13-January-2021
Franchisee a strong believer in Driver Hire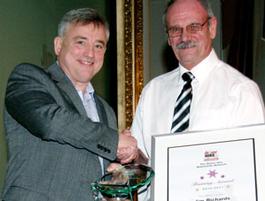 Franchisee: Jim Richards
Territory: Birmingham
Franchise: Driver Hire
Jim Richards has been a Driver Hire franchisee in Birmingham for over ten years. A strong believer in job satisfaction - the fact that every day at Driver Hire is different coupled with the flexibility that comes from being your own boss - means he'd definitely do it all again!
Driver Hire, a management franchise with nearly 100 offices, is the UK's largest specialist in its field, providing temporary and permanent drivers and other logistics staff to local and national organisations in both the public and private sector.
Before he bought his Driver Hire franchise Jim already knew the brand and had the benefit of already understanding the logistics industry. By looking at other Driver Hire franchises and seeing the earning potential his decision to buy was sealed.
Leading the way
Over the last ten years Driver Hire has evolved with the development of new tools, new products and more recently the opening of an office in Australia. Under the leadership of Jim, his franchise has also grown and in 2011/12 Driver Hire Birmingham was one of 16 offices with a turnover of over £1 million. The 2011/12 average Driver Hire franchise turnover is £691k more than double the UK franchise sector average.
"It's incredible how the franchisor has continually kept things moving so that the network and me as a franchisee can stay one step ahead of the competition." Jim adds; "One of the developments which really helped us progress as a business is the Driver Hire Training brand which we use to deliver a Driver CPC training service. It's been an excellent move forward, increasing our turnover and visibility in the marketplace."
Whilst the core business of Driver Hire is to supply temporary drivers to the logistics industry, the introduction of Driver Hire Training has been a successful additional revenue stream for franchises. In just over two years Driver Hire Birmingham has trained nearly 1,000 drivers. What's more Jim has found that he is now winning new customers for his core recruitment business by offering a wider range of services.
Training and support
To be able to deliver a nationally accredited training scheme, Jim had to attend a 'Train the Trainer' programme organised and facilitated by the Driver Hire head office training and development team.
"I've always thought the training and support from my franchisor is second to none. The two week foundation training when I first started and the additional ongoing support and training opportunities have been of a high quality and always relevant. Not just for me but for my staff as well." Jim goes on to say; "I also love the fact that there's someone on the end of the phone when I need help whether I need to speak to the CEO, the central invoicing team, national accounts or my Area Development Manager."
Driver Hire is a business-to-business management franchise operating in a highly legislative and compliance-led industry. With this in mind significant investments have been made over the years by the franchisor in ensuring all of its franchisees have a detailed understanding of the relevant rules and regulations. Driver Hire has also developed systems and processes that make day-to-day operations as uncomplicated as possible. This in turn enables the network to deliver market leading quality standards.
For Jim, the support and systems that a franchisor provides is one of the reasons he chose to buy a franchise rather than set up on his own. When asked what advice he would give to someone thinking of buying their first franchise Jim's response was;
"Ask what the franchisor can do for you, what support is available and then make sure you use it. It's important to also keep within the system – that's why you buy into a franchise, to make use of a proven system that works."
A change for the better
For Jim, becoming his own boss was the right move. "Since buying my own business I'm more in control of my own destiny and have the quality of life I want; more money and more opportunities to spend some quality time with my family. I wouldn't change a thing."
Photo:
Jim Richards (right) receives the 2010/11 Driver Hire Training Award from Driver Hire CEO Chris Chidley (left)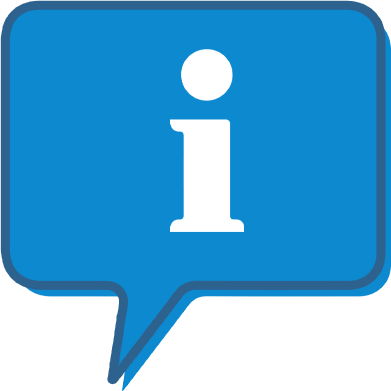 Interested and want to know more about Driver Hire?
The Driver Hire profile outlines all aspects of their franchise opportunity and allows you to contact them for further information or to ask a question.