Posted:13-January-2021
Success is down to hard work and a good franchise
Name: Craig Atkins
Location: Reading
Franchise: InXpress

Why did you go down the franchise route? And why did you choose InXpress franchise?
I have always had a bit of an entrepreneur spirit. I was looking for a second business at the time (2007) that I could manage from a distance without having to buy/replace expensive stock. Once I realised the potential in this business I soon dedicated more of my time on it and since 2009 I have been working full time in InXpress
What did you do before taking up your InXpress franchise?
I was a retail manager/auditor within the Kingfisher Group (Woolies, B&Q, Superdrug etc) covering 91 stores throughout the Midlands helping them achieve stocktake budgets and minimize internal/external losses. In 2003 I moved South to set up my own small auditing company doing the same process helping SME retailers in London achieve the same goals
How did you raise the finance?
I loaned the money from my auditing business.
What training and support did you receive initially and ongoing?
Initially I went on the training course in Rochdale. Having had zero experience in this trade I found that extremely helpful in understanding sales tactics and how to achieve my goals through Ken's magic formula .Ongoing I have tapped into the knowledge of the support centre and experienced Franchisees along the way to help me understand the mechanics of the system as product knowledge is by far the biggest learning curve in the first 6 months
What is a typical day for you as an InXpress franchisee?
I have opened a retail unit in Reading selling our services to the public. This doubles as a B2B office and I base myself here each day whilst going out to various meetings with customers and suppliers. As I now have a customer service team I can now focus on customer retention and longer term strategies.
What challenges have you faced?
As with any business there are many challenges along the way. The biggest challenge is getting good staff around you. Once I had a good sales/support team around me the business took off as I can focus on running the business instead of fire fighting. Everyone in my business gets a bonus based on % profit as I believe happy staff makes a successful team.
Also opening a shop has been a real challenge trying to educate customers away from the Post Office and not getting any support from the carriers in buying into what I am trying to achieve. I am now working with the local University and various charities to get our name out there from a retail point of view and this will take time
Has becoming a franchisee changed your life, if so how?
Not yet as my first 3 years were all about investing in staff and location. However my last 2 years have shown a healthy profit and the foundations are now in place for it to change my life over the next 5-10 years
What advice would you give to someone thinking of buying their first franchise?
Don't come into it thinking a pot of gold will fall into your lap. You have to work very hard, listen to people who have succeeded, do plenty of research and the rewards will come
What are your plans for the future?
To build a strong business that will give my family financial freedom and to play my part in making InXpress-UK become THE destination for all SME businesses
Would you do it again?
Absolutely!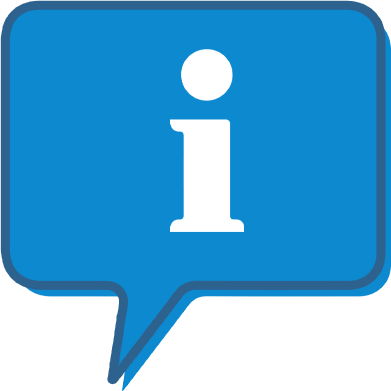 Interested and want to know more about InXpress?
The InXpress profile outlines all aspects of their franchise opportunity and allows you to contact them for further information or to ask a question.