04-October-2021
Making a career out of doing something you love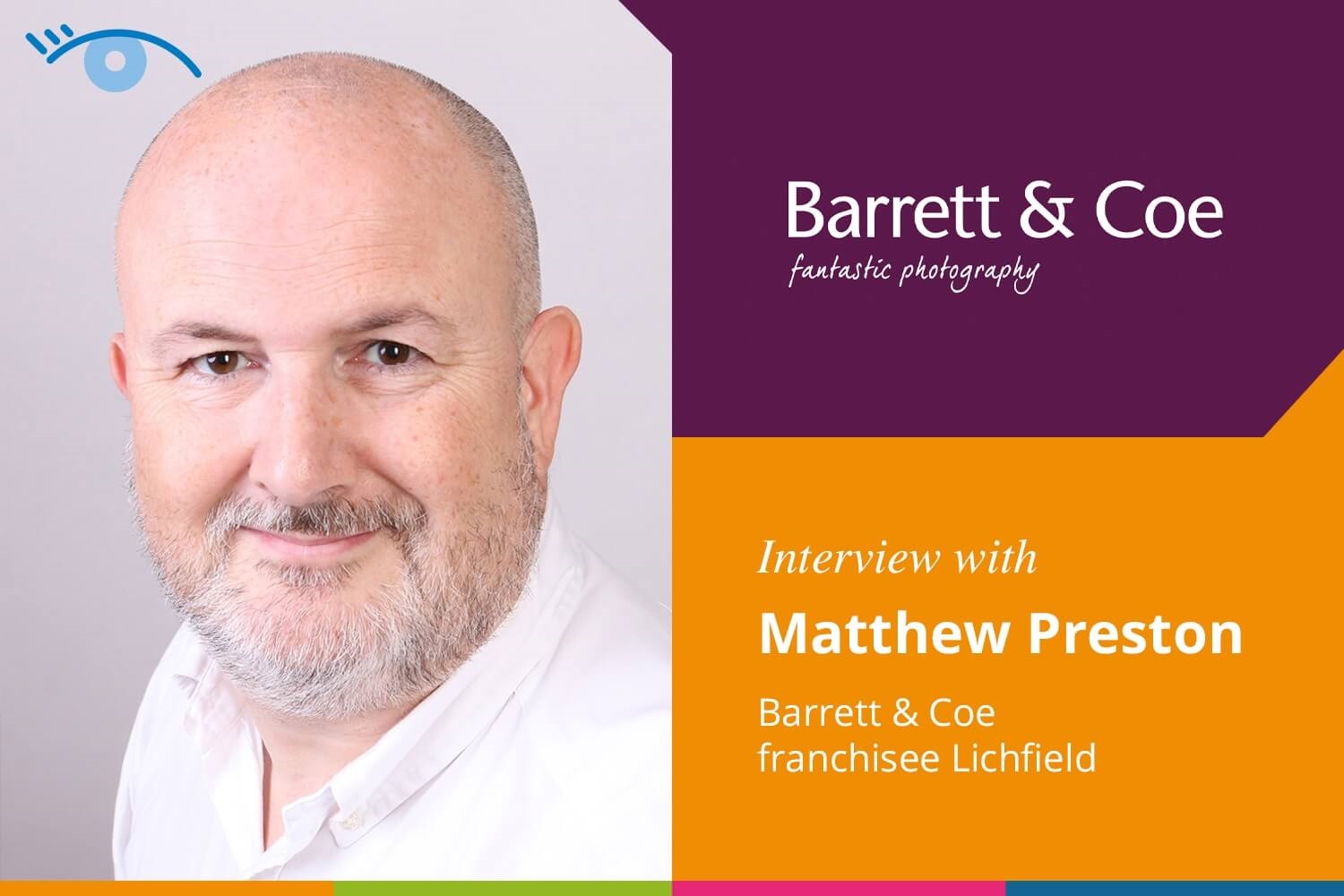 Name: Matthew Preston
Location: Lichfield
Franchise: Barrett & Coe
Date launched the franchise: May 2018
Can you tell us a bit about yourself and what you were doing prior to buying a franchise business?
I was born and grew up in Northern Ireland, originally moving to England to go to university. I subsequently spent almost 30 years in senior management roles in the logistics and distribution industry, mainly working for food businesses.
Can you also tell us about Barrett & Coe?
I own and operate a portrait photography studio – the work mainly consists of creating and selling images of babies, family groups and pets.
Why did you go down the franchise route? What made you choose the photography industry? And why did you choose a Barrett & Coe franchise?
I chose the industry because I had been a hobby photographer for many years, so it seemed to be a logical step to make a business from something I enjoyed doing anyway. I chose the franchise route as a way of 'de-risking' the process – Barrett & Coe have several national contracts which provide a steady stream of work to the studio, which I then add to with my own local marketing. I chose Barrett & Coe for a number of reasons – it is an affordable franchise compared to others, they were very open, letting me visit other studios unaccompanied while I was deciding what to do, and I met and now work with a number of like-minded people.
How did you raise the finance?
I had the initial costs (franchise fee, studio kit out etc) covered with my savings.
What training and support did you receive initially and ongoing?
Initial training was wide ranging – it covered business & administration sessions carried out at head office, and studio photography (although I was a keen hobbyist, I had never worked in a studio before) at another studio. This all took place prior to opening. Since then, we have monthly sessions which cover business one month and photography the next, with external trainers giving group training.
How would you describe your day-to-day role as a franchisee?
I am very much a one-man band – I organise all of the administration of the studio, meet & greet the customers, create their images, prepare their viewing/sales slideshow, carry out the in person viewing/sales sessions, process their orders, clean the studio, and everything else which needs to be done. It is a full time job, and when I am at my busiest, I can be in the studio seven days a week. However, being self-employed, I decide when the studio is open and what my hours of work are.
Provide information on challenges overcome as well as your key successes to date. Please also detail the steps you have taken to manage the business during the Covid-19 pandemic.
The main challenge I had to overcome was moving from the mindset of being employed with a regular salary at the end of each month, to being self-employed, with all the inherent insecurity that brings. When I opened the studio, my immediate goal was to make it work for the first six months. When it became obvious that was going to happen, the goal moved to twelve months, twenty-four months, and so on. Over three years later, I am still here, and I believe the evidence of my key success to date are the number of families who came to me with their first babies two or three years ago and are now returning with their second babies. I always wanted to create an environment and deliver a product that people would value, and would be happy to return to, and I appear to have been successful in doing that. Along the way I have also managed to achieve some awards within the group both for my photography and for financial performance which has been pleasing, but there is little that can compare with the feeling of a booking coming into my diary with the name of a mum I recognise as a previous customer.
As far as managing the business through the pandemic is concerned, I took the decision to temporarily close the studio in March 2020 just before the first lockdown was announced. I reopened when that lockdown was lifted and was as busy as ever. In fact, October 2020 was my busiest month since opening the studio. I then had to close again at the end of October and didn't reopen until the middle of April 2021. Financially, the business has been supported through the closure periods with various government grants.
Has becoming a franchisee changed your life, if so, how?
It is difficult to explain the difference between getting up in the morning and going to work because you have to and doing it because you want to, but that has been the reality of the past three years for me. I do still need to work from a financial point of view, and still rely on the income I get from the studio, but the difference is I am doing something I truly enjoy for a job. It is not without its challenges and frustrations, but if I won the lottery tomorrow, I would not give up my studio – I might not work full time, but I wouldn't give it up.
How do you achieve a work-life balance?
In my first 18 months I worked long hours and long days. I had said to myself from the outset that if the studio was not successful, it wouldn't be through lack of application on my part. As time has gone on, I have learnt to manage my diary more efficiently to make sure that I am still able to see as many clients as I can without having to be in the studio seven days a week. I now take at least one full day a week off, and frequently two, as well as taking occasional breaks to coincide with school holidays (I still have one school age teenager, and my wife is a teacher).
Can you tell us about any community involvement, including any local partnerships, incentives or charity work you are involved in?
Pre-covid, twice a year, I would send out studio vouchers to c500 schools in my local area – these were used as raffle/auction prizes for school fundraisers. I hope to resume this as schools get back to normal with things like Christmas and Summer fairs. I also donate the same vouchers to anyone in the area running any sort of charity fundraising activity (quiz nights etc)
What is the most invaluable piece of advice you could give someone looking to buy their first franchise?
You are about to make a huge life decision – make sure you do your homework. In particular, spend as much time as possible with existing franchisee and get their unfiltered opinion about the pros and cons of the franchise you are considering.
In your opinion, what makes a successful franchisee?
I guess the specifics rely on the type of business, but for mine, there are a few essentials – good organisational skills, excellent people skills, and being a great photographer. These are all equally important. If you aren't organised and on top of your business admin, your great photographs will not help. If you do not have a way with people and make them feel comfortable in the studio; again, it doesn't matter how good a photographer you are, you cannot create great portraits of people who are visibly uncomfortable. Finally, even if you are on top of your business and good with people, substandard images will not sell.
What are your plans for the future?
Very simple – to keep operating my studio for as long as I am able, and it is viable.
If you had to do it all again, what would you do differently?
In all honesty, my only regret in not doing it much sooner – I had got to a point where I had sufficient savings to cover my start-up costs, but these could probably have been borrowed. The last three years have been the best of my working life, and I will carry on as long as I am able, and the business is viable.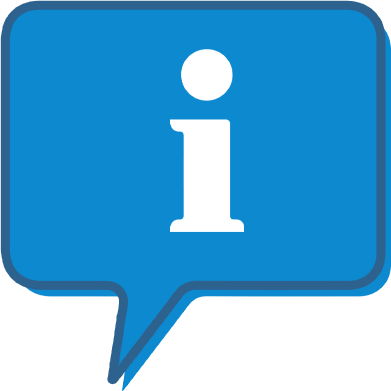 Interested and want to know more about Barrett and Coe Photography?
The Barrett and Coe Photography profile outlines all aspects of their franchise opportunity and allows you to contact them for further information or to ask a question.