HSBC Franchise Funding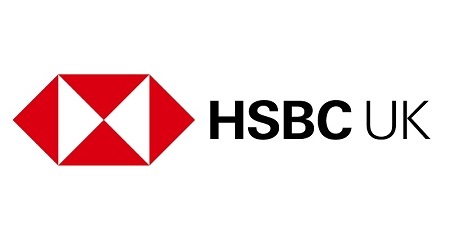 HSBC events continue to confirm HSBC's status as the UK's leading franchise bank with assets over £1.2bn and over 8,000 franchise customers.
2019 was a record year for HSBC with lending and approved pipeline in excess of £1bn, surely a message that the sector is as active as ever. Also, HSBC has funded the largest brand driven franchise opportunity over recent years which has seen approved facilities of over £280m provide to a number of the brands largest UK franchisees.
This track record can only emphasise HSBC's commitment to the franchise industry and with the recent announcement of the creation of dedicated franchise teams in the USA, Canada, Mexico and France, it re-affirms HSBC's long-term commitment to franchising globally.
Today in the UK, almost 30% of franchisees have more than one brand, a figure that increases to over 50% when you look at the buoyant food and beverage sector in isolation. Successful franchisees are, without question, looking to add to their brand portfolio as they benefit from their experience and in some cases through the efficient use of their central management and operational functions.
Find out how HSBC can help you:
E: ken.braddock@hsbc.com
T: 0121 455 3438