Andrew Fraser of Harper MacLeod LLP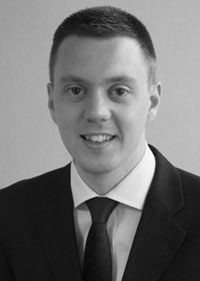 Andrew acts on behalf of franchisors and franchisees throughout the UK on all manner of franchising issues including helping businesses to franchise, buying and selling franchised businesses, controlling franchise networks and managing franchise disputes.
He regularly reports on agreements for franchisees to make sure they are entering into a franchise fully aware of their obligations and also acts as a fresh pair of eyes for existing franchisors to help them update their existing agreements.
Prior to joining Harper Macleod LLP Andrew was a Franchise Consultant helping businesses to grow through franchising; existing franchisors to improve and expand their networks; and working with large retailers to franchise internationally.
He has worked with a wide range of clients from sole traders to global companies, such as Ralph Lauren, Esprit and American Eagle Outfitters.