Posted:16-November-2023
Six months of community success at The Massage Company Harrow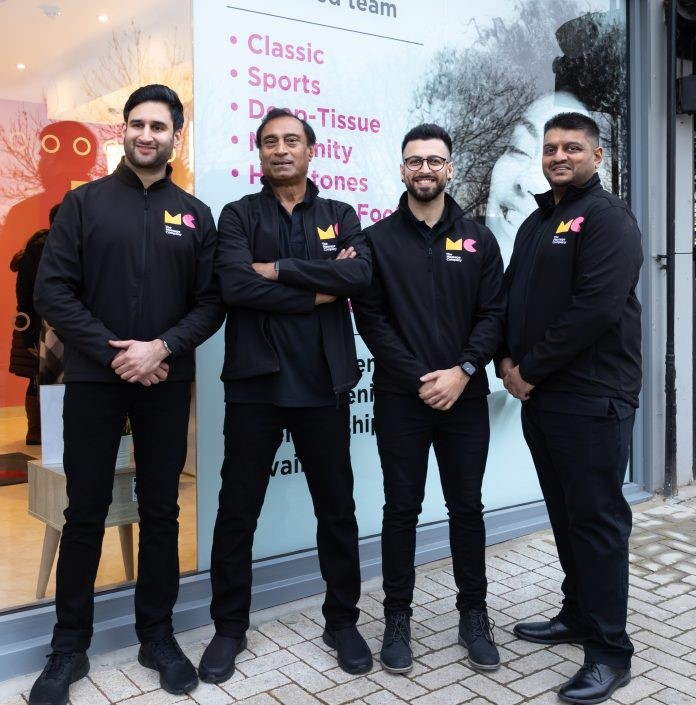 It's been six months since business partners Ramesh Kerai, Sunil Sharma and Ramesh Pindoria opened the doors to their massage centre in Harrow – and the experienced property entrepreneurs have particularly enjoyed the response from the local community.
Sunil says: "It looked as if it would be quite challenging at first as it was a completely new business for us. But it's turned out to be rewarding. Providing something essential to the community is the best part, as health and wellbeing should be at the forefront of everyone's life.
"Our memberships are increasing at a rapid rate and the exceptional quality of therapy we offer is reflected in our numbers. A lot of our success is down to that."
The community took the business to their heart immediately, and Sunil says that the community impact is one of his favourite aspects of the business so far.
"We've had very good feedback from the local community who say this is exactly what they need," he says. "We've helped change the way the immediate area looks aesthetically, thanks to The Massage Company's stand-out frontage on our treatment centre in Belmont Circle, Harrow.
"People like it, and it's inspiring other local businesses to improve the look of their premises as well."
As all three directors and their centre manager Pav Sarma live locally, they have a strong understanding of the location's demographics – and have been able to tailor the TMC business model according to local needs.
"Because we have such a diverse demographic and it's such a wonderfully multi-cultural area, we've had to adapt some things," Sunil explains.
"We accommodate people's needs and preferences for male or female therapists by recruiting accordingly and have a good mix of staff that deliver the highest quality service to all clients.
"We've benefited from those adaptations as a business, and I'm sure The Massage Company's head office is learning from us as well."
Sunil and his fellow directors have stayed close to operations in the first six months, but their plan is to expand and to more centres using the TMC investor model.
"The idea is for all three of us to be hands-off eventually," he says. "We want to get the business to a good financial level as soon as possible so our initial input is required now.
"We all share the ambitions to add other centres to our portfolio so, if we see the right ingredients at the end of year one, we'll make a move and open our second."
They're also practising what they preach by being regular consumers of their centre too.
"All the directors have regular massage at the centre. Most of our family members come, too," says Sunil.
"We see the benefits of regular massage ourselves so we don't see it so much as a way of promoting our business but a way of seriously improving our own lifestyles."
With vast experience in other businesses, were the trio tempted to go it alone rather than going down the franchise route?
"A few years ago we considered doing something independently within the health and wellbeing sector, but the franchise model is definitely the way to go for us.
"Thanks to being part of The Massage Company network, we get all the experience of Charlie and Elliot [TMC's founders] and everything that head office has to offer in terms of what's proven and has worked in other centres.
"That's absolutely vital to us."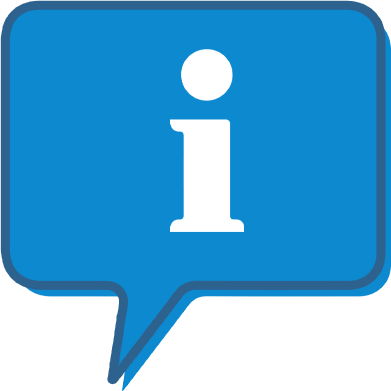 Interested and want to know more about The Massage Company?
The The Massage Company profile outlines all aspects of their franchise opportunity and allows you to contact them for further information or to ask a question.