Posted:16-November-2023
InXpress claims a prize at the bfa HSBC Awards!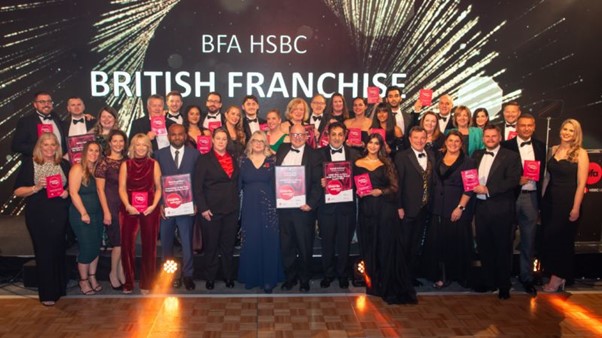 When it comes to showcasing the best of British Franchising, the bfa HSBC Awards is the place to be. Not just as a celebration of the industry, but as a celebration of the success of a brand. So, for logistics franchise, InXpress, who are consistently shortlisted for the bfa's Franchisor of the Year Award, this year called for a bigger celebration than normal! Because this year, we took home a trophy!
As a shipping franchise, we are dedicated to supporting our 450+ strong network to exceed their business goals, so invest in innovative and technological developments to make sure they do so. Something we've done since our inception in 1999 and can be seen in the success of our franchisees running successful businesses in 14 countries. The impact of this, is seen in the growth of our franchisees' businesses, who are given the support to dream bigger! Being shortlisted for the Franchisor of the Year award multiple times, shows just how committed we are to supporting our franchisees through the economic challenges and changing consumer demands which hit our industry, over recent years.
Taking home the Franchisor of the Year Bronze Award, shows how the industry also recognises our commitment to ensuring all our franchisees reach their full potential as business owners. An amazing achievement when you consider there are over 935 franchise brands in the U.K., and this award places us in the Top 3!!

As Jon White, InXpress UK Country Manager, says, "We wouldn't have been shortlisted at all, if it wasn't for our amazing franchisees. Their determination and mindset for growth is 100% behind our success at this year's awards! So, this one's for them!"
Pip Wilkins, Chief Executive of the BFA said: "Our huge congratulations to InXpress, on this tremendous win. We had some fantastic entries this year, but theirs really stood out from the crowd. We would like to thank them for being such great ambassadors of the BFA and for representing the very best in UK franchising."
UK Head of Franchise, Commercial Banking at sponsors HSBC Bank Gillian Morris said: "The diversity of franchising on display at tonight's awards ceremony – across so many brands and sectors – demonstrates the strength and reach of the industry. Choosing a winner is never easy and I'd like to join Pip in thanking everyone who entered and send our warm congratulations to InXpress on this very well-deserved award."
So, when you first join us, you'll discover what it's like to be part of a Top 3 Franchise Brand in the UK! Final word from Jon: "I'm so proud of our brand!"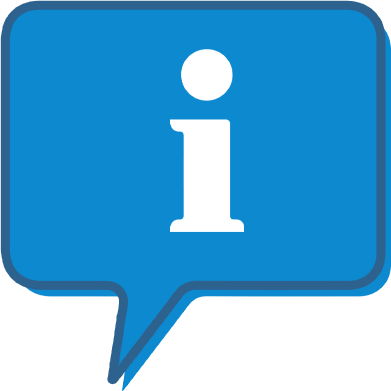 Interested and want to know more about InXpress?
The InXpress profile outlines all aspects of their franchise opportunity and allows you to contact them for further information or to ask a question.