Posted:20-September-2023
How one busy mum effectively started her travel business for free!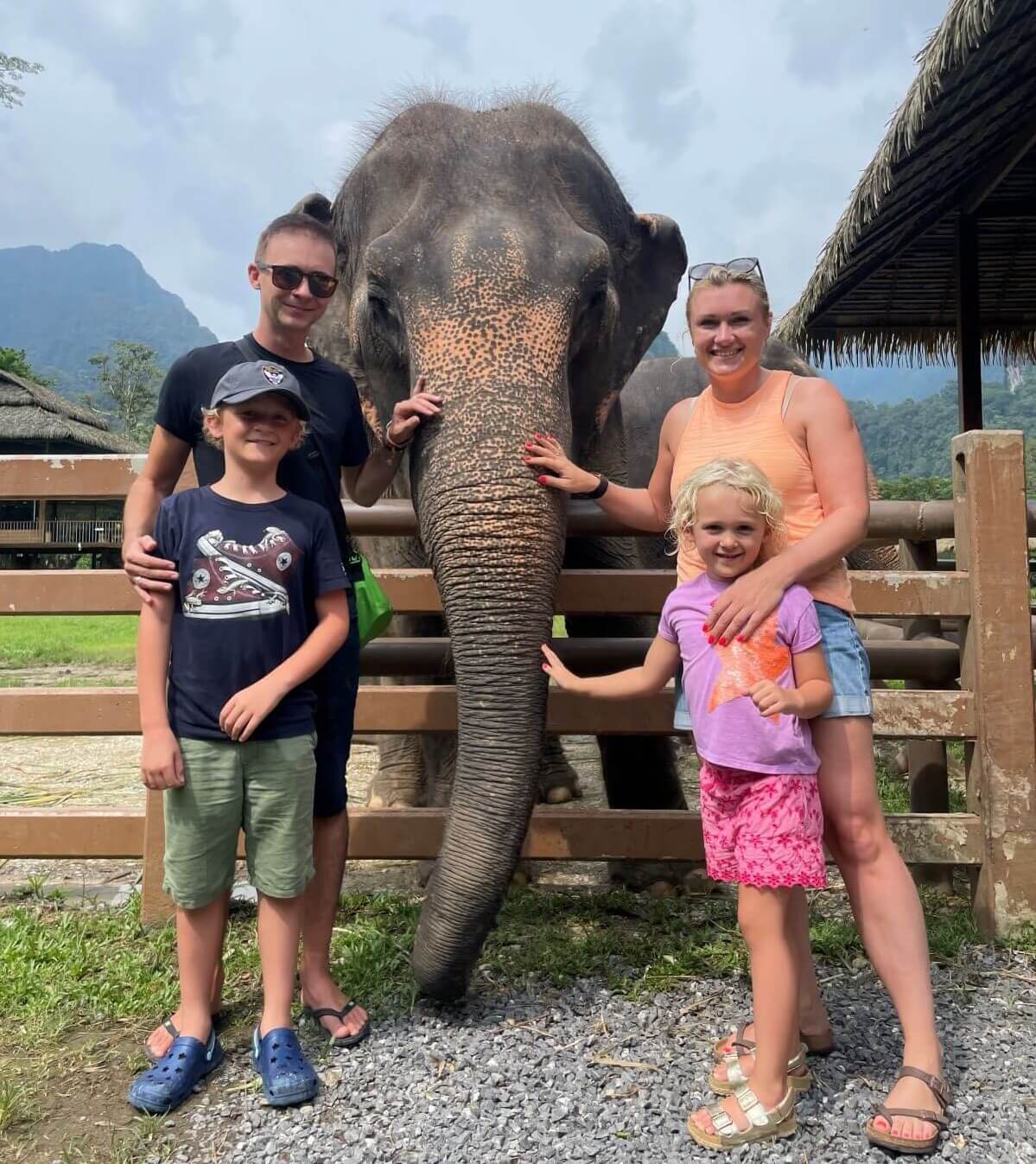 As part of The Travel Franchise's campaign to promote the opportunities that franchising can offer women, the UK's fastest-growing franchise tells the story of one busy mum who effectively started her homeworking travel business for free.
Mum of two, Becky, made her first holiday booking in her first week after training with The Travel Franchise in December 2021.
Within four months she'd taken an £80k holiday booking.
By seven months she'd achieved the Travel Franchise's unique Money-Back Challenge, meaning she had sold enough holidays that the company refunded her £14,995 franchise fee.
By the end of her first year she sold £1 million-worth of holidays and is travelling the world when she's not helping the kids with their homework.
All this despite the fact that Becky had never worked in travel before. She was a PR guru who wanted to spend more time with her kids and less time in the office. And as she loved holidays and networking she chose us - the number one travel franchise for people new to travel.
Becky thinks having her own business has changed her own life and she wants others like you to think about following in her footsteps. Why? Because Becky now feels better than ever and she wants others to feel that way too.
"It's definitely changed my life for the better. Everyone tells me I look great, smile more and I don't have dark circles under my eyes. I'm happier… If you have the motivation, you love to travel and you love people and networking, it's a great opportunity."
The Travel Franchise is supporting the work of industry organisation Encouraging Women Into Franchising (EWIF) by sharing a series of stories from a number of women to show how its possible to build highly successful full- and part-time businesses around other jobs or busy family lives.
EWIF is a not-for-profit organisation run entirely by volunteers, providing advice and guidance to women looking for a route into the franchise industry. Its aim is to encourage women to consider buying a franchise, to encourage businesswomen to franchise their existing operations and to help franchisors attract more women to their networks.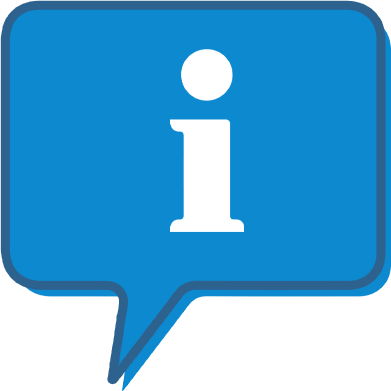 Interested and want to know more about The Travel Franchise?
The The Travel Franchise profile outlines all aspects of their franchise opportunity and allows you to contact them for further information or to ask a question.