Posted:20-September-2023
Franchise celebrates success at National Conference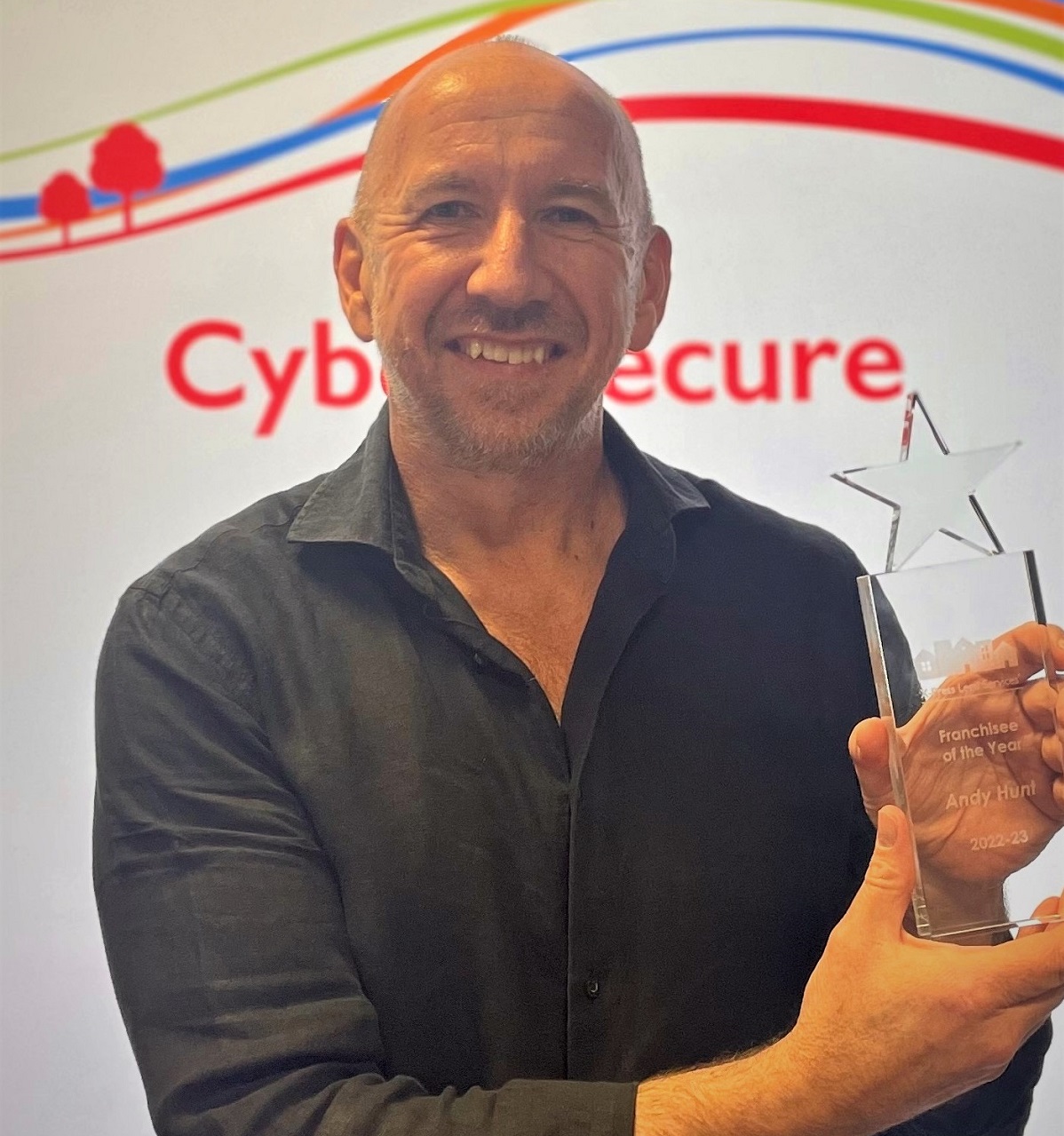 Leading property franchise X-Press Legal Services has celebrated ongoing success at its annual national conference.
Held at the magnificent Peckforton Castle in Cheshire, the event included a daytime conference where best practice and new innovations were shared, alongside a glittering award ceremony.
X-Press franchisees across England and Wales support the conveyancing sector on a daily basis, working with over 500 legal practices to provide expert reports and searches. After another busy year in the property sector, national awards were presented to franchisees who have gone above and beyond over the past 12 months.
Standing out amidst 27 formidable peers, Andy Hunt who runs X-Press Legal Services Leicester, Warwickshire and Worcestershire was named Franchisee of the Year 2023. Highlighting his office's stellar performance and growth, he was also awarded the annual Business Development Award.
Commenting on his award wins, Andy said: "As a franchise owner working hard to support local law firms and conveyancers, it's great to see my commitment to my clients recognised. There is always huge support and encouragement throughout the X-Press network and to receive this award is fantastic. Together, we play a vital role within the property transaction sector and are always pushing to deliver new innovations to our clients to help streamline services."
The celebration of achievements extended to several other deserving franchisees. The Brand Builder of the Year Award was won by Ben Wheeler, recognising his relentless commitment to promoting the X-Press brand. Emily and Joe Challinor earned the Social Media Award for their consistent engagement and creative approach. Jonathan Howgill was presented with the Newcomer of the Year Award, celebrating a promising entry into the franchise and the capacity to build a successful enterprise. Additionally, Jonathan Howgill secured the Academy Award for his determination and embracing new challenges within the business.
Lynne Lister, Managing Director of X-Press Legal Services, congratulated the award winners: "We are delighted to have hosted another fantastic annual conference event with so many deserving award winners. Our business model is empowering franchisees to support legal professionals across the UK, enabling both parties to build successful businesses and strive for even greater success. We are immensely proud of the community we have created within X-Press, one where franchisees are happy to collaborate and share ideas, within an incredibly supportive network."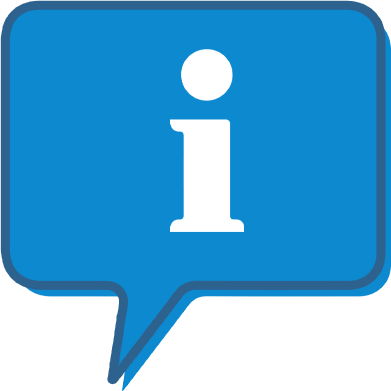 Interested and want to know more about X-Press Legal Services ?
The X-Press Legal Services profile outlines all aspects of their franchise opportunity and allows you to contact them for further information or to ask a question.