Posted:19-September-2023
Back to school boost for Tutor Doctor franchisees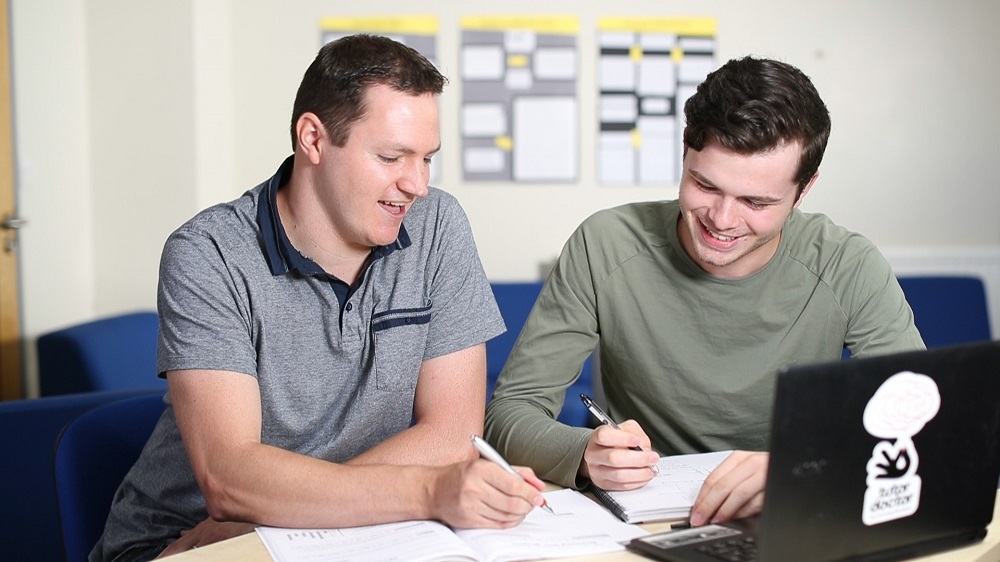 In a year marked by unprecedented challenges for the educational sector, Tutor Doctor has not just navigated the uncertainty but has thrived, setting new benchmarks for success. As the UK's leading tutoring franchise, the business is celebrating the start of a new school year following months of record-breaking accomplishments, robust growth, and innovative contributions to personalised education solutions. From franchise network expansions to pioneering work with schools, Tutor Doctor has solidified its position at the forefront of the tutoring industry, fulfilling its mission to provide tailored, accessible support to all students.
From the start of 2023, Tutor Doctor has continued to bridge the gap to meet the educational needs of students and now works closely with over 500 schools and 5,300 students across the UK. Franchisees are now reaping the benefits of this additional business-to-business revenue stream, increasing turnover for the first half of the year by up to 114% compared to 2022.
Tutor Doctor's Schools Partnership Programme continues to be a progressive route to market as a result of a collaboration between the team at Tutor Doctor head office and an executive team of franchisees. Together they hosted their first 'kick-off' event in July to fully prepare the network for the new school year starting in September. The meeting was a two-day training course, with a focus on the franchise's work with local schools and local authorities, and it was well attended by the majority of the network who collectively rated the training with a 95% satisfaction rate. As well as offering support to franchisees, they also launched a new bespoke Resource Library as a one stop shop for all 60 franchisees in the UK network to get all the information, resources, support and updates they need to capitalise on the growing revenue stream.
Tutor Doctor is equally making a mark for itself in the wider education industry with a tutoring award win at this year's National Tutoring Awards 2023. Tutor Doctor Cambridge & Norwich took home the award for 'Best Tuition Delivery to Schools' as part of the Department of Education's National Tutoring Programme, while Tutor Doctor Birmingham & Solihull were finalists for the 'Best Tuition Provider for Evaluating Impact' award. These accolades are indicative of Tutor Doctor's commitment and dedication towards delivering quality tuition at scale, as well as showcasing the quality of its tutors and how they have made a transformative difference to students' academic careers and life chances.
Working with schools has been a huge contributing factor to many Tutor Doctor franchisees and something the entire network is now able to benefit from. One franchisee in particular who has made a significant impact on his partnerships with schools is Piyush Gupta of Tutor Doctor Peterborough. In the last academic year alone, he delivered over 11,000 hours of education and is now a trusted, reliable partner having established a close relationship with the local authorities. His business has also seen him become the main education provider to children in care or not in education.
Another franchisee who has made a mark on the network by capitalising on Tutor Doctor's bespoke schools programme is Neil and Melodie Watson of Tutor Doctor Newcastle Upon Tyne. In less than a year since launching their business, the pair have become leading lights in their local education system. Thanks to the additional revenue stream, they're successfully hitting their growth and financial targets, and the focus on the schools market is really complementing their private client activity – helping them to grow a meaningful business with a high turnover.
"We're incredibly proud of the achievements of all of our franchisees," said Frank Milner, Global President of Tutor Doctor. "Year on year, we continue to be impressed by their commitment, their values, and the exceptional service they provide to their communities. Starting the new school year in such a strong position feels great, particularly given the disruptions caused to education with the pandemic, industrial action and staffing shortages. We're seeing tutoring becoming more relied upon to supplement mainstream education, thanks to additional government funding being made available. This ongoing impact we're having in the schools market really confirms our collective mission to change the trajectory of students' lives."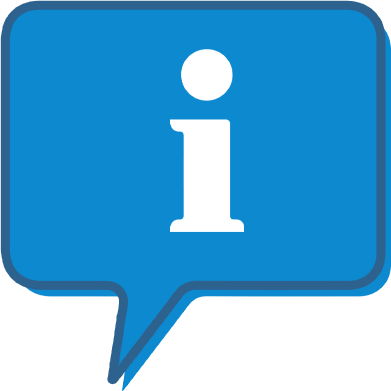 Interested and want to know more about Tutor Doctor?
The Tutor Doctor profile outlines all aspects of their franchise opportunity and allows you to contact them for further information or to ask a question.