Posted:18-September-2023
Local swim teacher dives into business ownership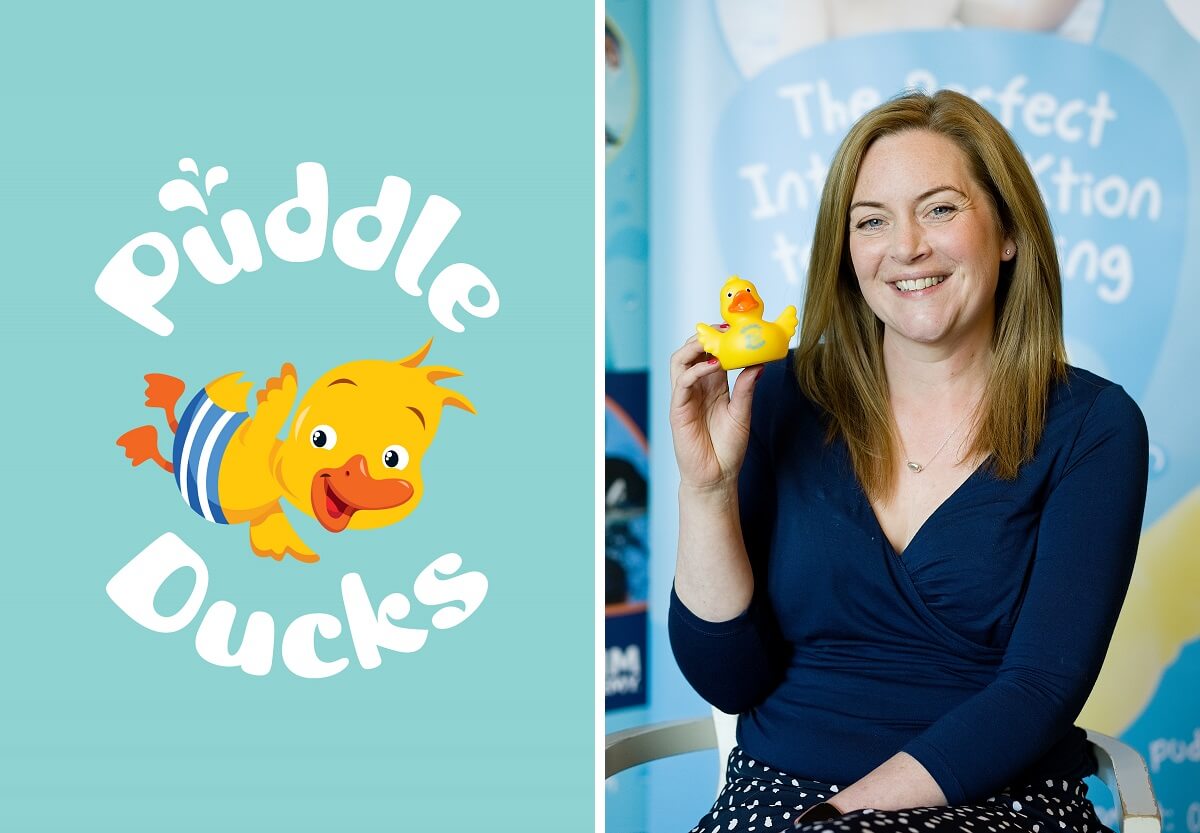 The new owner of local swim school, Puddle Ducks North Hampshire and Reading is a familiar face to many having been a teacher at the popular swim school for several years.
Lizzie Moore, who lives in Tilehurst, is so passionate about Puddle Ducks that she decided to buy the business where she had previously been Senior Teacher. The opportunity came about at the right time, just as she was considering her next challenge, and with Puddle Ducks offering the opportunity to build a big business, Lizzie was keen to jump in!
Lizzie commented: "I have loved being able to teach so many children in my local area the important life skill of swimming, so to be able to actually own the business that provides these award-winning classes feels like the stars have aligned. It also means I can build a business as part of a brand I am already really passionate about.
Lizzie, who is mum to three children aged ten, eight and four, has always loved working with others, from supporting older people whilst at university, heading up operations for the charity 'Changemakers' and organising school discos and Christmas jumper sales as part of her role for her children's school PTA. She is incredibly committed to the local community and certainly is someone who if a job needs doing, does it!
Lizzie commented: "I decided to become a Puddle Ducks teacher part time after taking my daughter to classes, now that my children are older, taking the step up from teaching felt like the perfect opportunity at just the right time. We are looking to find more pools for our lessons, so we can teach even more little ones and we're adding Swim Academy for older children to our classes, in order to further expand the business.
Puddle Ducks North Hampshire and Reading has been operating since 2013 teaching children across the local area and welcoming hundreds of families throughout the years. Now, Lizzie's team are excited to start this new chapter, with new swim teacher Sophie commenting: "I'm really looking forward to working with Lizzie. Having been a teacher herself, she's so knowledgeable about the classes and I know I will learn so much from her".
Many children across Hampshire, Berkshire and parts of Surrey, including Sonning Common, Reading and Bagshot, have learnt to swim with Puddle Ducks something Lizzie is justifiably proud of, having loved seeing the children and their parents come together creating great friendships and learning a life- long skill.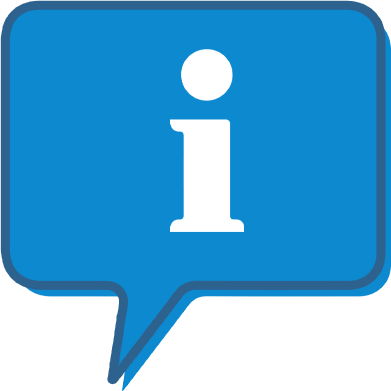 Interested and want to know more about Puddle Ducks ?
The Puddle Ducks profile outlines all aspects of their franchise opportunity and allows you to contact them for further information or to ask a question.