Posted:15-June-2023
UBX opens first franchised gym in the UK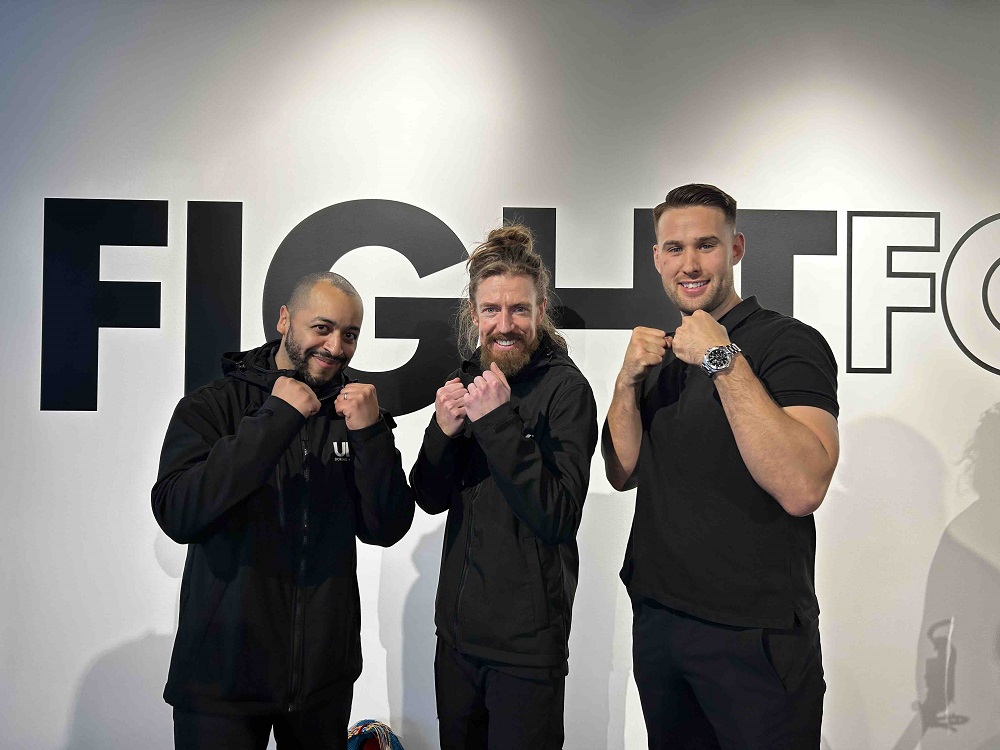 On Thursday 30th March, franchisees Ben Waldron and James Worrall opened UBX Media City, the very first UBX gym in the UK.
For Ben and James, this is a journey that has been four years in the making after initially discovering UBX prior to the pandemic. At the gym's launch party, they cut the ribbon to officially open this outstanding fitness facility and bring a workout experience unlike any other to Salford.
Speaking at the official launch party, Franchisee Ben commented: "I've known James, most of my life and it's been a massive dream to actually open our own gym. When we found UBX and spoke with Jonah (Chief Operating Officer for UBX HQ), it was everything that we ever looked for. It was about the members, it was about the style of the place, it was about the actual product itself. It's just been a fantastic journey for us. It's been hard in times, but at the end of it, you know, here we are. It's been so rewarding."
The opening of the first UBX gym in the UK was a landmark moment for the UBX brand, which has enjoyed explosive growth across Australia, New Zealand and Singapore and has recently secured franchise licence deals in the USA and a master licence deal for Japan.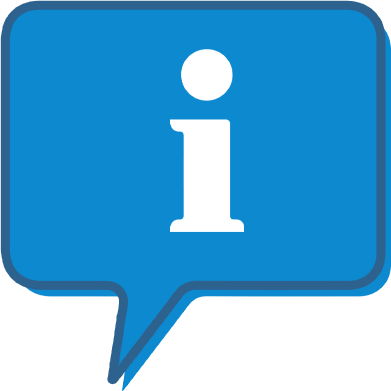 Interested and want to know more about UBX ?
The UBX profile outlines all aspects of their franchise opportunity and allows you to contact them for further information or to ask a question.