Posted:14-June-2023
FRANCHISING CONTINUES TO DELIVER RAPID GROWTH FOR CHOPSTIX AS NEW PARTNER KK FOODS SW OPENS FIRST SITE IN PLYMOUTH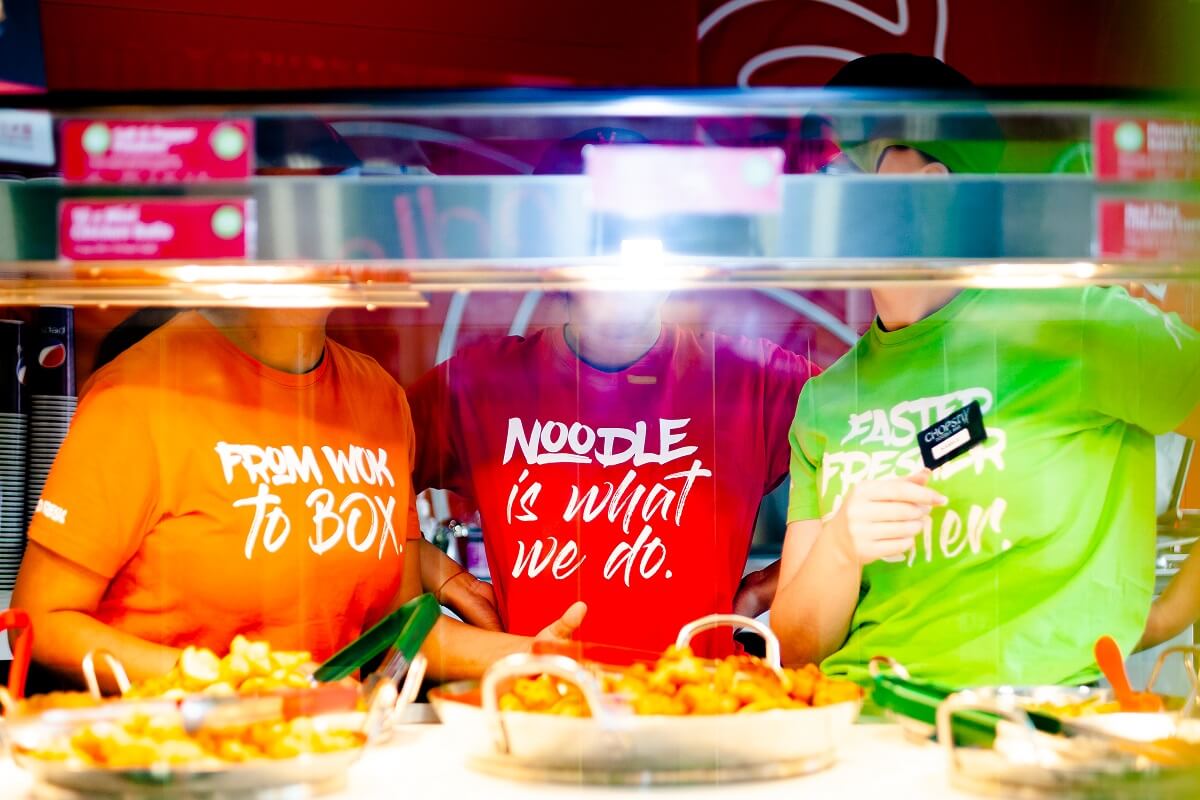 The UK's leading Asian QSR brand, Chopstix has announced a long-term franchise agreement with KK Foods SW Ltd. The multi-unit deal further accelerates Chopstix's growth trajectory, with the franchisee looking to develop a pipeline of stores across the south-west of England.
KK Foods SW Ltd, which already has significant experience operating QSR businesses, opened its first Chopstix store in Plymouth, recording a record first week of sales for Chopstix franchise site, with a second site launch planned in Portsmouth later this year.
Located on New George Street, the Plymouth site opened this month to queues of eager customers waiting to sample renowned Chopstix dishes such as the Carmel Drizzle Chicken and Sweet Chilli Prawns.
Working closely with Chopstix Franchise Director, Aaron Moore-Saxton, under the agreement, KK Foods SW will oversee the full management of the sites, with all employees undergoing an extensive Chopstix induction. After the successful launch of its first site in Plymouth, the franchisee is fully embedded in the Chopstix brand ethos and well equipped to extend this to all future stores.
Aaron Moore-Saxton, Chopstix Franchise Director said, "KK Foods SW already has an impressive track record operating highly success QSR sites, and the team's vision and buy-in of the Chopstix brand made a partnership a really natural fit.
"KK Foods SW has extensive knowledge of the South-West, a region our market mapping indicates has high potential for growth for Chopstix. We're therefore confident KK Foods SW will have great success with the Plymouth location, and are excited to support the team as they expand across the South-West."
Noah Wright, KK Foods SW, Director said, "Chopstix is a brand that we have admired for a longtime, and that complements our existing portfolio perfectly, so I'm delighted we've agreed this long-term partnership.
The clear operational processes, extensive brand induction and training provided by Chopstix has made the launch of our first location very straight forward, and is already leading to success, with the Plymouth site delivering such a strong opening week of sales. We see significant opportunity to build a strong pipeline of new sites in the South-West, particularly because of the wide range of sites that Chopstix can succeed in, and have already begun exploring potential locations to add to those already secured in Plymouth and Portsmouth."
Established in Camden Market in 2002 by entrepreneurs Sam Elia and Menashe Sadik, Chopstix celebrated its 20th anniversary last year, and is currently undergoing a busy period of expansion, with franchising considered a vital mechanic in Chopstix achieving its lofty growth targets. The business boasts a strong pipeline of new sites, through both company operated and franchise ownership models, having already opened new equity stores in Bracknell and Brent Cross in the first half of the year and having recently secured agreements with other experienced QSR operators including Sparta Foods, Haven and Butlin's.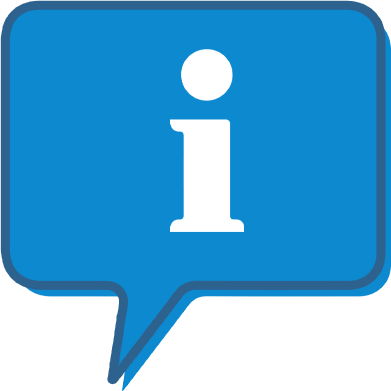 Interested and want to know more about CHOPSTIX?
The CHOPSTIX profile outlines all aspects of their franchise opportunity and allows you to contact them for further information or to ask a question.