Posted:25-May-2023
How PHC Service takes advantage of the "repair not replace" ethos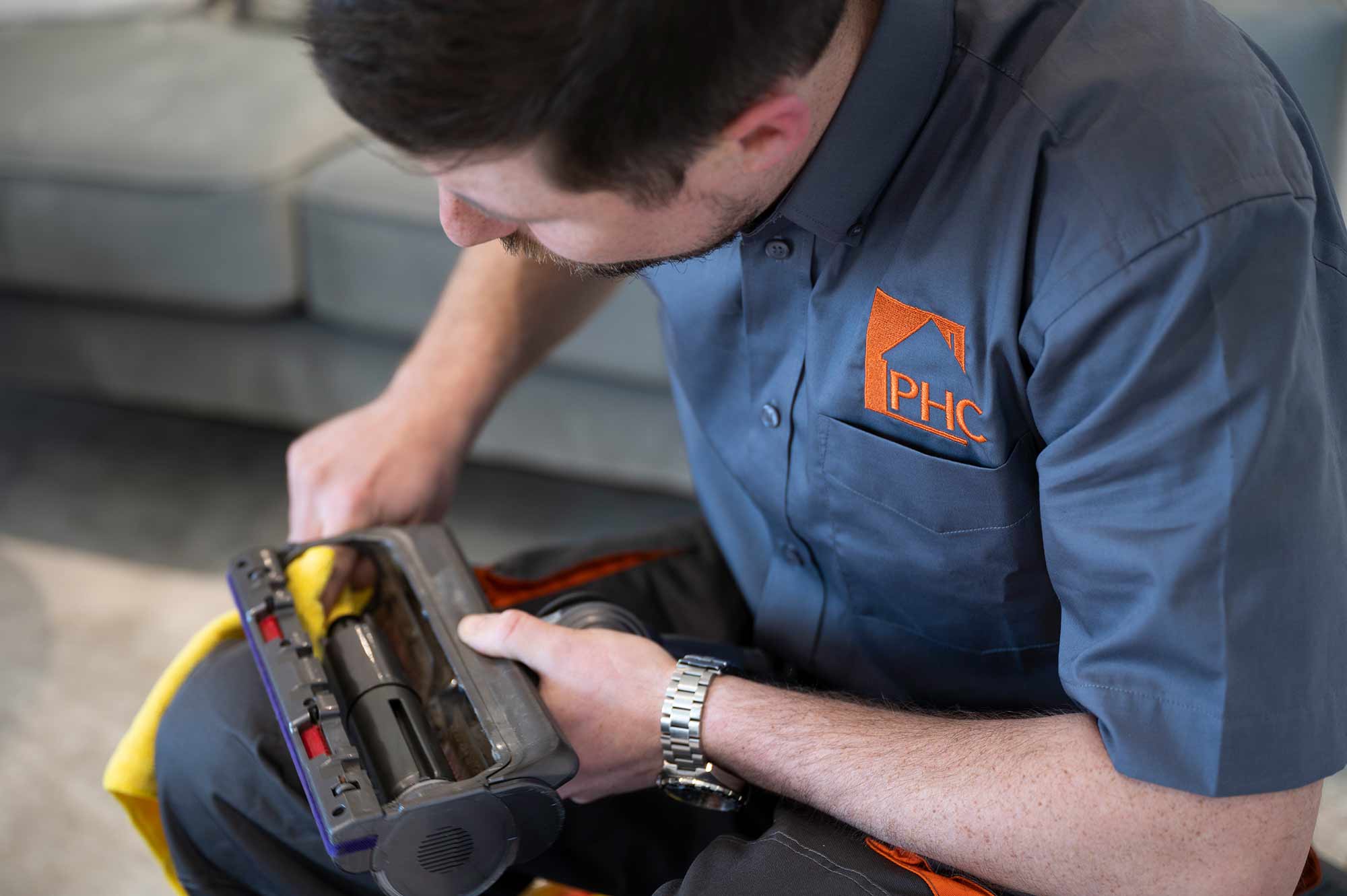 PHC Service, the UK's largest independent vacuum repair and service business, is helping to change the attitude of today's "throw away society" which is putting a strain on not only our planet but our wallets too!
By focusing on "repair not replace" when it comes to our vacuum cleaners, PHC has helped over 500,000 customers across the South East save money by preventing their vacuums becoming landfill. And by doing such a great job, over 30% of customers a week take out their annual machine service cover.
As a result, for the past 30 years, PHC has built a very successful eco-friendly business that is now in demand in areas they are unable to cover. This has led them to franchise the business and look to recruit likeminded individuals who want a sustainable, eco-friendly business with massive growth potential and excellent work/life balance.
So why buy a PHC franchise? We have outlined below some of our key USPs:
Our independent family-owned business is the UK market leader
We are a profitable, proven business model with over 30 years' expertise
We are not weather or seasonal dependent
Annual profit of up to £60,000 in your first year
30% of customers take out annual cover - regular payments guaranteed
12,000 customers reviews
Work in the comfort and convenience of customers' living rooms
Build a stable future with our respected customer membership schemes
Full professional training programme, no previous experience necessary
Enjoy low start-up costs for your PHC Service franchise
Work Monday to Friday with no evening or weekends required
Know that 22 million UK households own a vacuum cleaner and they all need servicing!
The vacuum brands that we service are serviced and repaired to manufacturer standards; our high-quality workmanship is guaranteed.
Our customer service is second to none. We arrange service appointments times with our customers at their home or place of work and at a time that is convenient to them
We have bespoke, in-house built, and managed technologies which will be an integral element of our franchise system.
If you are interested and want to know more, contact us and we will send you a copy of our prospectus.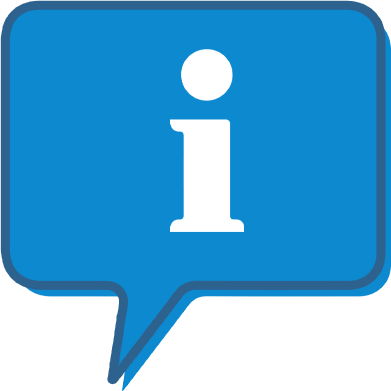 Interested and want to know more about PHC Vacuum Repair Service ?
The PHC Vacuum Repair Service profile outlines all aspects of their franchise opportunity and allows you to contact them for further information or to ask a question.