Posted:25-May-2023
UK's largest independent vacuum repair and service business to expand its coverage via franchising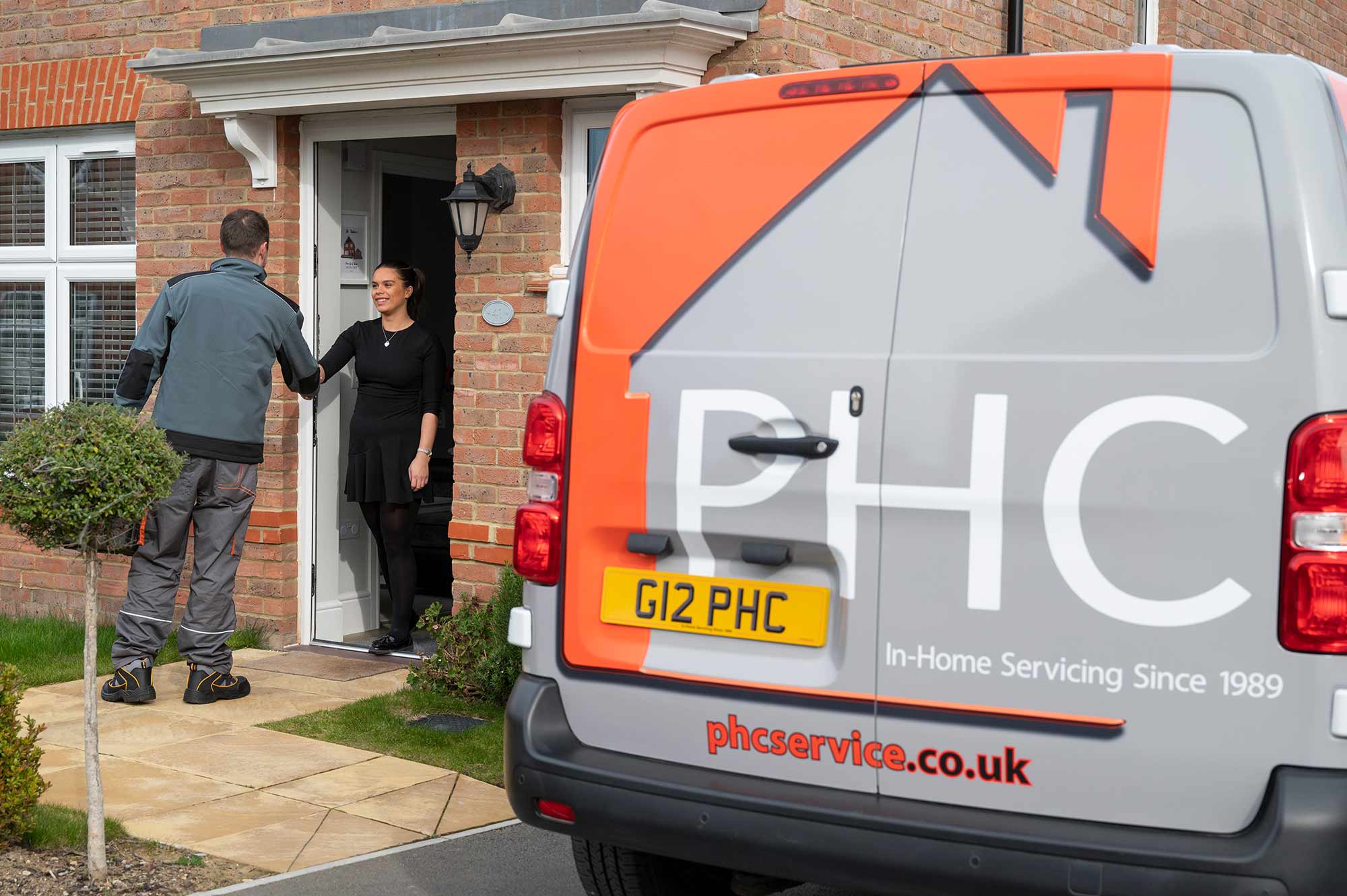 Established in 1989, PHC Service, the UK's largest independent vacuum repair and service business, has repaired the vacuums of over 500,000 customers using a team of technicians across Kent, Sussex, Surrey, South East London and Essex.
With the business growing year on year, and an increase in demand from areas they don't currently service, PHC Service has taken the exciting step to franchise their business.
"We are excited to be able to expand our already successful business across the UK," said Founder Garry Brown. "For over 30 years we have been perfecting and growing our successful model. Having to turn customers away as we don't cover their area, isn't something we want to do, and so after much consideration and research, we decided that franchising would help us to reach these customers and more!"
"As a company we take advantage of the huge growth in the desire to "repair and not replace". Not only is this economically beneficial to our customers, and our business, but the shift in attitude to "repair don't replace" is extremely environmentally friendly. "
So, what do we look for in a franchise partner? PHC Service is looking for franchisees UK-wide. Partners don't need any technical knowledge as we will train you in all aspects of the business. Sales experience is very beneficial as you need to be able to effectively market and promote our services to a wide range of customers, as well as upselling through the offering of our annual service memberships. And as you are working in customers' homes, you need to be customer service focused, with a true passion for service delivery and building an excellent quality-driven service reputation.
Contact us today to find out more…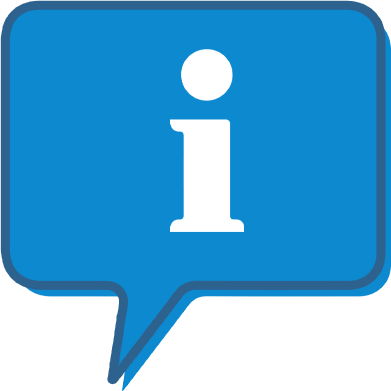 Interested and want to know more about PHC Vacuum Repair Service ?
The PHC Vacuum Repair Service profile outlines all aspects of their franchise opportunity and allows you to contact them for further information or to ask a question.