Posted:16-March-2023
NEIGHBOURLY CELEBRATES RECORD-BREAKING YEAR AT BIGGEST CONFERENCE EVER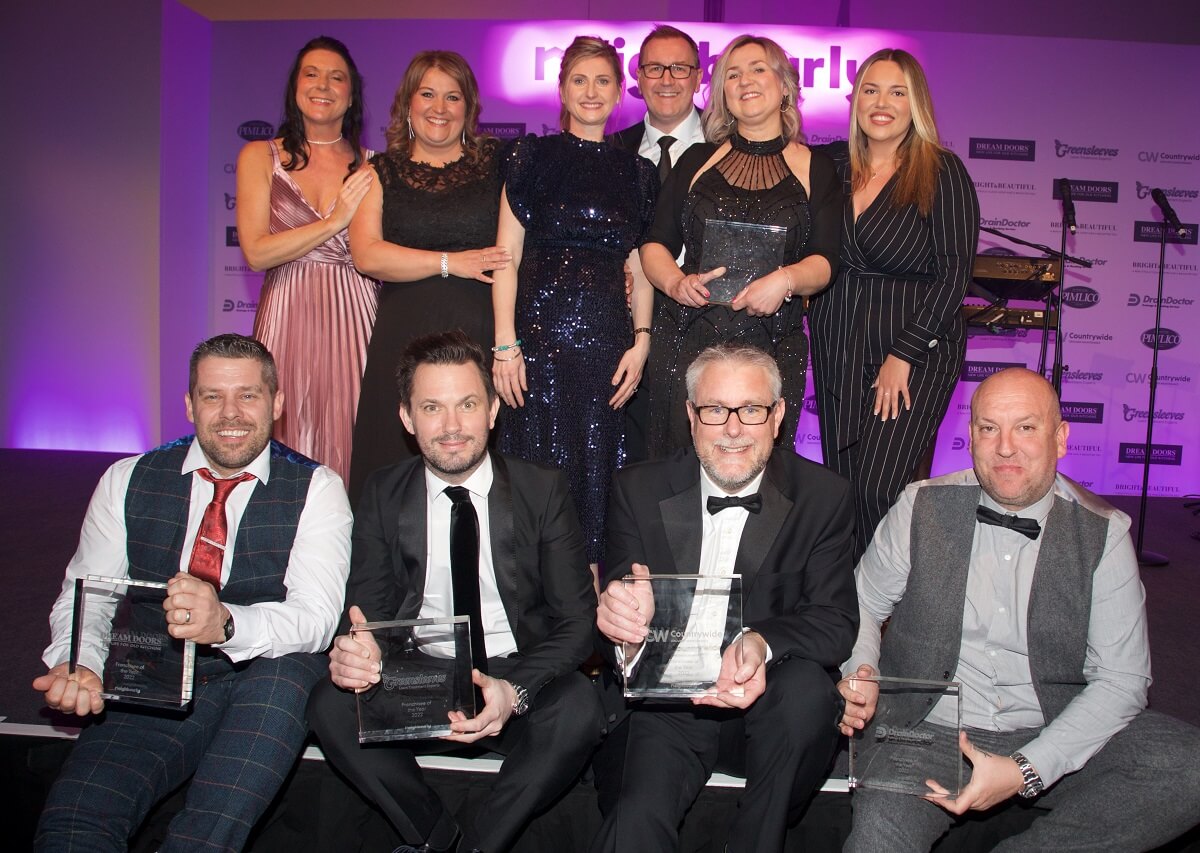 Neighbourly, one of Britain's largest home services organisations and home to 6 established brands including Bright and Beautiful, Countrywide Grounds Maintenance, Drain Doctor, Dream Doors, Greensleeves, and Pimlico Plumbers, celebrated a record-breaking 2022 at one of the UK's biggest franchise events on 9th March.
The 'Bold and Courageous' three-day event, held at the National Exhibition Centre in Birmingham, brought together over 500 franchise business owners, across all 6 Neighbourly brands, to network, collaborate, enjoy inspirational talks, and to celebrate achievements.
During the event, UK Managing Director for Neighbourly, Phil Carr, shared the exciting news that Neighbourly achieved its best year to date, achieving over £190 million in UK sales, and officially welcomed Greensleeves to the Neighbourly family.
A gala dinner, which included an awards ceremony, took place on the final evening to honour the success of leading franchisees from each of Neighbourly's brands. Winners of the awards included:
Franchisee of the Year Award 2022
Countrywide Grounds Maintenance Wiltshire – Adrian Sargent
Drain Doctor Oxford – Jon and Lisa Parker
Bright and Beautiful Newcastle – Deborah Hart
Greensleeves North Surrey and Twickenham – David and Danielle Davison
Dream Doors North Glasgow – David and Debbie McLeod
Customer Service Award 2022
Countrywide Grounds Maintenance Glasgow – Robert Seth
Bright and Beautiful Redhill – Carly Ann Cole
Dream Doors Gateshead – Neil and Lianne O'Boyle
Drain Doctor Mid-Scotland – Adam Thomson
Greensleeves Huddersfield – Oliver Wood
Rising Star Award 2022
Countrywide Grounds Maintenance Bromley – Alex Newson
Drain Doctor Coventry – Jessica White
Bright and Beautiful Carlisle – Kay Berry
Greensleeves Pendle and Ribble Valley – Sue and Neil Schofield
Highest Turnover Award 2022
Dream Doors Worcester – Kate and David Howle
Phil Carr commented: "Reunion is all about bringing our franchisee community together to share business updates, provide networking opportunities, and to celebrate successes, whilst of course 'having fun in the process'. Last year was a fantastic year for us, achieving record breaking sales across our brands, which meant Reunion gave us the opportunity to recognise and celebrate our networks outstanding hard-work and continued commitment."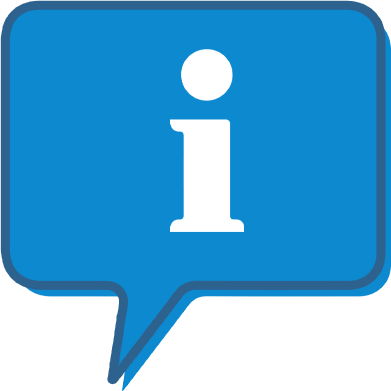 Interested and want to know more about Drain Doctor ?
The Drain Doctor profile outlines all aspects of their franchise opportunity and allows you to contact them for further information or to ask a question.