Posted:24-January-2023
GDK to open 12 new restaurants in North America in 2023.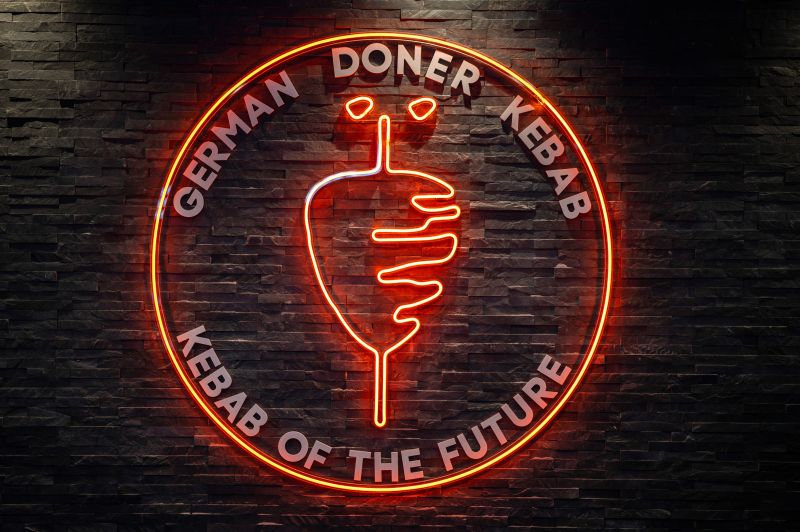 We are pleased to confirm that we will be opening 12 new restaurants in North America in 2023.

Following the launch of our first US site at American Dream in New Jersey in 2021 and Astoria in Queens New York, opening in February 2023, we will be opening a new restaurant every month throughout the rest of the year. Three new restaurants are expected to launch in Q1, including Midtown Manhattan, Brooklyn, and Houston Texas.

Further US openings will be in key locations such as Westfield New Jersey, Frisco Texas, Brighton Beach Brooklyn, Houston Heights and Boston Massachusetts. We will also be adding to our existing portfolio of restaurants in Canada with the opening of GDK outlets in Surrey Vancouver BC and Mississauga ON. Two more openings are also in the pipeline and details of their location will be disclosed very soon.

The North American market is a significant opportunity for GDK. In just a few short years we have opened more than 120 locations in the UK, and we are excited to replicate that growth in the US and Canada, opening 500 locations throughout the next decade.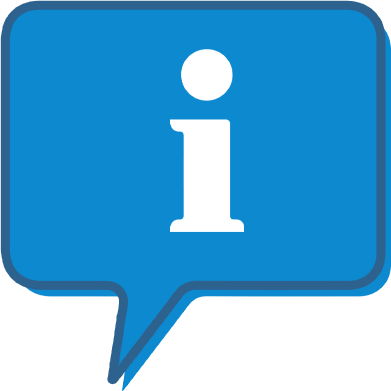 Interested and want to know more about German Doner Kebab?
The German Doner Kebab profile outlines all aspects of their franchise opportunity and allows you to contact them for further information or to ask a question.