Posted:28-November-2022
We Love Pets have done it again!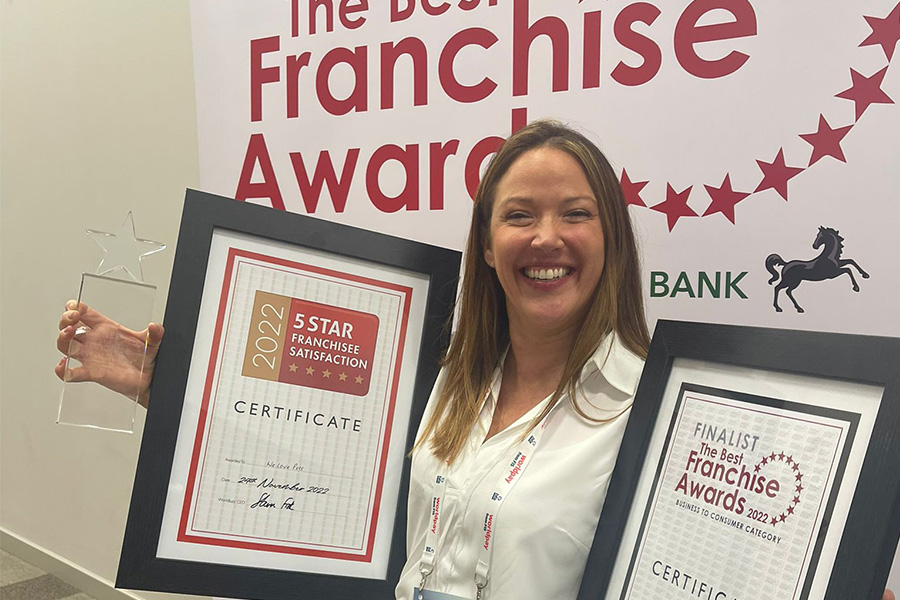 WE LOVE PETS HAVE WON FOR THE THIRD YEAR IN A ROW! 😆🥳
On November 24th 2022 We Love Pets Founder, Jo White, and Chief Tech Geek, Darren Lake attended The Vox in Birmingham for the BFA Annual Conference, where the Best Franchise Award winners would also be announced.
"Over the moon to win for the third year in a row and thanks to our amazing support team and wonderful franchisees and their staff for building such an ethical, inclusive, passionate brand driving animal welfare standards and business growth higher than anyone in the UK" - Jo White, Founder.
In October 2022, We Love Pets entered The Best Franchise Award created and run by Workbuzz.
How do these awards work?
Workbuzz gathers feedback by inviting franchisees to complete their confidential online franchisee satisfaction survey. Back in October, Workbuzz launched a branded survey to the We Love Pets network. All franchisees who have been trading for at least two months were invited to complete the feedback survey. Within two weeks, We Love Pets had a 90% response rate from their network, which was incredible!
From these results, We Love Pets were rewarded their 5* Franchisee Satisfaction Certificate and received an amazing 95% Satisfaction Benchmark Score from their network (the highest score out of 300 brands). Read the full article here: We Love Pets Thrilled to Receive 5* Franchise Satisfaction
As a result of their fantastic survey results, We Love Pets were then entered into Workbuzz's 'Best Franchise Award for the Business to Consumer Category' for the third year running. We Love Pets received the amazing news they were once again finalists and were invited to present to the judging panel on the 16th of November 2022. The Managing Director, Ryan White, faced the judges and presented all the exciting news and innovation happening at We Love Pets.
We Love Pets have had a year filled with passion, dedication and working hard towards their mission "To consistently raise the bar of animal welfare in the pet care industry." We Love Pets contribute to every community they have a branch in by providing quality, affordable, and regulated pet care services. They also contribute to the education of pet care and welfare across the country with their new learning management system, Novabright and their charity, Boop which they have spent the last year building.
"We are extremely excited and proud to say that we have won the Business to Consumer Award, for a third year in a row!" – We Love Pets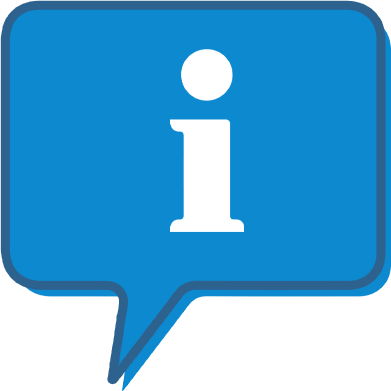 Interested and want to know more about We Love Pets ?
The We Love Pets profile outlines all aspects of their franchise opportunity and allows you to contact them for further information or to ask a question.