Posted:25-November-2022
Best Franchise Awards - Winners Announced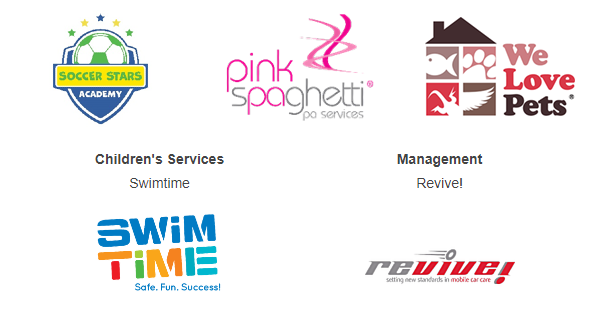 WorkBuzz is delighted to announce the winners of the 2022 Best Franchise Awards, sponsored by Lloyds Bank.

The winners for each category are:
Best New Entry - Soccer Stars Academy
Business-to-Business - Pink Spaghetti
Business-to-Consumer - We Love Pets
Children's Services - Swimtime
Management - Revive!
Throughout 2022, WorkBuzz has asked thousands of actual franchisees to provide confidential feedback on their franchise, including the support they receive from their franchisor and whether they'd recommend it to a prospective franchisee.
Based on this feedback, the winners were announced at the bfa annual conference, held at The Vox in Birmingham.
Steven Frost, Founder and CEO of WorkBuzz, said:
"We would like to heartily congratulate all the finalists and the winners of the 2022 Best Franchise Awards, sponsored by Lloyds Bank. It's been a big year and the quality of entrants has been consistently impressive – and, adding to that, we've seen an ever-wider field of competition, with twenty three first-time entrants. Of course, what continues to make these awards truly unique is that they are based on real feedback from the people who should know: thousands of actual franchisees. Looking ahead, we're excited to continue to recognise excellence in franchising."
Suki Dehal, Head of Franchising at Lloyds Banking Group, said, "Lloyds Bank are delighted to support WorkBuzz with the Best Franchise Conference & Awards again this year. It has been wonderful to hear success stories from brands across various sectors to see how they are thriving in the challenging economic climate we are currently seeing. To see how the event has grown in stature over the years is testament to the work done by the team at WorkBuzz to provide in-depth feedback, which has been invaluable to the growth of franchise brands."