Posted:13-October-2022
ISLAND POKE APPOINTS EX ITSU DIRECTOR AS NEW MANAGING DIRECTOR TO TURBOCHARGE GROWTH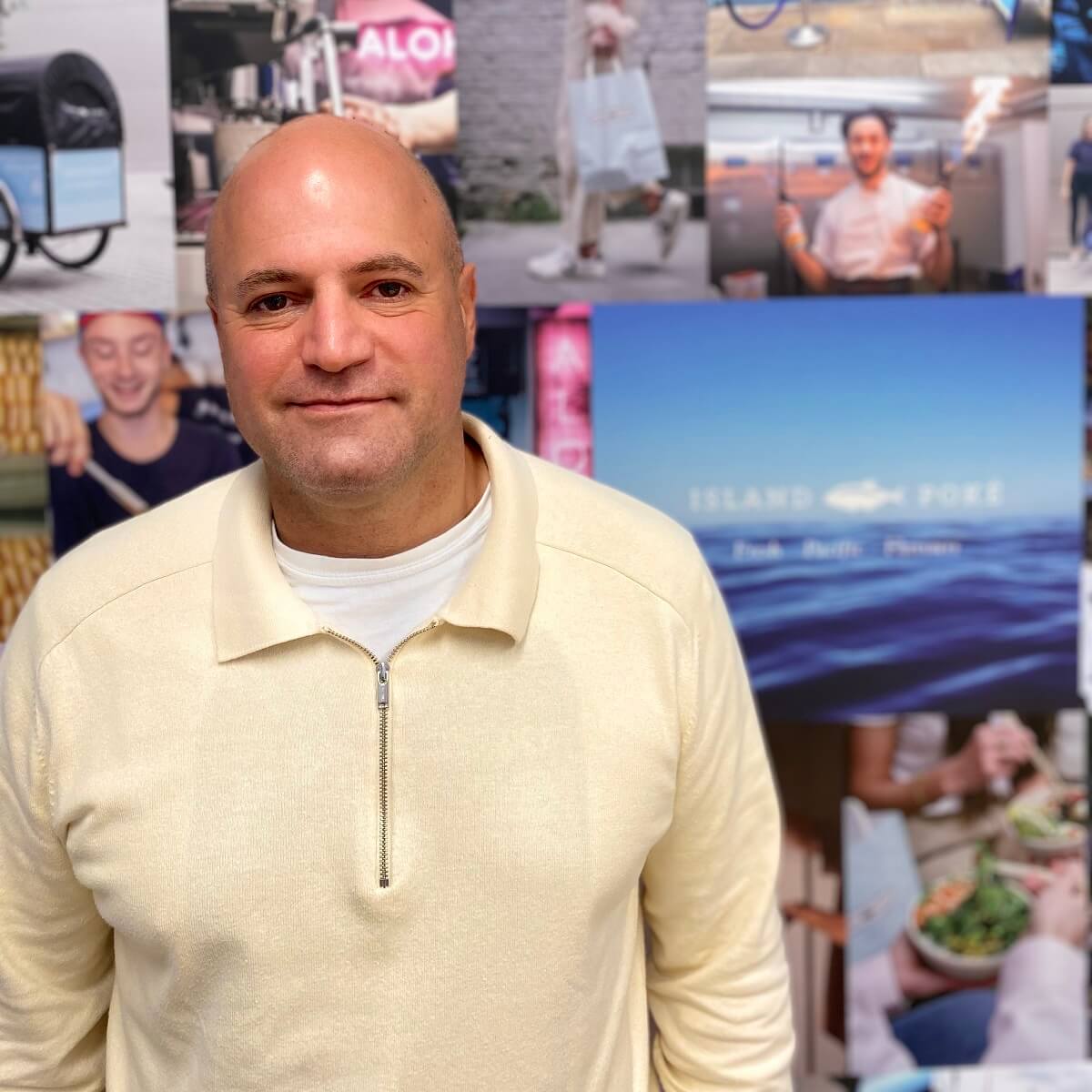 Island Poké has appointed Nicolas Barnoin as its new Managing Director while it continues on its global growth journey.
Nicolas will join on 31st October from his role as COO at Famously Proper Ltd where he is responsible for the operation of 23 sites across the Byron and Mother Clucker brands. Prior to that, Nicolas spent 20 years with Itsu, working his way up from General Manager to Shops Director covering an estate of over 70. The synergies between the 2 brands are obvious and Island Poké will benefit hugely from Nicolas' experience in the food to go sector.
Nicolas will join the UK's leading poké operator at an exciting moment in its growth journey. This summer Island Poké celebrated all time sales records since their inception almost 6 years ago, with a particular success noted with their brand new to market Poké Bao. To August this year the brand surpassed their pre-pandemic 2019 sales by +6%, while their like-for-like sales vs 2021 are tracking at +81%. This is against a backdrop of London offices (that supply the majority of their customers) still operating at significantly reduced occupancy. Simultaneously, the brand has secured a new long-term supply chain and logistics agreement allowing them to mitigate the current inflationary challenges the industry faces, whilst delivering incremental profit gains.
Working closely with founder James Gould-Porter, Nicolas will look to grow the business and its network of franchise partners to establish the brand as a fast-growing success story. Island Poké have already sold over 80 locations across the UK due to open over the next five years, with their debuts in Cambridge, Birmingham, Bristol and Scotland scheduled for the remainder of this year, plus a further 150 potential locations identified yet to be sold.
As well as domestic growth, Nicolas will also oversee the continued expansion of Island Poké in France where the estate will grow from 12 to 32 Islands over the next 3 years. Beyond France, Nicolas will begin to foster strategic alliances with operators across Europe and beyond to cement Island Poké's place on the global hospitality scene.
Nicolas Barnoin, Island Poké MD, said: "It's great to be joining Island Poké as Managing Director at such a pivotal moment in its expansion. The "healthy quick service restaurant" market in the UK is on the verge of breaking through into the mainstream and the talented Island Poké team are at the very forefront of this trend with a brand that customers adore and a product that is both healthy as well as nutritious and doesn't compromise on taste.
"Island Poké is on an exciting growth journey and I am looking forward to joining such a vibrant brand and work alongside James, the team and our franchise partners (current and future) to further drive its expansion and deliver new locations across the UK, Europe and beyond"
Island Poké founder James Gould-Porter said: "We're excited to welcome Nicolas to our Island Poké Ohana as our new Managing Director.
"Nicolas has a breadth of industry knowledge and his expertise will be a key asset in our growth plans as we look to bring Island Poké to more customers up and down the country."
Island Poké uses sustainable and high-quality ingredients that deliver on both flavour and feel-good factor.
Poké (Po-Keh) is the Hawaiian for "slice or cut" and is traditionally chunks of raw, marinated fish tossed over rice and topped with vegetables and sauces.
The brand currently has 31 Islands across the UK and France and a residency in the luxury shopping destination, Bicester Village.
Island Poké is part of both the White Rabbit Projects group and Hero Brands group. The former being an early-stage hospitality incubator with London based brands like Lina Stores and Kricket in their portfolio, while the latter include brands such as German Doner Kebab, Dirty Bones and Choppaluna.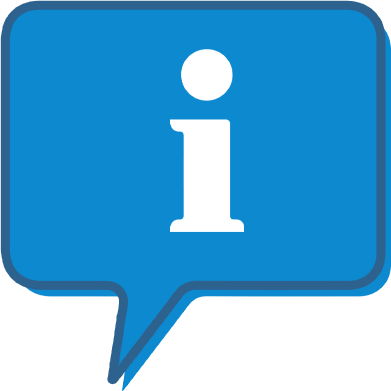 Interested and want to know more about Island Poke?
The Island Poke profile outlines all aspects of their franchise opportunity and allows you to contact them for further information or to ask a question.