Posted:12-October-2022
The Massage Company Appoint New Centre Manager in High Wycombe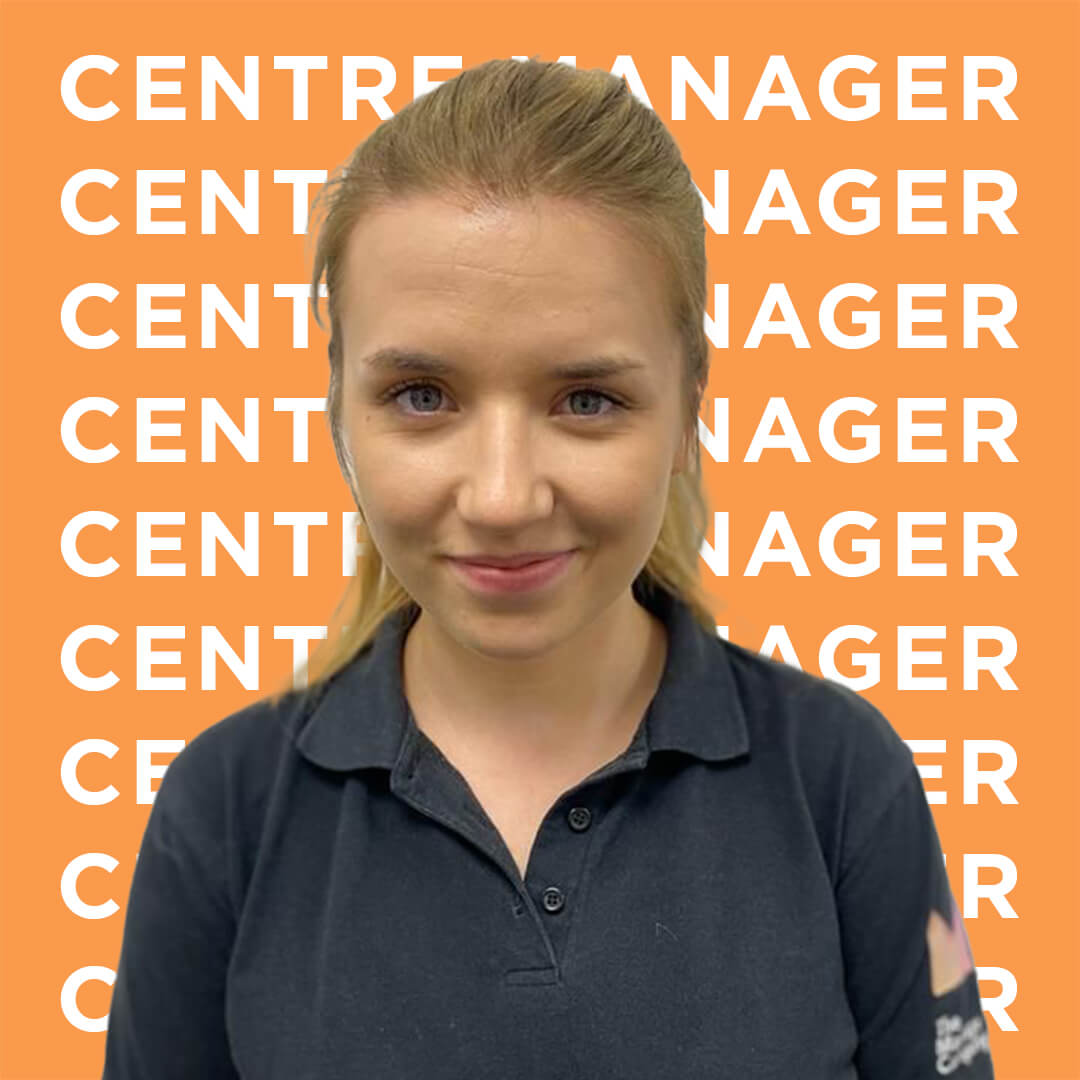 The Massage Company, the brand revolutionising the wellness and leisure sector by bringing high-quality massage to the mainstream, appoints Julia Buzdygan as Centre Manager High Wycombe.
While discussing local business marketing strategy during the pandemic with Mark Coldham - Centre owner of The Massage Company High Wycombe, Julia never imagined that within two years her career would be catapulted to centre manager of the very same site.
From Membership Sales Supervisor and the Assistant Manager position, Julia now heads up the expanding team at High Wycombe. "Being part of a company's growth is true personal progression." said Julia. "Who'd have believed that after purchasing gift vouchers for family and friends in 2020 pre pandemic, and a conversation with Mark, fast forward a couple of years and I'm leading the team at the very same site!"
The Massage Company transforms massage from an occasional treat to an everyday essential for health, well-being and vitality for life. Being as passionate about their people as they are all things massage related, the company pioneer high-quality, consistent massage and its benefits to the mainstream. Education is key to the growth of the brand, developing and nurturing an individual's skill set is part of the everyday training. Julia said "During lockdown we maintained weekly training sessions online. One of my research focus tasks was the benefits of massage in connection to ADHD (Attention deficit hyperactivity disorder). How beneficial massage is to maintain the health of our muscles and how it can influence everyday symptoms in a positive way. Massage can benefit so many disorders, it's not all about relaxation, it's a multi-faceted approach to health. The reality is that we don't recognise how much better we would feel with regular massage until we start having them!"
The family culture and real sense of pride within the workplace which The Massage Company endorses is just one of the reasons Julia returned to the brand after finishing her degree. "I tried the 9-5 jobs, weekends off, and I realised it wasn't for me. During my time apart from The Massage Company I enjoyed learning new skills which I can utilise in my new role, however it was time for change, a challenge and investment in my own future, and I know the Massage Company will offer me those opportunities" states Julia.
Interested in becoming a industry leading massage therapist? Or is career progression your goal, but not yet in sight? Then it could be time to get in touch with The Massage Company to start your bespoke career journey.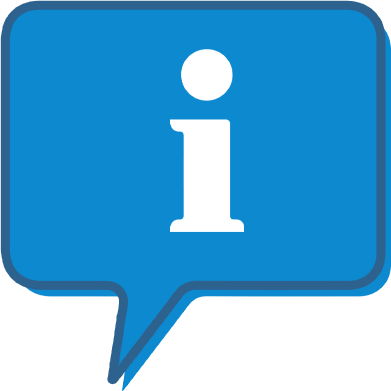 Interested and want to know more about The Massage Company?
The The Massage Company profile outlines all aspects of their franchise opportunity and allows you to contact them for further information or to ask a question.