Posted:22-September-2022
HEAVENLY FOOD FRANCHISE OPENS MARLYEBONE STORE NEAR MADAME TUSSAUDS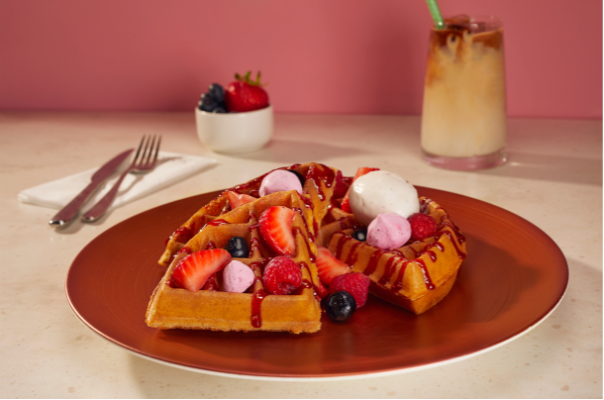 LONDON's thriving dessert franchise Heavenly Desserts is welcoming a brand new restaurant in the 'sweet spot' of the city's most visited tourist area, Baker Street, Marylebone.
The two-storey luxury restaurant will open its doors on the Saturday 1 October, giving visitors from all over the world the chance to taste its delicious new tapas-style menu, comprised of multiple signature dishes that are transforming the eating out industry.
For the coffee connoisseurs, delectable saffron lattes and Madagascan vanilla affogato is on the menu. If you are after something a little different then Heavenly Desserts has developed a distinctive dessert inspired by Asia; its Mochi creation is a rice flour dough that has been steamed and pounded to give it a soft chewy texture wrapped around a gorgeous gelato centre.
The new restaurant seats up to 75 guests and will boast a team of 15 staff members with service spanned across two floors. Its décor is made up of opulent mirrored ceilings, luxury marble tables and worktops as well as a neutral pallet of soft pistachio and pastel pink toned walls. The heavenly interior is complete with plush velvet seating and gold signage to create a social media friendly and on-trend style for its diners.
Yousif Aslam, managing director at Heavenly Desserts, said: "We are so very excited for our latest store opening in our first central London location, where we welcome locals as well as tourists, including families and travel enthusiasts who we are certain will enjoy dining out at our vibrant store in the lively area of Marylebone.
"It's been a brilliant year so far, with rapid growth enabling the launch of new stores having joined the Heavenly Desserts family in 2022 alone. Soon we will be marking our 50th restaurant in the UK, with expansion on the horizon in Canada, USA, Mexico and the Middle East."
Tasha Fowler, new store openings manager at Heavenly Desserts said: "It's been a pleasure assisting the launch of such a key store on behalf of the Heavenly Desserts team, as they continue to expand the footprint of their award-winning restaurants both nationally and globally.
"It's been imperative that the brand become situated among high-footfall areas which attract thousands of visitors daily, with tourist attractions nearby including famed Madame Tussauds and The Sherlock Holmes Museum. We're delighted to be making our mark with a statement store such as this and hope our mouth-watering menu will keep customers coming back for more."
Heavenly Desserts has recently launched a duo of deluxe menus including a completely vegan offering. The new store will be open from 12-11pm Monday to Thursday and 12pm until midnight Friday to Sunday. The store is located at 138 Marylebone Road, Baker Street, London and is in walking distance from both Baker Street and Regent Square tube stations.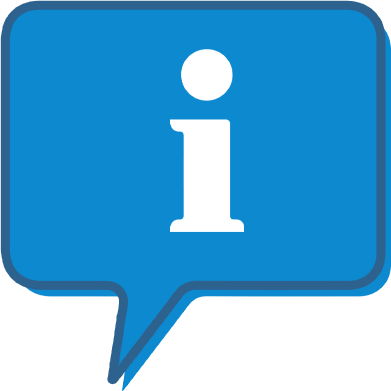 Interested and want to know more about Heavenly Desserts?
The Heavenly Desserts profile outlines all aspects of their franchise opportunity and allows you to contact them for further information or to ask a question.