Posted:21-September-2022
Glasgow Business Owner Nominated for Local Focus Awards at BFA HSBC British Franchise Awards 2022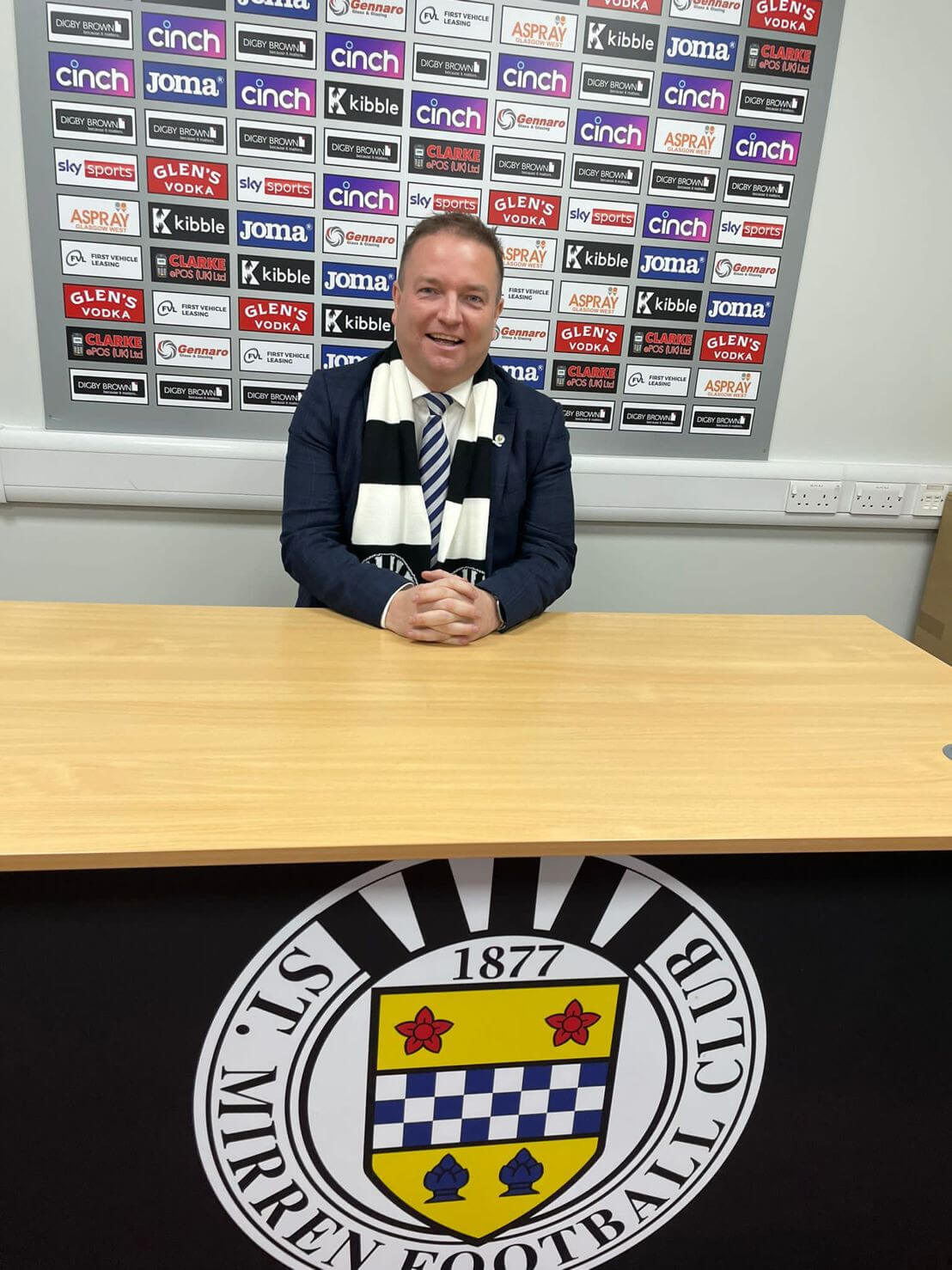 Glasgow business owner John Strange has been shortlisted for the Community Focus award for bfa HSBC British Franchise Awards.
John came across the opportunity by accident at a trade fair and on speaking with one of the current franchisees he knew right away that this was the business for him. Helping people out in an industry full of technical jargon and when your home or business premises is damaged completely lined up with John's skill set and beliefs, John knew very quickly he could make a difference given his relentless approach to life and his existing knowledge of the industry.
Aspray are an award-winning property damage claims management service provider that helps policyholders, throughout the UK, to make successful building insurance claims caused by storms, burst pipes, accidental damage, fire, floods, malicious damage by tenants, or other insured damage.
Known as the 'Oscars' of the franchising industry and set to take place on 24 November in Birmingham, the bfa HSBC British Franchise Awards evening is the flagship event in the franchising calendar and finalists are definitely ones to watch.
This year saw a record number of entries submitted across all categories, leading to an overall increase versus 2021. Despite what continues to be challenging times for most independent businesses, the franchising sector has shown strength and resilience. As a result, many bfa members have reported strong financial performance and continue to build strong, healthy networks.
John will be battling it out against two other business owners to take home the coveted Community Focus accolade in November.
The Community Focus Award represents business owners that care about more than just profits. The winning franchisee will understand the importance of making their business matter in the local community.
Pip Wilkins, CEO of the British Franchising Association, congratulated finalists:
"This category showcases the breadth of impact that business owners operating franchises can have on their communities. It is a common myth that franchises are large faceless organisations, this really isn't the case and most owners will have invested life savings to open their business and boost their local economies, providing opportunities for local people."
Gillian Morris, Head of Franchising, HSBC, said:
"The annual awards are a celebration of the achievements of the franchise sector, as well as the high standards of the finalists, their innovation and resilience demonstrated over the past year. We look forward to celebrating success with John."
John Strange, Owner of Aspray Glasgow West, said:
'I am thrilled to be named a finalist at for the Community Focus Award. Glasgow means so much to me and, through Aspray, I've been able to get involved in various programs and sponsorships across the community that have made a real difference to local people.'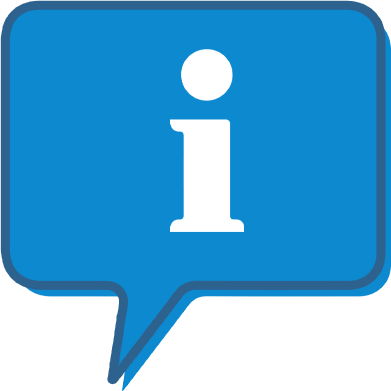 Interested and want to know more about Aspray?
The Aspray profile outlines all aspects of their franchise opportunity and allows you to contact them for further information or to ask a question.