Posted:26-May-2022
Berkshire mum launches virtual assistant business to alleviate pressures felt by like-minded working parents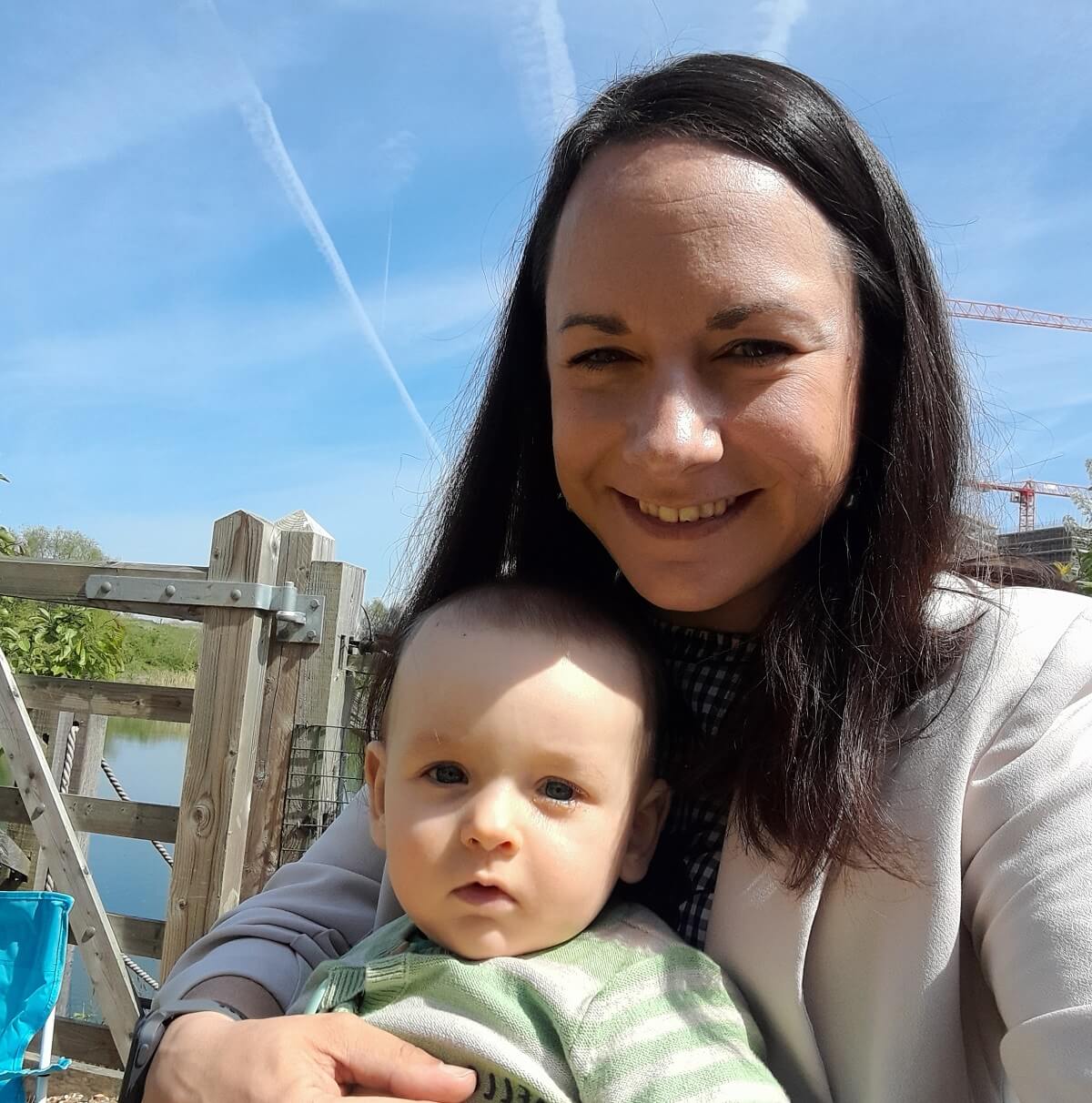 Mum-of-two and Reading local Natalia Kalacova is celebrating the opening of her new business, Alchemy VA – an all-encompassing virtual assistant provider.
After becoming a mum and spending most of her career working in hospitality, Natalia's priorities changed completely, and she decided to trade her two-hour commute to London for something that would keep her closer to home. As a busy working mum, Natalia is hoping her remote administration services will alleviate the pressures felt by other like-minded working parents and business owners who require additional support.
"I live in Reading, but I've been commuting into London every day for the last four years," said Natalia. "As a mother of two young children, a two-hour commute just didn't suit my lifestyle anymore. Due to the pandemic, I've experienced the benefits of working from home. After welcoming my son, Max, to our growing family in October last year, I came to the conclusion that launching my own business would improve my own sense of wellbeing and allow me to spend more time with them during those crucial early years. When you commute regularly, you miss the simple things like being able to pick your children up from school, and I no longer felt comfortable constantly missing out on those special moments."
Following her launch last month, Natalia's career experience is setting her up for success with the businesses of Reading and the surrounding areas.
"Whilst studying for my degree in Travel and Tourism, my husband was completing a law degree, and I really enjoyed helping him. After university, I started working for an internationally recognised five-star hotel chain. I was offered the role partly because I had a legal secretary qualification. The job in London allowed me to combine my love of administrative work with an opportunity to gain a qualification in HR – CIPD Level 5 in HR Management. As part of that role, I managed the opening of a new residence where I oversaw the recruitment, training and HR needs of over 30 employees. When I decided I wanted to reduce my commuting hours, I began formulating a plan for how I could use these skills in my own business - that's when I launched Alchemy VA."
As part of its business offering, Alchemy VA will provide expert administrative, practical marketing and flexible PA services to small, 'people-centred' businesses across Berkshire.
"I would like to work with local business owners who are like-minded working parents like myself. It's a passion of mine to give them the support to be able to achieve the perfect work-life balance that I have so they can continue to spend quality time with their children. I know how difficult this can be, and it would give me great satisfaction to support these enterprises with Alchemy VA. With my Legal Secretary Qualification, I'm also keen to work with small law firms. I have a wealth of experience in the area, and I know I could make an immediate impact. Partnering with Alchemy VA is a low-risk, high-impact way of getting support into your business, and I would love to talk to anyone who is interested in my services."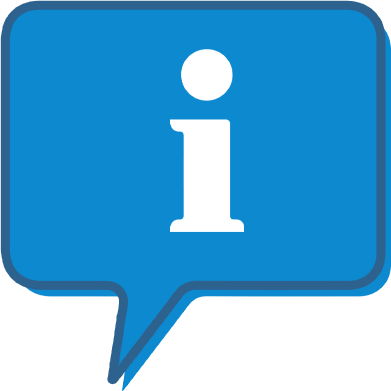 Interested and want to know more about Alchemy VA?
The Alchemy VA profile outlines all aspects of their franchise opportunity and allows you to contact them for further information or to ask a question.