18-November-2021
InXpress appoint Global CPO to drive technology development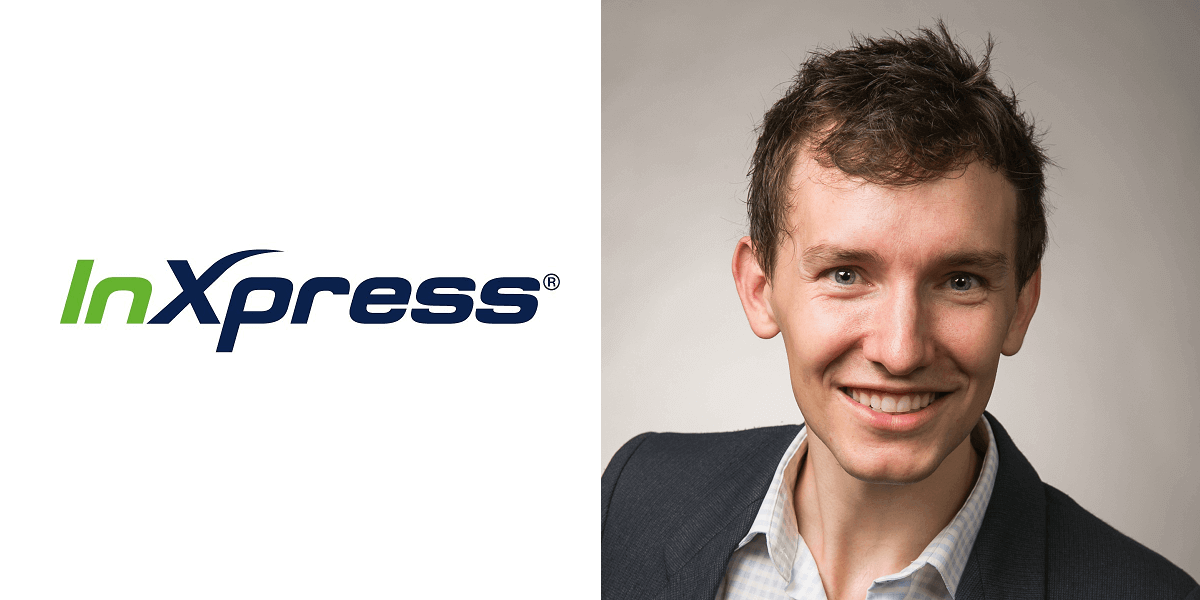 InXpress are pleased to announce that they recently appointed Jaekob Chenina in the newly created role of Global Chief Product Officer. This new role follows a major investment in the business in November 2020, when Hudson Hill Capital, a private investment firm acquired a majority stake in InXpress.
InXpress is an international franchisor of parcel, freight, and delivery logistics services serving SME customers through a software platform and global network of over 400 franchises in 14 countries. The company maintains relationships with tier-one parcel, air, and freight carriers around the world, offering discounted rates to franchisees that form relationships with SME customers through its direct salesforce. The company also offers its SME customers and franchisees a SaaS platform, enabling franchisees to effectively manage customer service and customers to centrally manage their transportation and logistics requirements.
Jaekob is based at the US head office in Salt Lake City, and his day-to-day focus includes working closely with InXpress's customers, the franchise network and 'market listening', to enable the business to identify the future industry direction. Jaekob will then develop strategies in conjunction with the in-house IT and development team, who are responsible for bringing new technology to life.
Speaking about his appointment, Jaekob said "Nearly everything we consume needs to get from A to B, and InXpress plays a vital role in powering phenomenal "last-mile" experiences. With award winning technology and automation combined with our VIP customer service, InXpress can change the world of transportation and logistics. I am so excited about joining this global business with a diverse and incredible team who really want to make a difference!"
Mark Taylor, Global CEO commented "Jaekob has vast experience in strategic product development, including roles leading data and AI driven tech businesses, and his appointment is another sign of the investment in technology being made to ensure that InXpress is at the forefront of the logistics and transportation market. Ultimately, we want to evolve to meet the future needs of SME businesses before they even they know what they are, and therefore support their growth and the growth of our franchise network."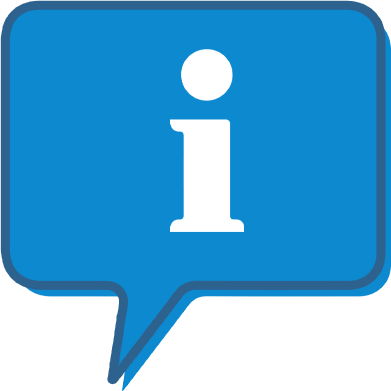 Interested and want to know more about InXpress?
The InXpress profile outlines all aspects of their franchise opportunity and allows you to contact them for further information or to ask a question.