Posted:29-November-2022
Creams Cafe appoints new CEO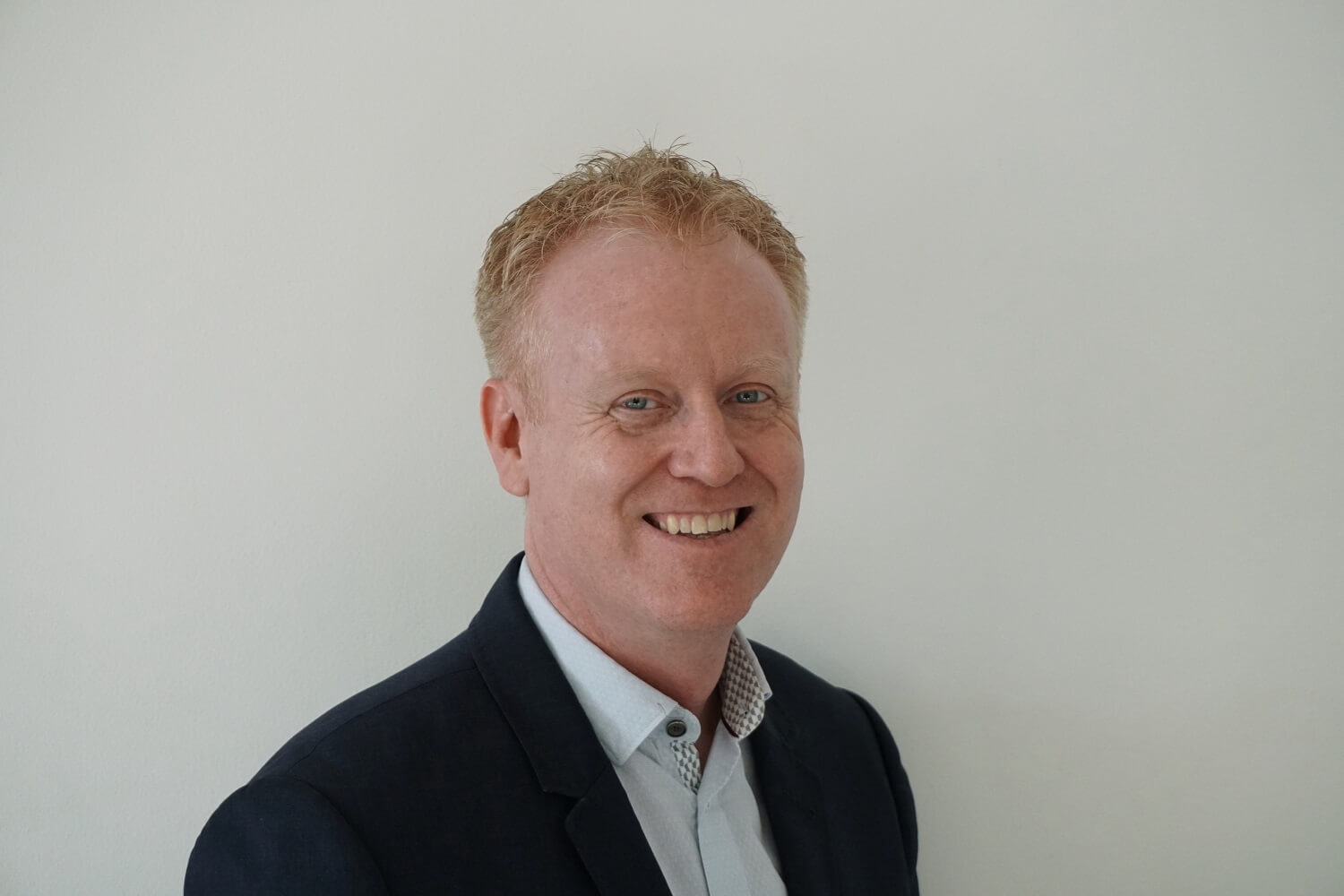 Leading dessert restaurant brand, Creams, has appointed Everett Fieldgate as its new CEO, ahead of the company entering its next stage of growth internationally and in the UK.
Othman Shoukat will continue in his role as Managing Director until the end of the year for a smooth transition before stepping down from the day-to-day running of the business. He will remain on the board of directors to support the senior team's growth and brand development plans.
With over 17 years spent working exclusively in the food and hospitality industries, Everett brings a wealth of relevant experience to Creams across casual dining, QSR and global franchising. Born in Australia, the first 15 years of his career were spent in FMCG with global beverage giant Lion Nathan and the country's largest producer of biscuits, Arnott's.
He joins Creams from Dubai where he worked across multiple disciplines as a franchisor and a franchisee with Yum!, Americana and Costa Coffee. He then went on to become the coffee brand's General Manager for Emerging Markets before being appointed General Manager of the European franchise. Previously, he was at KFC UK & Ireland where he rose through the ranks from Commercial Director to Regional Operations Director before being promoted to Chief Financial Officer and then Chief Development Officer of the MENA business.
"We are delighted to have found a CEO with exactly the right balance of operational, franchise management, international expansion and brand development experience," says Othman. "Everett's passion for the industry in general and the Creams brand in particular, combined with his drive and his strong skill set means he is perfectly placed to take the brand forward.
I can't wait to see what the future holds under his leadership."
Everett adds "It's an incredibly exciting time to be joining Creams on its journey from being the 'UK's No.1 dessert brand' to becoming the 'world's leading dessert brand'. What I love most is that Creams has the ability to bring moments of joy and wow right at a time people need it most. The brand has been building momentum over the past few years and is now poised to expand further in the UK and internationally.
"As someone who is passionate about building great teams, I am looking forward to working with our board, franchisees and all our store teams to bring these moments of joy to our customers as we deliver innovation and exceptional experiences."
Since the start of the Covid-19 pandemic, Creams has opened 12 new restaurants and secured a pipeline of a further 15 sites. It has strengthened its senior team to support its growth plans with several new appointments including Christian Chaumette as COO. Additional significant new hires have been made in Property & Franchise Development, Construction, Marketing, Procurement, New Product Development and Operations over the last 12 months. Creams will also be introducing a Head of People & Culture in the coming weeks to further bolster their capabilities.
Record sales were achieved in 2021 and, most recently, Creams delivered a robust Emergency Support Package to support its franchise partners as they navigate through the cost-of-living crisis. Last year, its focus on quality and innovation was recognised with several awards including 'Best Innovation' at the Best Business Awards, 'Best Brand Partner' at the Menu Innovation and Development Awards (Midas) and 'Best Family Restaurant' at the Deliveroo Restaurant Awards.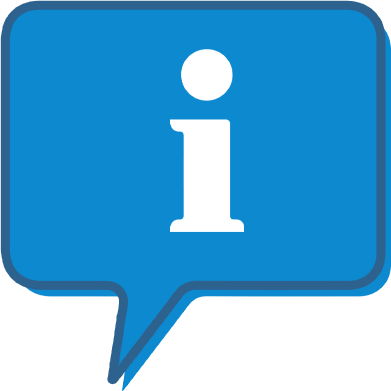 Interested and want to know more about Creams Café?
The Creams Café profile outlines all aspects of their franchise opportunity and allows you to contact them for further information or to ask a question.