Posted:29-November-2022
Little Caesars Pizza to make UK return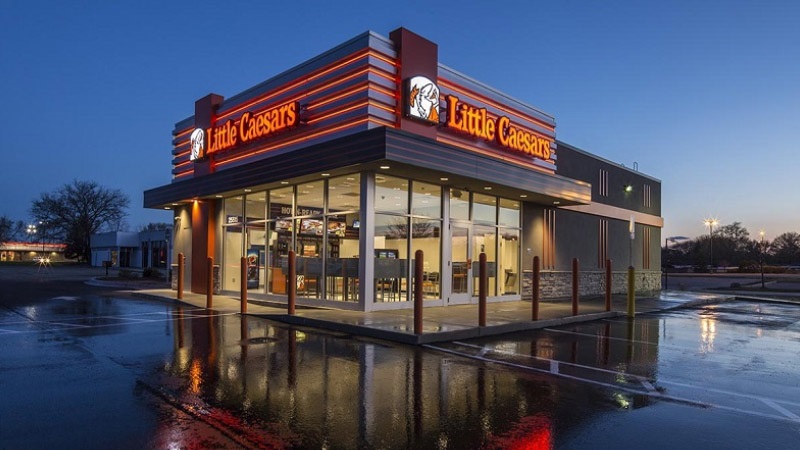 Little Caesars Pizza, the world's third-largest pizza chain, is to make its UK return. The brand, which currently operates in 27 countries and territories, will open in Derby, in late December, followed by two sites in London and an outlet in Liverpool early next year.
Little Caesars Pizza previously operated in the UK but pulled out of the market in 2000. "As we continue to expand around the world, we are thrilled to bring Little Caesars Pizza and our globally recognised value, quality and convenience to the UK," said Paula Vissing, chief operating officer for Little Caesars Pizza.
"The UK is an important new market for us given how influential it is. We expect to open several new sites in this market over the next few years, and we are excited to be entering with such strong franchisee groups in Derby, London, and Liverpool."
Over the past few years, Little Caesars Pizza has amplified its international presence with restaurant openings in Europe, the Middle East, Asia Pacific, Latin America, the Caribbean, and Canada. Little Caesars Pizza has ambitious plans to continue expanding throughout Europe with a specific focus on the UK and is actively seeking franchisees interested in joining the world-renowned brand.
"The UK pizza industry is valued at more than £2.5bn and is expected to continue growing year-over-year," shared Jeremy Vitaro, chief development officer for Little Caesars Pizza. "Now is the time to capitalise on that growing momentum. We are seeking additional franchisees who are interested in entering into area developer agreements in London as well as other regions, including southern England, Scotland, and Ireland."
The Derby site – located in Riber Drive, Chellaston – will offer Little Caesars Pizzas' signature hot-n-ready 12-inch pizzas, including pepperoni, margherita and Italian sausage and bacon.
"Little Caesars has developed a simple, yet powerful business model designed to give consumers what they really want," added Vissing. "It is the perfect combination of quality, convenience, and value. Hot-n-ready offers high-quality American-style pizzas at an affordable price, lower than the competition, which is especially compelling in today's economic climate."
Headquartered in Detroit, Michigan, Little Caesars Pizza was founded by Mike and Marian Ilitch in 1959 as a single, family-owned restaurant.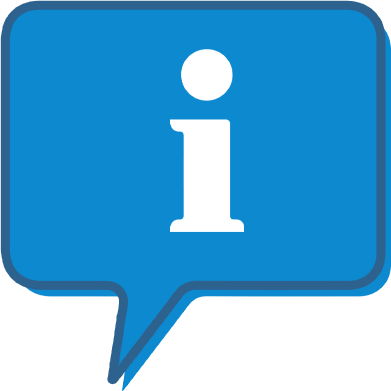 Interested and want to know more about Little Caesars Pizza?
The Little Caesars Pizza profile outlines all aspects of their franchise opportunity and allows you to contact them for further information or to ask a question.