Posted:26-September-2022
Bridgewater Home Care Halton recruitment off to a flying start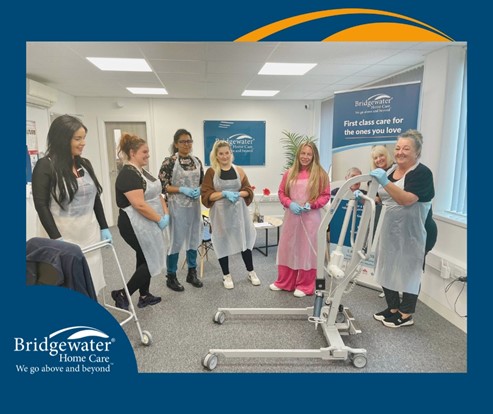 Launching their Bridgewater Home Care franchise earlier this year, Bridgewater Home Care Halton are off to a flying start with their recruitment of Care Specialists and have began their immersive and engaging training sessions for new starters!
As Bridgewater Home Care's first franchised office to begin trading, Bridgewater Home Care Halton have successfully started delivering essential, quality care that the region so desperately needs, whilst recruiting and training carers across the local area to fulfil demand for the service.
Care Specialists joining Bridgewater Home Care Halton will undergo a week long training programme, specialising in areas such as Moving & Handling, Medication Administration and Dementia Awareness to well-equip them for delivering high quality, personalised care in the community.
With a goal to initially recruit 50 new Care Specialists to join their team, it seems Bridgewater Home Care Halton are well on their way to creating a reliable and trusted team to serve their clients in the local community. Training days are filled with many activities, laughter and of course, treats!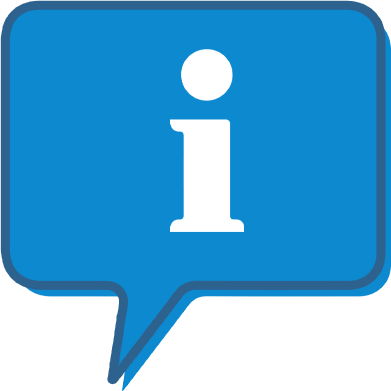 Interested and want to know more about Bridgewater Home Care ?
The Bridgewater Home Care profile outlines all aspects of their franchise opportunity and allows you to contact them for further information or to ask a question.