Posted:21-September-2022
Macclesfield resident becomes 100th technician to be trained at new training centre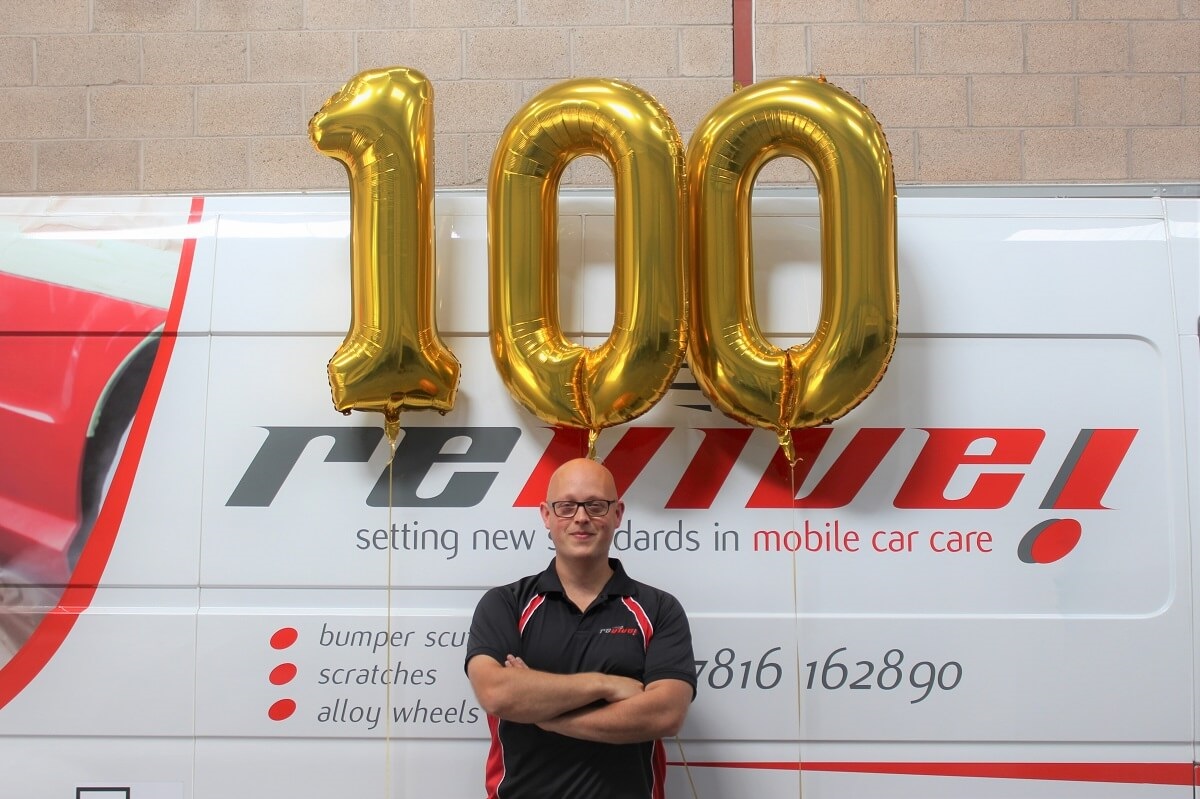 Macclesfield resident, Craig Hodson, has become the 100th technician to be trained at a rapidly growing vehicle repair centre run by Revive! Auto Innovations, one of the UK's leading mobile paint repair businesses specialising in small and medium area repair technique (SMART).
Craig, who will primarily focus on servicing customers in the Congleton and Macclesfield areas, is the second technician in the last twelve months that the Manchester division of the Revive! franchise network has trained into a fully-qualified SMART repair technician. This comes after Ashley Wain joined the fast-growing team last year.
As the 100th trainee, Craig is thrilled to be joining Revive!'s highly successful Manchester team, run by husband-and-wife team, David and Celia Baxendale.
Craig commented: "As well as the training I've received at the Revive! training centre, I've had three months of on-the-road training with Simon Homer, the senior technician at Revive! Manchester, who has been in the SMART repair trade for over 20 years. So, I feel incredibly confident and can't wait to be out on the road making people's vehicles look like new again.
"I'd like to thank Celia and David, and Revive!, for giving me this really exciting opportunity, and I can't wait to get started."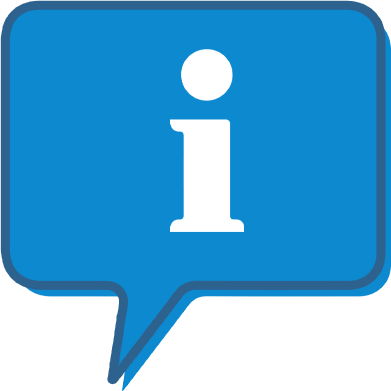 Interested and want to know more about Revive! Auto Innovations ?
The Revive! Auto Innovations profile outlines all aspects of their franchise opportunity and allows you to contact them for further information or to ask a question.