Posted:12-September-2022
Ready Chef signs supply contract with Camile Thai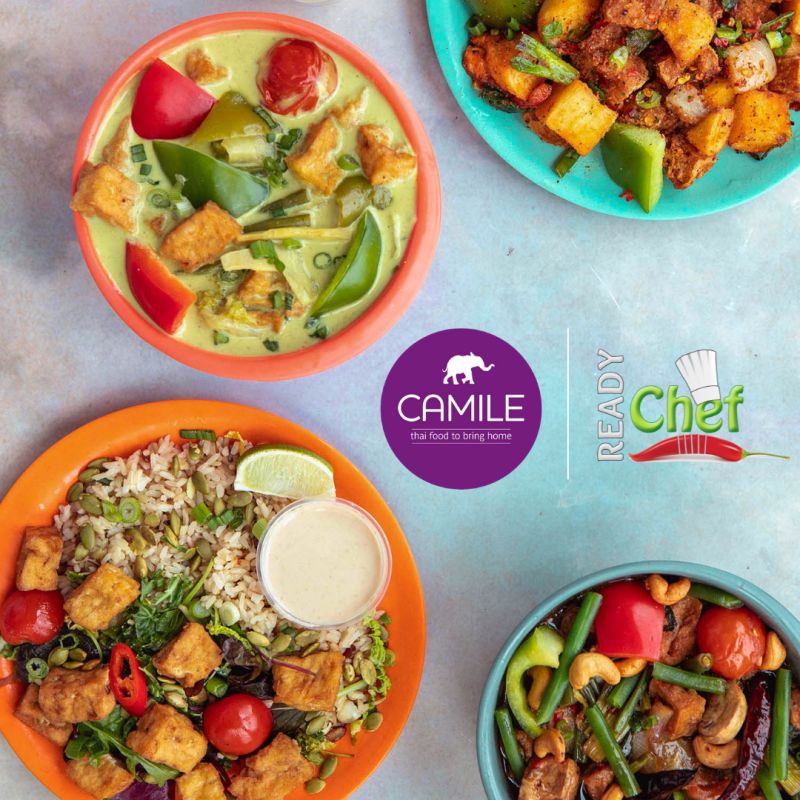 Ready Chef, the market leader in fresh and prepared produce solutions, are delighted to announce the signing of a €7m, three-year supply contract with Camile Food Group. This includes the award winning Camile Thai restaurant group and their newly launched brand Thindi, offering authentic Indian cuisine.

Ready Chef is an Irish owned family business with full BRC Accreditation, specialising in the supply of fresh and prepared fruit and vegetables to all strands of the Irish food service sector.

Founded in 2010, the Brody Sweeney-led Camile Food Group, has 51 restaurants across Ireland, Northern Ireland and the UK, with further expansion planned over the coming months. The recently launched Thindi brand celebrated the opening of its fourth restaurant in Shankill, Co. Dublin last month with more to follow.

Ready Chef Director of Sales, David Tallon, said, "We are delighted to be working with such a well established brand as Camile. The benefits are not just to Ready Chef but also provides the opportunity to showcase quality produce from our local Irish growers."

Camile Thai Kitchen CEO, Brody Sweeney, stated, "We are pleased to partner with Ready Chef to supply our restaurants with top quality Fresh Fruit and prepared Vegetables. Working with family run businesses like Ready Chef is our clear preference."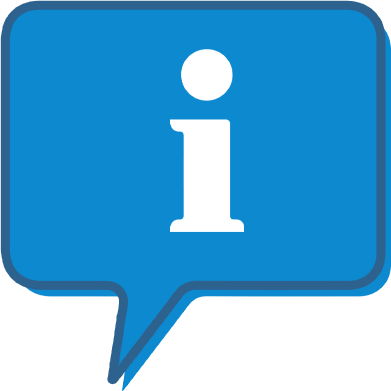 Interested and want to know more about Camile Thai ?
The Camile Thai profile outlines all aspects of their franchise opportunity and allows you to contact them for further information or to ask a question.