Posted:08-September-2022
YOUTUBE STARS THE SIDEMEN TO BRING SIDES TO BOXPARK CROYDON WITH SECOND EVER RESTAURANT LAUNCH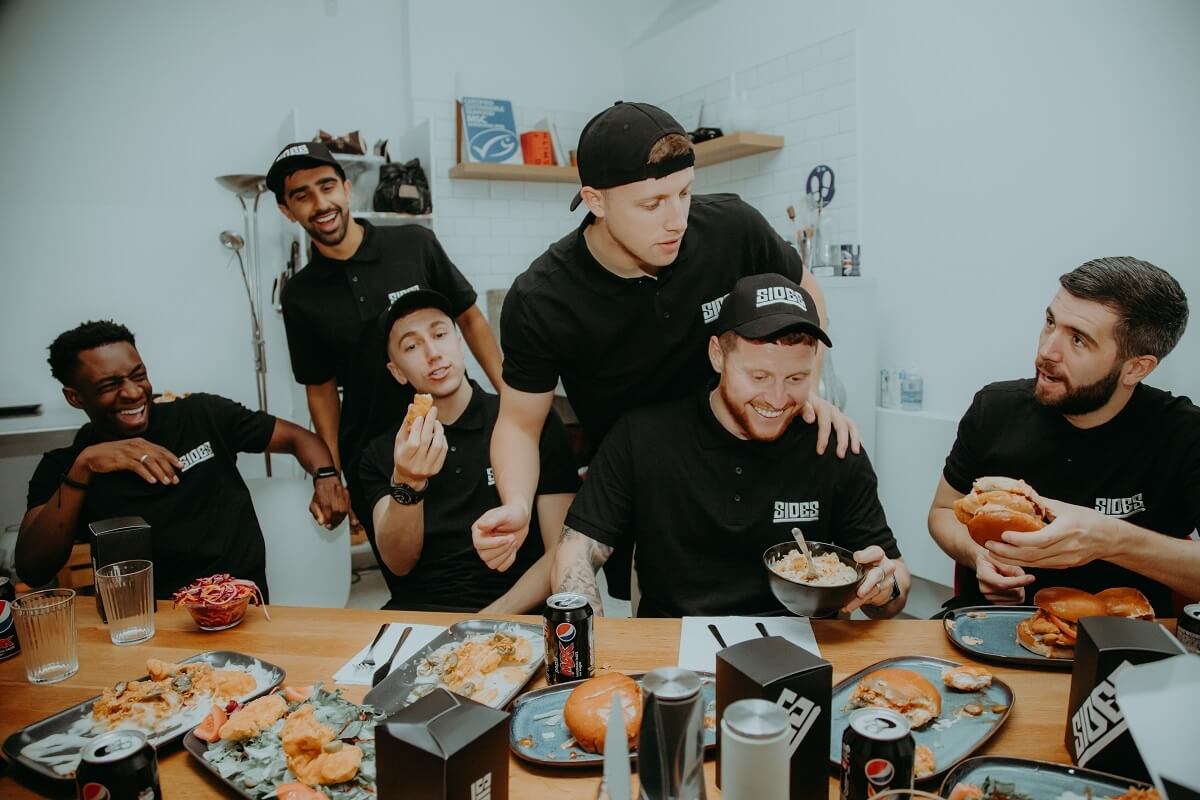 Slowly becoming one of the most popular fried-chicken brands in the country, this September, Sides will be stepping foot into BOXPARK Croydon. While there are currently a remarkable 100 Sides kitchens operating globally, this will be the brand's second ever physical restaurant, alongside their original site in BOXPARK Wembley.
Sides was developed by legendary YouTube collective The Sidemen, arguably the most popular and engaged content creators in Europe. Since launching in 2021, Sides have received over a quarter of a million orders across the country, and grown a combined social following of an impressive 500k+ followers.
The restaurant will be open to the public from 29th September, joining the diverse collection of over 30 food vendors in the south London venue, which is well known for its crowd-pleasing music events and iconic football screenings.
Sides will also be serving up their newly introduced spicy menu in both BOXPARK sites; say hello to Spicy Wings, The Spicy Chicken Burger and even Spicy Slaw. Or if customers want to go easy on the heat, they will be able to indulge in all of the classic dishes like their crispy waffle fries, gooey mac and cheese bites and fresh chicken tenders, not forgetting their seven signature sauces to choose from.
The Sides menu also very much caters to those on a plant-based diet, with almost all chicken dishes being available as a vegan alternative.
"Launching our second site has been a huge milestone for us, and we're so thrilled that it could be in BOXPARK Croydon", says Marketing Director at Sides, Adam Maddock. "It's been an incredible journey so far and the response to Sides so far has been phenomenal. With plans to launch into several new countries across the globe over the next 12 months, including India, Oman, Saudi Arabia and the USA, this is just the start of an epic era for us."
Joshua Bradley aka Zerkaa, The Sidemen says: "This is a major milestone for us! Seeing the response to our BOXPARK Wembley restaurant has been mind-blowing. We're so proud to be in a position to do it all over again, and to be able to give the fans what they want!"
During the launch of their first restaurant in BOXPARK Wembley, Sides became the very first creator brand to be both physical and virtual, selling over eight tonnes of chicken tenders and over 90,000 waffle fries in the launch week alone.
Tashia Cameron, PR & Marketing Manager at BOXPARK said: "We couldn't be more excited to welcome Sides to the BOXPARK family for a second time! Their site in BOXPARK Wembley has been a huge success so far, and a fantastic addition to our street food offering. There's no doubt fans will be welcoming them with open arms. The Sidemen are a huge part of today's culture, and very much align with many of BOXPARK's values and qualities, and so it's a pleasure to be part of this journey with them."
Sides is part of Virtual Hero, a subsidiary of Hero Brands, the company behind one of the fastest growing restaurant chains in the country German Doner Kebab as well as Choppaluna, Island Poké, and XIX vodka, which is also Sidemen owned.
The restaurant will be located in BOXPARK Croydon, 99 George St, Croydon CR0 1LD and opening hours will be Monday to Saturday 11am-11pm, Sunday 11am-10pm.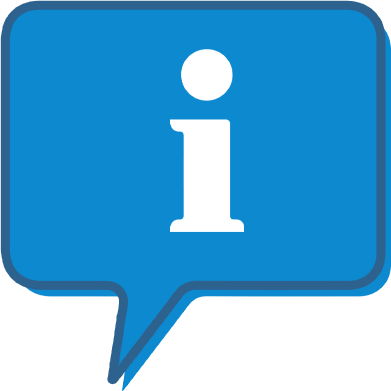 Interested and want to know more about Sides?
The Sides profile outlines all aspects of their franchise opportunity and allows you to contact them for further information or to ask a question.