Posted:15-August-2022
Papa John's to Make, Bake and Deliver in Bingley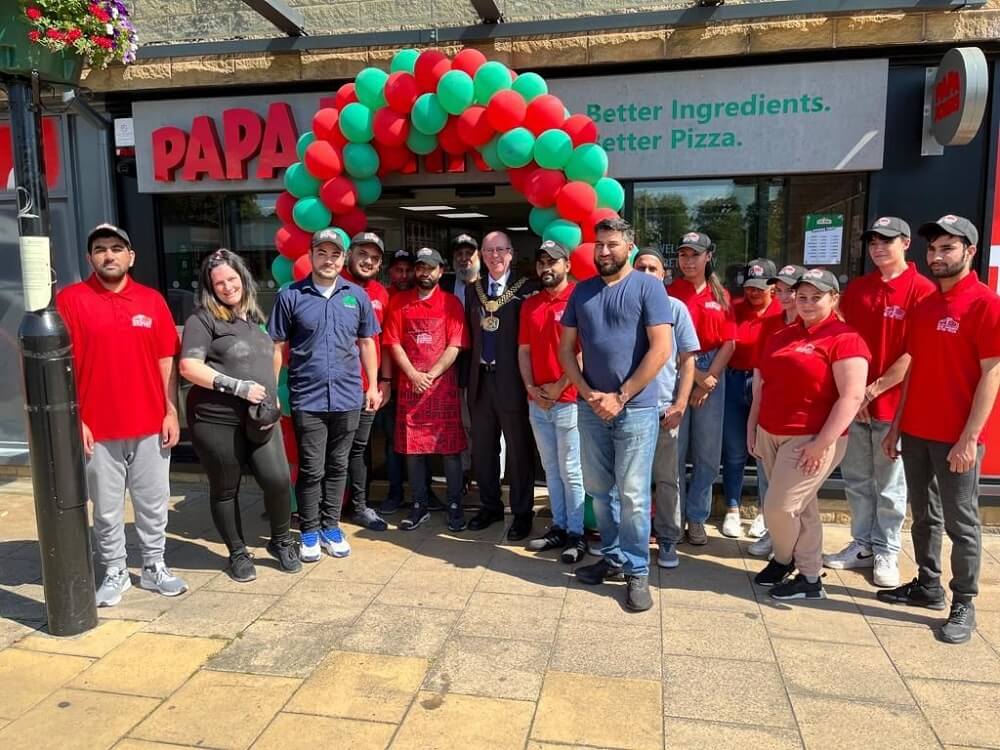 Leading pizza franchise Papa John's, is to make, bake and deliver in Bingley with the opening of its latest store in Bradford creating more than 15 jobs. The new high street outlet is managed by multi-unit franchisee Mr Hussain who also runs Papa John's near Manchester.

Previously, Mr Hussain was a head of faculty at an education establishment, responsible for managing three departments: ICT, Business Studies and Computer Science. However, since being tempted to join Papa John's as a franchisee he hasn't looked back. He explains: "My career certainly took a different turn in five years ago when a friend introduced me to Papa John's. Now I run three stores! It's now great fun working with my teams, and we love to cook-up the best pizza in town!

"Our people are the secret ingredient to our success I mean my teams who work diligently in-store but also the wider Papa John's franchise team who support us with national and local marketing plus everything from site sourcing, planning, fit-out and construction. So much goes into creating and perfecting our fabulous pizza and Papa John's have it covered. We now look forward to serving more communities around our stores, so more friends and families can share the experience of Papa John's whatever the occasion!"

Amit Pancholi UK director of business development, Papa John's confirms: "Mr Hussain's enthusiasm and energy to help us develop the Papa John's brand in new locations for more people to enjoy is inspiring and we wish him and his teams the very best for the future. With Papa John's support I anticipate new customers won't be able to resist the treat of Papa John's in Bingley!

"We are pleased to continue to assist our high street franchisees with their growth plans. However, increasingly we are also developing new relationships with existing businesses such as on holiday parks, in sports stadiums or other leisure venues looking to enhance their quality hot food offerings and add a new revenue stream at the same time. We offer flexible franchise formats from mobile delivery options right through to full stores to ensure more people can enjoy Papa John's pizza wherever they are."

For those interested in running a multi-unit Papa John's franchise or opening-up in a 'non-traditional' location such as a holiday park, leisure venue or sports stadium, incentives are on offer in addition to world-class support, comprehensive training and national marketing. As a franchisor, the Company supplies all the assistance needed to get your successful Papa John's up and running.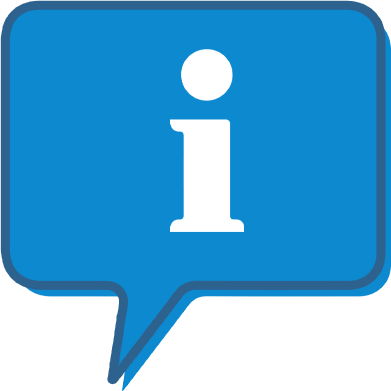 Interested and want to know more about Papa John's?
The Papa John's profile outlines all aspects of their franchise opportunity and allows you to contact them for further information or to ask a question.