Posted:21-July-2022
A franchise dedicated to your business with you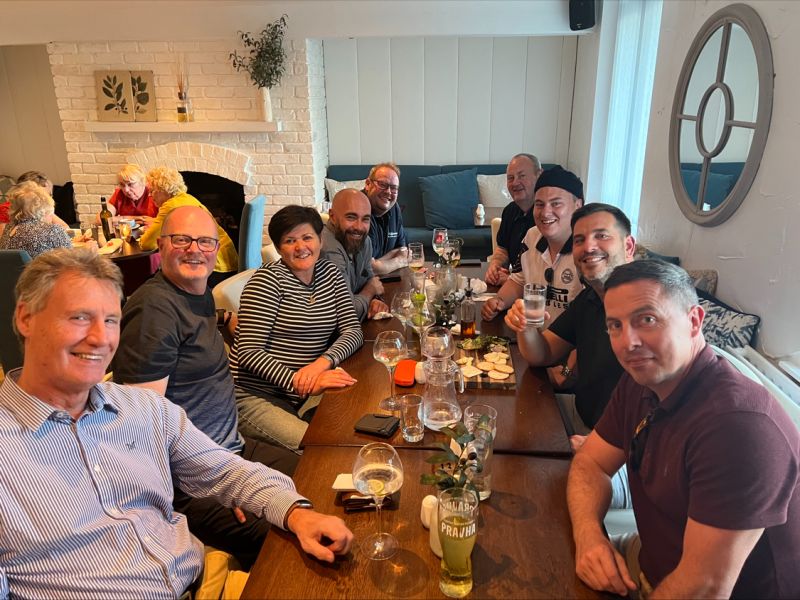 When thinking of a franchise, do you wonder how much you'll be able to contribute of your own experiences back into the network? Maybe you've heard of franchisees who were unable to contribute to the development of the brand they're a part of.
For us at InXpress, we believe the strength of our future lies in the contribution of our franchisees, as well as the experts we have at Head Office. This is why the franchisee-led Brand Development Council (BDC) is an important aspect of our network and something we are heavily invested in.
So, what is the BDC?
Essentially, the BDC is a committee of InXpress franchisees who help the franchisor understand the general feeling in the network. As Director of Franchising, Robin Page explains, "The BDC is a mixed group of franchisees who have been with InXpress for varying lengths – some for around twenty years, some for between five to 10 years, and at least one is new. It's advantageous for us because we can gain an understanding of franchisees' needs right across the spectrum, so we can see where improvements are needed."
As franchisee BDC member Neil Hatt says, "We are a franchise system, so have to look after the franchise as a whole. It can't just be geared towards those at the top because otherwise no one else will grow. When everyone grows, the system explodes! We have to help new franchisees with the right training, support, and systems, as well as helping those in the middle to keep growing to the next level. As the BDC, I think these are the areas we can support."
Those on the BDC have skills beyond just their InXpress franchise experience. "The BDC are usually involved with marketing, supply chains, operational issues, procedures, service monitors, and carriers," Robin continues. "It's their prior, or current, knowledge we value. For example, Stuart Vant (who is our Franchisee of the Year) had previously worked at one of our carriers and has a wealth of knowledge to help us drive InXpress forward. Another example is Matt Strutt – who hasn't been with us for long. He recommended a product for online admin he'd used in his previous corporate role. I looked into it, and we're going to roll it out network-wide, as it's much better than what we're currently using."
Franchisees gain from being on the BDC
As someone new to InXpress, Matt says he was actually quite surprised to have been invited onto the BDC. "When I was asked to join the BDC, I was first surprised, but then understood the benefits I can bring to the network as a whole, especially as a new franchisee, with a fresh viewpoint. I offer first-hand experience on what it's like to join InXpress, and I'm looking to help improve training, support, mentoring, system training, etc. I'm not from a shipping background, so believe the experience I've gained from working closely with more experienced franchisees in the BDC, is also hugely beneficial for my business development."
This is seen in how well Matt is doing, as Robin explains, "Matt is incredibly dedicated to growing his business, literally doing everything within the business himself; he's already ahead of his business plan. And after 18 months, he's at a level we'd expect to see in a franchisee's third year."
Neil says it was a real privilege to have been invited. "The BDC is a great opportunity for us as franchisees – and shows the franchisor's commitment to the network. We've gone through a fairly big period of change, so it's been fantastic to know the UK support office are doing everything they can to help us through it. Being on the BDC helps my growth, by being involved at a different level, on the other side of the franchise. But also spending time with my fellow franchisees inspires me – people like Callum, who's younger and newer than I am. He has so many fresh ideas, one or two of which might be the gold one! He started his business in a different era – when I started, we were still using notebooks!"
As Robin says, "If you were going to have a model franchisee, it would be someone like Neil – he's so passionate about the brand and is open to new ideas – especially when he can see the positive impact for his business. He's been a franchisee for 16 years, and recently bought a second territory with another franchisee, so he has extensive wisdom. He won't just give a knee-jerk reaction to something, he'll process it and offer a thoughtful response; exactly what you need on the BDC."
Could you fit?
Whilst you may not be part of the BDC straight away, should you join InXpress, those involved are always open to hearing ideas or lessons you've learned which will benefit the whole network. It's also reassuring to know the brand has your growth at heart.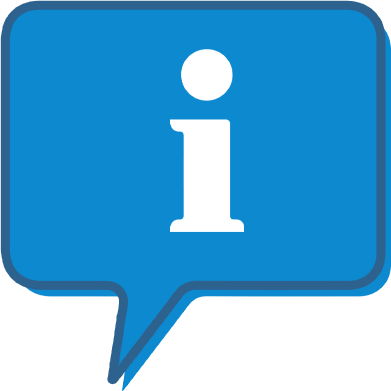 Interested and want to know more about InXpress?
The InXpress profile outlines all aspects of their franchise opportunity and allows you to contact them for further information or to ask a question.