Posted:22-June-2022
X-Press Franchisees Celebrate Success at National Conference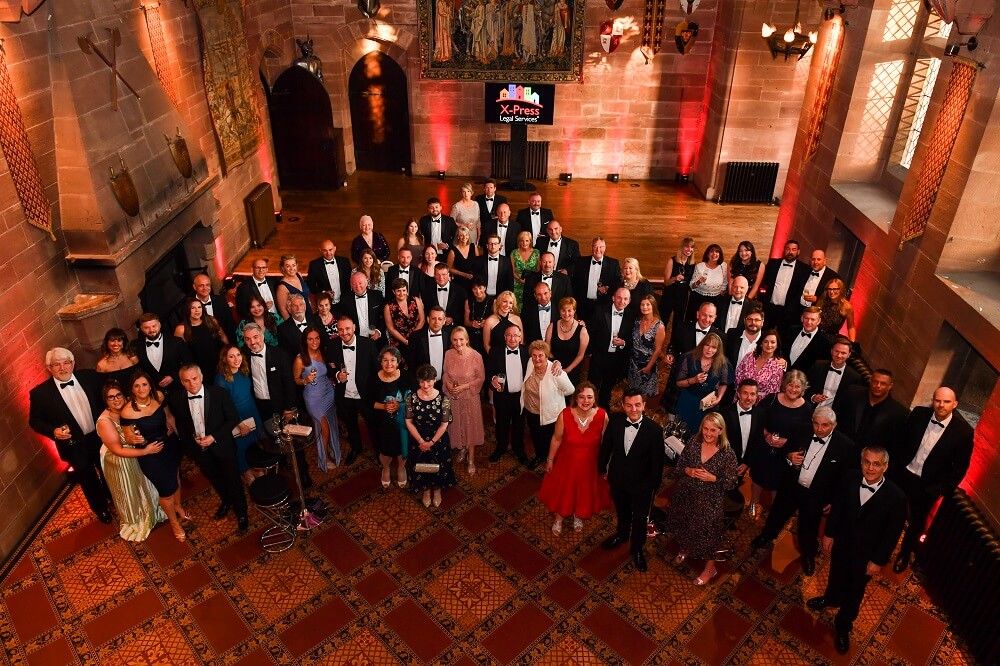 X-Press Legal Services, the largest independent property search provider, recently celebrated its franchise network at its national conference. The event provided an opportunity to recognise the achievements of the network, and for franchisees to let their hair down after their busiest ever year.
Held at the stunning Peckforton Castle in Cheshire, the entire 27 office X-Press franchise network came together for a night of celebration, reflection and fun - recognising business and performance growth.
X-Press franchisees across England and Wales diligently support the conveyancing sector on a daily basis, working with over 500 legal practices to provide expert reports and searches. After another busy year in the property sector, national awards were presented to those franchisees who have gone above and beyond during 2021/2022.
Owners Jonathan Howgill from X-Press Brighton & Hove, Andy Hunt from X-Press Leicestershire, Warwickshire and Worcestershire, Keith Moseley from X-Press Staffordshire and West Midlands, Adam Cooper from X-Press North Cheshire, and Tom Mannion from X-Press Central, South West and North West London were recognised as 'Brand Ambassadors', for their actions both professionally and personally in helping to further the reach and reputation of the X-Press Legal Services brand.
Russell Brown, owner of X-Press Greater Manchester and Cheshire was awarded 'Brand Builder of the Year' for being the most active, consistent and relentless promoter of the X-Press brand. Russell regularly goes over and above when it comes to promotion of his business at local and regional events.
Habib Maljee, owner of X-Press East London was awarded 'Newcomer of the Year' and 'Business Development Award' for exponential growth of his business since launching in 2020. Not only has Habib brought in a huge number of new clients, but he has also shown his ability to build a highly successful business in the future - developing an impressive brand reputation across his territory.
Sisters Claire Ide and Helen Foster, owners of X-Press South and West Yorkshire were awarded with both the 'Social Media Award' and 'Franchisees of the Year' for their efforts towards growing their business and helping further brand awareness for X-Press over the past year through their lead-generating social media campaign.
Lynne Lister, Managing Director of X-Press Legal Services commented: "Our franchisees across England and Wales work tirelessly to support the conveyancing sector.
"The winners of the awards really go the extra mile for clients, and we were delighted to be able to celebrate our success and growth."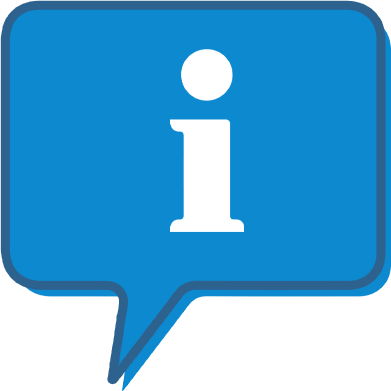 Interested and want to know more about X-Press Legal Services ?
The X-Press Legal Services profile outlines all aspects of their franchise opportunity and allows you to contact them for further information or to ask a question.