Posted:26-April-2022
ChariSnack raises over £52K for charity Bliss

Since 2018 to date, ChariSnack, part of Delicious Ideas Food Group, has raised £52,945 for Bliss, a charity that supports babies born premature or sick, needing specialist hospital care.
In 2021 alone, donations totalled a whopping £7,858! This was through the sale of sweets and snacks, on orders placed by their ChariSnack franchisees.
Bliss champions the right for every baby born premature or sick to receive the best care, by helping the parents, supporting neonatal professionals and research that can tangibly improve outcomes for babies born premature or sick, placing the babies' voices at the heart of decision-making to ensure that their best interests are always put first.
Shelley Nicholls who supports the ChariSnack franchise team, said "this is an outstanding achievement and something our franchisees should all feel extremely proud of, especially having continued trading through really challenging times due to Covid the Pandemic and lockdown restrictions. It's a good reminder that all our franchisees hard work and determination has really paid off and greatly helped towards supporting Bliss which is an extremely worthy cause."
Since launching the franchise in 2009, over £350,000 has been donated to various charities, including.
Bliss
Kidney research
Shelter
Shine
Crumlin Road Children's Hospital
ISPCC
Sweet Appeal Wallace and Grommet
Air ambulance
If you are looking for an exciting new career opportunity, creating a sustainable business for yourself with a feel-good factor of helping others, then please contact ChariSnack at support@charisnack.com or visit their website www.charisnack.com for further information.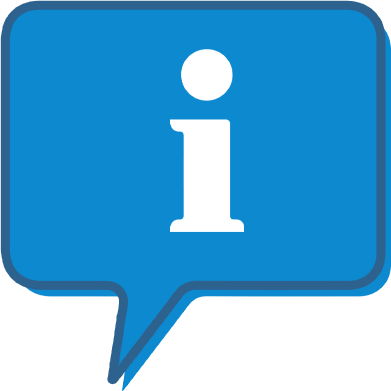 Interested and want to know more about Charisnack?
The Charisnack profile outlines all aspects of their franchise opportunity and allows you to contact them for further information or to ask a question.