Posted:28-March-2022
Caremark Appoints More Top Talent to Its Senior Team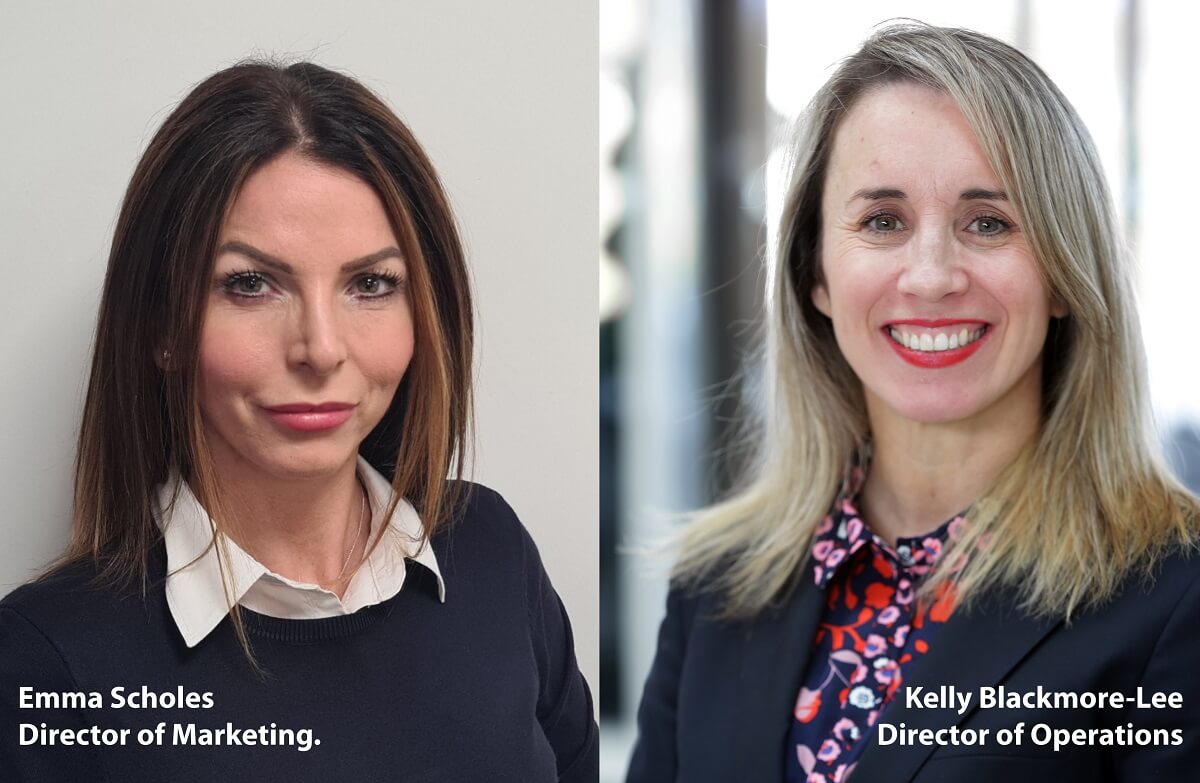 Caremark is delighted to welcome two experienced and talented business professionals to its senior management team.
Kelly Blackmore-Lee joins Caremark as Director of Operations and Emma Scholes as Director of Marketing.
Both Kelly and Emma bring a wealth of business management acumen, extensive franchising knowledge and operational experience to their roles.
These key appointments are part of Caremark's strategic plans to add further talent to the senior team which will in turn, benefit the franchise network.
Kelly has a background in both project management and franchising, having had senior operational and business development roles with several leading franchise brands, including Head of Compliance & Finance with the British Franchise Association (bfa).
Her successful track record in growing franchise networks, legal expertise and financial management skills complement the proficient team she is joining.
Kelly commented: 'Having known the Caremark brand for a long time within franchising, I am delighted to join David and Lisa and the team to help support and grow the Caremark network.
"I was fortunate enough to attend the annual conference prior to joining and met many franchisees who are passionate about the brand and care in the community. I feel this is a fantastic brand working in the social care industry.
"Caremark has a great field-based support team in place," she added "and I can't wait to join them in developing and strengthening franchisees' businesses."
Emma joins the team from Bluebird Care where she was their National Marketing Manager. Consequently, she has a great understanding of the care sector and the challenges that franchisees currently face. She is an international marketeer with experience in creating and directing major international marketing campaigns in both product and service industries for leading brands.
Her breadth of communications expertise, marketing skills, and franchising knowledge is the perfect fit for the company's current plans for greater brand recognition and deeper market penetration.
"I am delighted to have both Kelly and Emma join us," said David Glover, Joint CEO of Caremark Ltd. "They are both high calibre individuals, fantastic additions to the Caremark team and I look forward to working with them. I know that our franchisees are keen to meet them as they get out into the network and meet people," he said.
David added: "I think these appointments show the investment we are making in supporting the network and our determination to drive the business forward."
With their new senior team in place, working with Joint CEOs David Glover and Lisa Fyfe, Caremark has every reason to anticipate further success in 2022.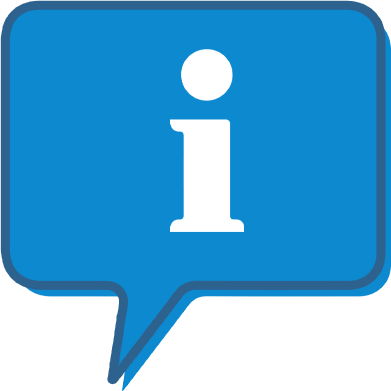 Interested and want to know more about Caremark?
The Caremark profile outlines all aspects of their franchise opportunity and allows you to contact them for further information or to ask a question.