Posted:22-March-2022
Lingotot Win "Highest Rising Star" in the Elite Franchise 100 Awards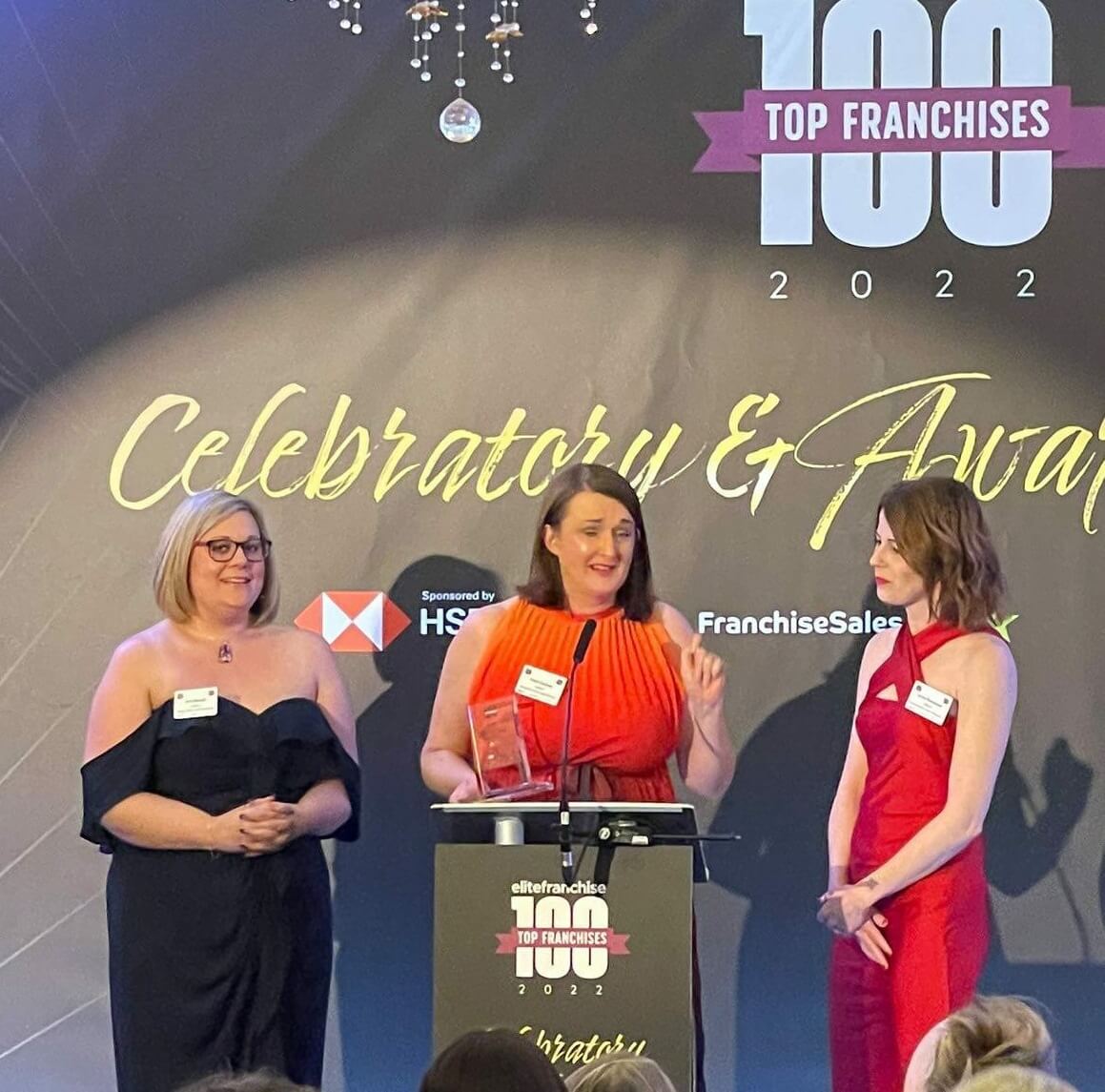 The HSBC UK Elite Franchise Top 100 is regarded as the UK's definitive league table in the world of franchising, showcasing the best of the best. Based on a number of categories from financial performance, support provided to franchise partners, contribution to their community, and much more, franchises across the UK are ranked from 1 to 100 by a panel of experienced judges.
This year's celebratory awards were held at the Hilton Conference Centre in London on 10th March. Lingotot was represented by three of their fabulous franchisees, Amy Rowsell, Sarah Canavan and Jaclyn Townshend. The evening was for all to celebrate their achievement of being placed in the top 100 franchises in the UK. On top of this, there were some extra awards.
In this year's rankings, Lingotot climbed an amazing 21 places from the previous year and this incredible climb was recognised by the Elite Franchise 100 team. Lingotot were awarded with the trophy for 'Highest Rising Stars' amongst this year's entries.
Angela Sterling, founder and CEO of Lingotot, says 'to be recognised as one of the top 100 franchises in the UK is an incredible achievement in itself, but to be singled out and awarded with 'Highest Rising Star' goes far beyond this and is an amazing acknowledgement of the solidity and robustness of our franchise model. Thank you so much to the Elite Franchise team and to our fabulous franchise network - this would not have been possible without you all.'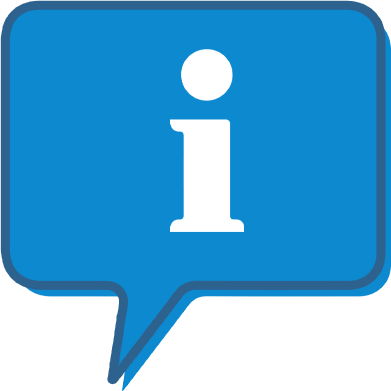 Interested and want to know more about Lingotot ?
The Lingotot profile outlines all aspects of their franchise opportunity and allows you to contact them for further information or to ask a question.