Posted:09-February-2022
OSCAR Pet Foods receives Feefo Gold Trusted Service Award 2022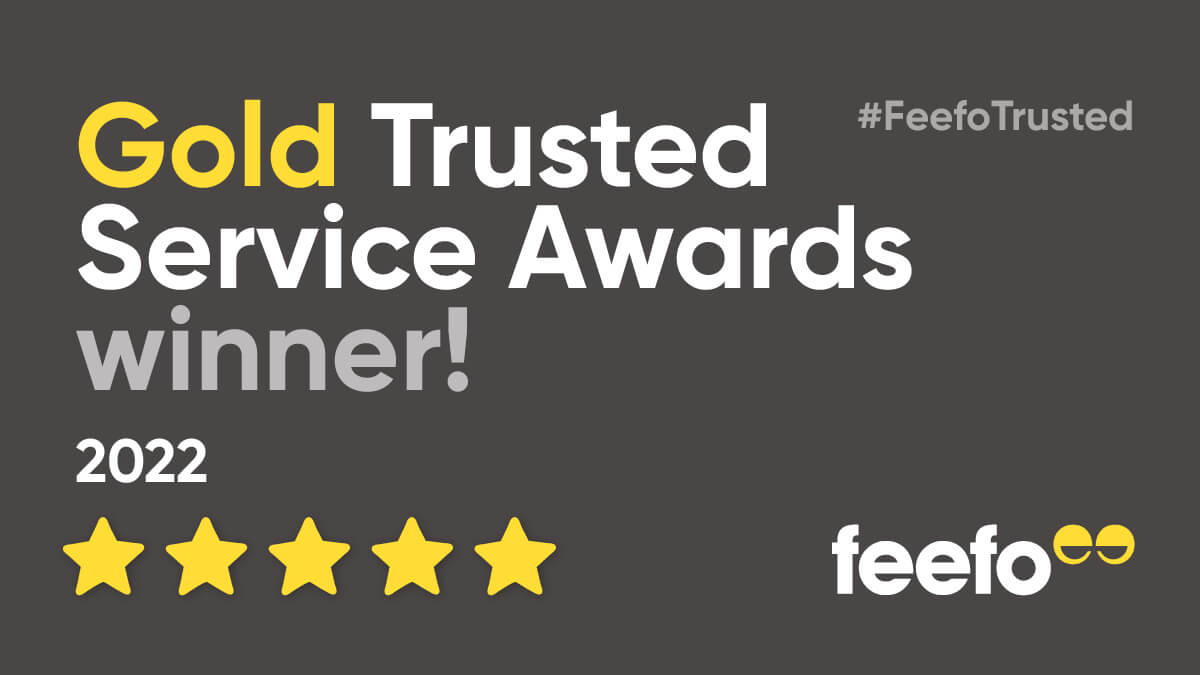 OSCAR Pet Foods are delighted to be recognised for outstanding customer care and awarded with the Feefo Gold Trusted Award 2022.

Feefo has recognised the businesses who deliver exceptional experiences, using feedback from real customers.

The Trusted Service Awards are unique as they are based purely on feedback from real customers. This means they are a true reflection of commitment to outstanding customer service.

Richard Martin Managing Director – OSCAR Pet Foods commented:

"We're thrilled to receive this award from Feefo. It means a lot because it's based on feedback from our genuine customers and, ultimately, providing outstanding customer care is what we strive to achieve everyday!

The award also recognises just how hard our OSCAR Franchise Network and Customer Centre have worked in really challenging times. We're fully committed to the highest quality of service, so it's vital for us to understand and respond to all our customers needs, and helps us to always put our customers and their pets first."

Congratulating OSCAR Pet Foods, Tony Wheble, CEO at Feefo, said: "The Trusted Service Awards recognise companies who above and beyond to provide the very best customer experience.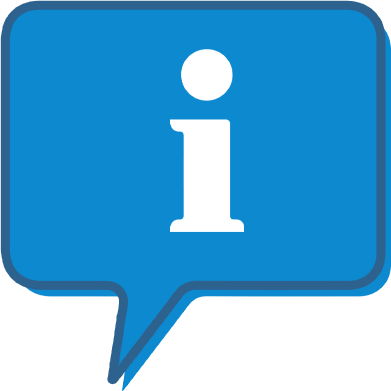 Interested and want to know more about OSCAR Pet Foods ?
The OSCAR Pet Foods profile outlines all aspects of their franchise opportunity and allows you to contact them for further information or to ask a question.