Posted:26-November-2021
Hospital nurses turn friendship into a business partnership
The owners of franchised care at home business Caremark (Barnsley), friends Jomon Mathew and Varghese Choondiyanil give us an insight into the first 2 years of their ownership.
The pair, who have an incredible 60 years' nursing experience between them, first got to know each other whilst working on wards at The Royal Blackburn Hospital where they soon became firm friends. Then, in June 2019, this friendship also became a business partnership when they took over the running of their very own franchised business, Caremark (Barnsley).
Two years later and they have already come a long way, including having to steer the company through a wholly unexpected global pandemic! Jomon and Varghese explained: "We knew when we decided to run our own homecare business that there would be lots of similarities between this and what we used to do as nurses."
They went on to say: "We have always been passionate about looking after people, so the only difference is this is now done in people's homes, rather than a hospital. We we had to learn new things which come with running your own business, such as human resources, training, finance, and liaising with different stakeholders, such as the local authority and social workers.
However, we were adamant from the outset that regardless of anything else, we would not compromise when it came to delivering high quality care, and we are pleased to have been able to do this. The pandemic obviously posed many unexpected challenges but we maintained service delivery throughout and now we're focused on making Caremark (Barnsley) the best homecare provider in the area."
Care also runs in Jomon and Varghese's families. Jomon's wife is a nurse working in an acute pain ward and one of their daughters is currently taking her A-Levels with the hope of being able to study medicine. Varghese's wife is also a nurse working in a hospital theatre and their son is already studying medicine with a plan to become a GP.
Outside of work, Jomon and Varghese both enjoy spending time with their families and indulging their love of cricket.
If like Jomon and Varghese you come from a care background that's great, but not essential, as full training is given and ongoing support provided, so as long as you have the desire to succeed, the relevant business acumen, along with the minimum investment of £35,000, you could be at the head of your very own Caremark franchised business too.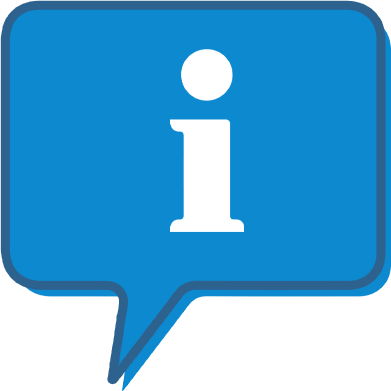 Interested and want to know more about Caremark?
The Caremark profile outlines all aspects of their franchise opportunity and allows you to contact them for further information or to ask a question.