Posted:17-December-2019
New bookkeeping business launched in North Kent and Isle of Sheppey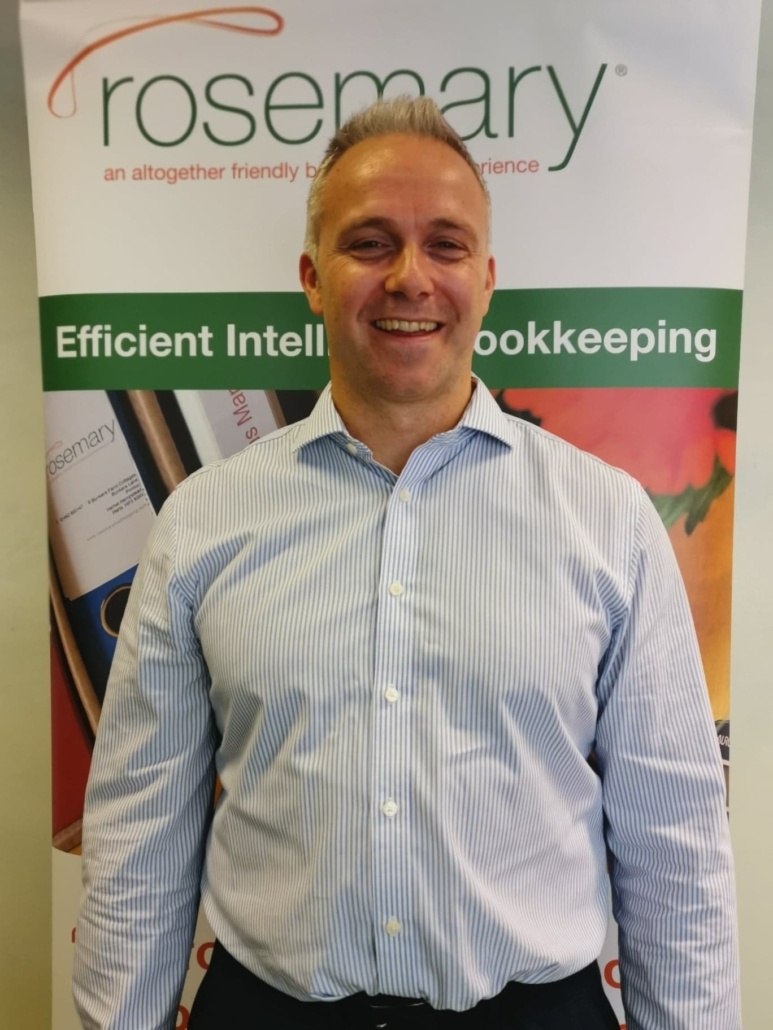 Grant is very experienced in Finance and Accounts and has previously been a Senior Financial Business Partner, managing a team of up to 5 employees. He has also been a Financial Controller for a small start-up company amongst other roles in the industry. Grant is ACCA & AAT qualified and recently became a Member Firm of IFA and IPA and regulated and supervised by the IFA for compliance with the Anti-Money Laundering (AML). He also holds a Practising Certificate as an Associate Tax Advisor (ATA).
After being in the finance & accountancy sector for 30 years, Grant decided it was time for a change and after researching demand in his local area and business options available, Grant made the decision to invest in Rosemary Bookkeeping North Kent and Isle of Sheppey.
"I felt like I had the right skills and experience to go into bookkeeping, but felt that I needed the support and know-how of Rosemary Bookkeeping franchise, in running my first business," commented Grant.
Grant plans to build strong long-term relationships with other local businesses and become the go to bookkeeper for SME's in his area. His ultimate goal is to support the local businesses in their bookkeeping, so that they can focus on those skills that make their business great.
Grant's 2-year plan is to grow his business allowing him to employee people locally, which will in turn assist in the continued growth and development of his business.
"The whole process of purchasing a Rosemary Bookkeeping franchise was slick and well organised. The team at head office are always there with advice and their expertise are second to none," added Grant.
The benefit of being part of a franchise is the additional support from Head Office but also the support of the other excellent Bookkeepers in the network, our clients know their books are being processed intelligently and efficiently using our fantastic Quality Checked Rosemary System.
"We are delighted to welcome Grant to the Rosemary network, we absolutely feel that Grant has all the expertise and experience required to provide an excellent bookkeeping service to his clients, and to grow a successful business with Rosemary Bookkeeping"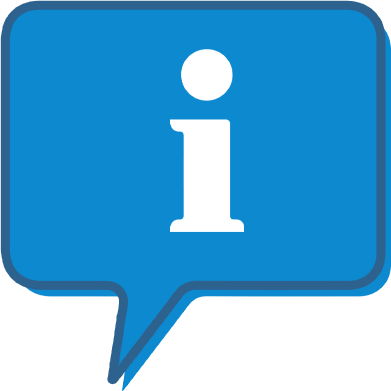 Interested and want to know more about Rosemary Bookkeeping?
The Rosemary Bookkeeping profile outlines all aspects of their franchise opportunity and allows you to contact them for further information or to ask a question.