Posted:25-July-2023
Time to seize the opportunity as Blossom Home Care expands across the UK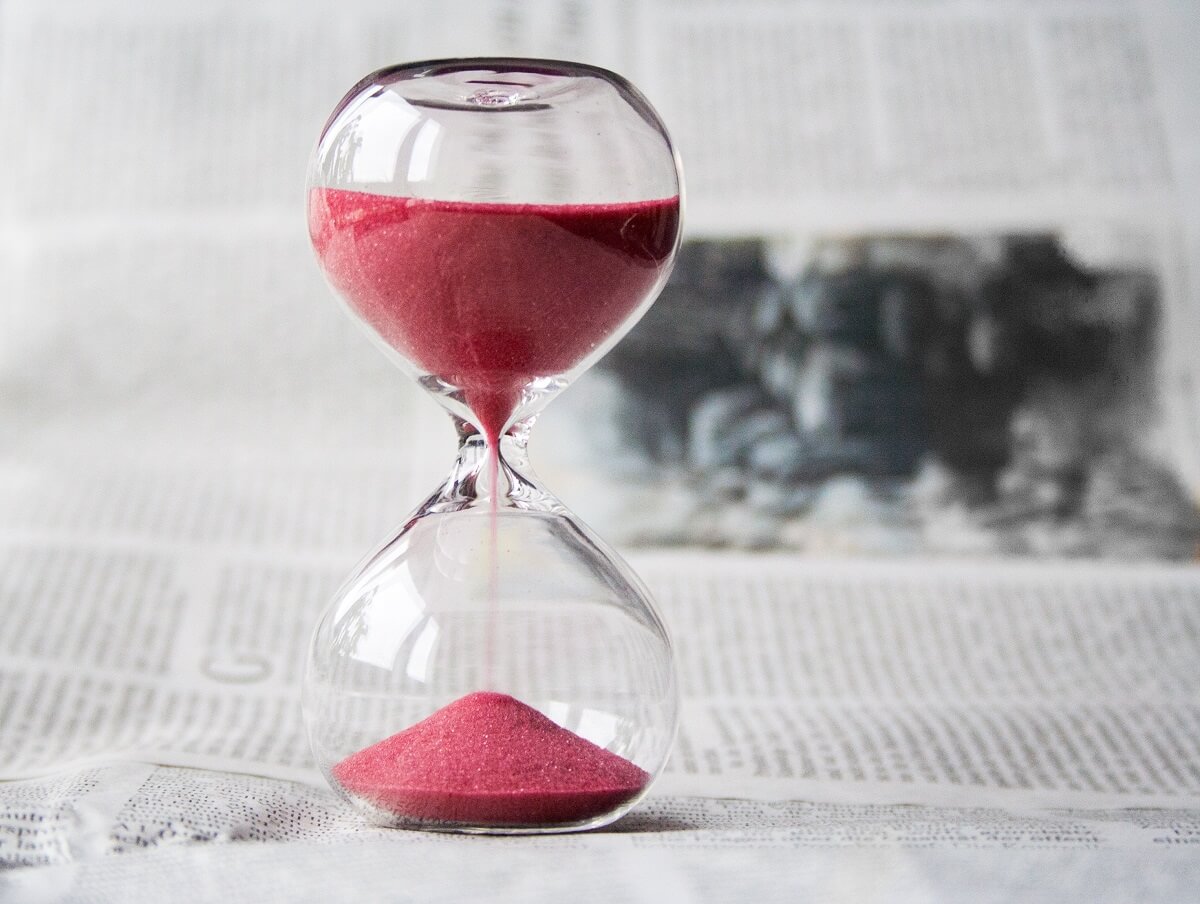 Blossom is rapidly expanding and making its mark by delivering premium home care in all corners of the UK.
This formidable growth makes us the No1 franchise to own right now for those wanting to procure a highly profitable home care or management-based business.
More information about our sprawling nationwide expansion can be found below, but remember: if this is piquing your excitement, we strongly encourage you to act quickly. Getting in touch with us now will help secure your desired territory before it's too late.
We've just sold our first territory in Scotland
We are delighted to announce that we have now sold our most northern territory, covering the historic North East Scotland city of Aberdeen and its surrounding areas. This marks Blossom's first venture into the Scottish home care sector.
Our maiden expansion into Scotland in turn opens up a huge array of untapped markets and territories for other potential franchisees north of the border looking to join our burgeoning award-winning home care business.
We're heading to Ireland and Northern Ireland
On that note, extremely exciting plans to bring the Blossom Home Care difference to Ireland and Northern Ireland are well underway. This strategic expansion further demonstrates our commitment to becoming a nationwide leader in the home care industry.
We are actively recruiting for a master franchisee and territory franchisees in these territories. To find out more, please see our dedicated announcement article.
These developments signify the ever growing demand for our premium home care services far beyond England, whilst simultaneously highlighting the trust and confidence in the Blossom brand.
Bringing brilliant home care to Bournemouth and Poole
In addition to our moves across borders, we are also thrilled to announce that we have recently sold the Bournemouth/Poole territory. This now becomes our most southern branch so far.
What's particularly inspiring about this acquisition is that the franchisee is an ex-clinical lead in the NHS. This is a wonderful illustration of the high regard and respect Blossom Home Care's range of premium services has earned within the healthcare community.
Indeed, the fact that we are attracting franchisees from such diverse backgrounds speaks volumes about the strength and wide appeal of the Blossom Home Care name within the franchising community.
Speaking about the Bournemouth/Poole expansion, Blossom Home Care co-founder John Leggott said: "These territories offer huge potential and we are excited to see them up and running as soon as possible."
There's no better time to become a Blossom Home Care business owner
By owning a Blossom Home Care franchise, you will have the unique opportunity to be at the forefront of our breathtaking expansion into new territories. You would be joining a network of like-minded individuals who are passionate about delivering exceptional care and making a positive impact in their community.
Additionally you will have the opportunity to collaborate and learn from the best individuals in the home care industry, with an invaluable mix of skill sets and experience. All of these will add tremendous value in your richly rewarding journey as a Blossom Home Care franchisee.
So what are you waiting for? With territories being quickly snapped up, prompt action is essential to secure your preferred location. The early bird advantage cannot be overstated in your potential for success and profitability – so it's time to take action.
How can I become a Blossom Home Care franchisee?
If you want to find out more about joining the Blossom Home Care family, get in touch with us today using the contact form on our website. A member of our team will then contact you to discuss the opportunity in greater detail.
As well as gaining the benefit of our immense level of support and expertise, you will be joining a nationally recognised, award-winning company. In doing so, you will become the owner of a highly lucrative, easy-to-run business that will help the local community by changing the face of care in the home. We can't wait to hear from you!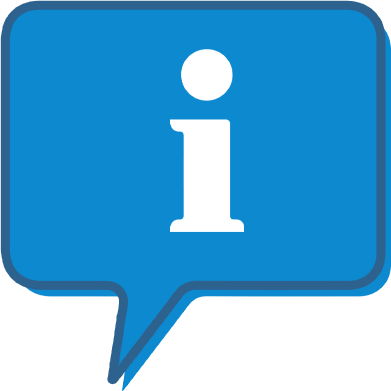 Interested and want to know more about Blossom Home Care Ireland Master?
The Blossom Home Care Ireland Master profile outlines all aspects of their franchise opportunity and allows you to contact them for further information or to ask a question.