Posted:30-June-2023
Blossom Home Care wins Best Head Office at the Stars of Social Care Awards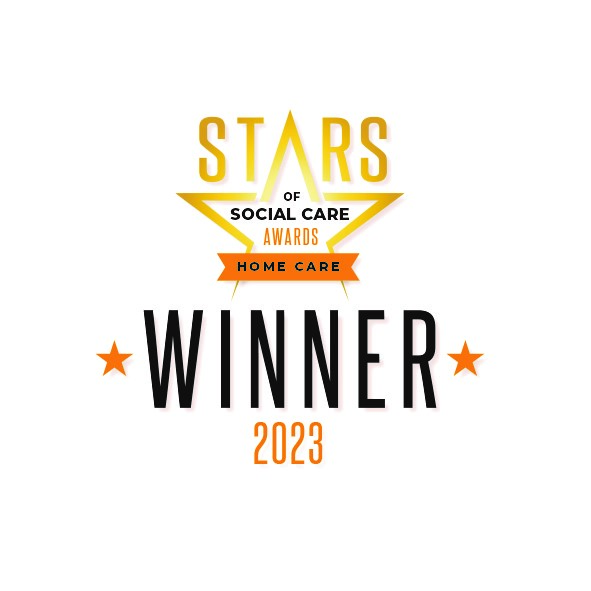 We've never shied away from the fact we are a multi award-winning operation forging a new path in the care sector.
So we're as thrilled as ever to announce Blossom Home Care has emerged triumphant at the Stars of Social Care Awards!
This prestigious ceremony, which took place at the London Marriott Hotel in Regent's Park, is designed to shine a light on the stars of social care. It pays tribute to the workforce who go above and beyond to support the most vulnerable individuals in our communities.
On the night, Blossom Home Care was presented with the Best Head Office Award by host Josie Gibson, star of ITV's This Morning.
The awards committee heaped praise on us, acknowledging our outstanding commitment to excellence: "Despite being a small team, this head office has created a family culture and a 'can do' attitude. The support they provide to their franchisees is outstanding. Bespoke support is tailored to each office to ensure that quality outcomes can be achieved throughout the Blossom Home Care brand."
In addition to winning in the category, we also received high commendation in the Outstanding Home Care Provider Award, further solidifying our burgeoning reputation as the go-to premium provider.
And our team's remarkable achievements did not stop there either, with Jo Potter from our Northallerton branch being highly commended in the Complex Care At Home category.
Speaking about our fantastic successes on the night, co-founder Fiona Leggott said: "We put a lot of hard work in with the network and with the support, training and advice we give to Blossom offices! So we are hugely grateful to be recognised for our efforts."
Why now is the perfect time to become a Blossom Home Care franchisee
Our latest industry recognition instils even greater confidence in current and future franchisees about why Blossom Home Care is the business to be in.
The acknowledgment of the exceptional lengths our head office team goes to illustrates our unwavering commitment to supporting franchisees with unparalleled assistance and guidance.
And now is the perfect time for you to benefit from this support, too. Here's why:
A truly premium home care brand
We are a premium brand that caters to clients who seek first-class service throughout their lives and are willing to pay for it. The demand for our services is ever-increasing, providing franchisees with a stable and lucrative market.
Extensive franchisee support
As a Blossom Home Care franchisee, you will receive comprehensive support to build a strong client base and grow your business. Additionally, you will have the opportunity to choose a territory that is large enough to support up to three offices, ensuring ample room for expansion.
No experience required
Age and experience are not barriers to joining us. As long as you possess a youthful, enthusiastic approach and a can-do attitude, we will provide all the necessary training and support to help you succeed.
Unparalleled level of assistance
We are wholly committed to your success. We understand the challenges of starting a new venture and are available 24 hours a day to provide advice and guidance on all aspects of care and the business. This includes securing funding and navigating the CQC assessment process. What's more, you can even continue with your current job until the day you start, ensuring a seamless transition into your new life as a franchisee.
Prime territories available
We're expanding rapidly, but there are still prime territories available for aspiring franchisees. For those considering a career in the home care industry, we offer an unrivalled opportunity to thrive in a premium brand with extensive support and a flourishing market. Time is of the essence, so don't hesitate to get in touch and secure your ideal franchise location today!
How can I become a Blossom Home Care franchisee?
If you want to find out more about joining the Blossom Home Care family, get in touch with us today using the contact form on our website. A member of our team will then contact you to discuss the opportunity in greater detail.
As well as gaining the benefit of our immense level of support and expertise, you will be joining a nationally recognised, award-winning company. In doing so, you will become the owner of a highly lucrative, easy-to-run business that will help the local community by changing the face of care in the home.
We can't wait to hear from you!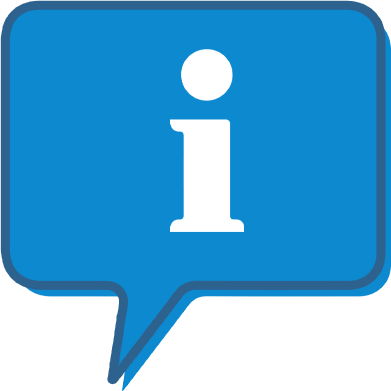 Interested and want to know more about Blossom Home Care Ireland Master?
The Blossom Home Care Ireland Master profile outlines all aspects of their franchise opportunity and allows you to contact them for further information or to ask a question.