Posted:09-June-2023
Leading franchisor presents Best Franchise Project at Lancaster University Management School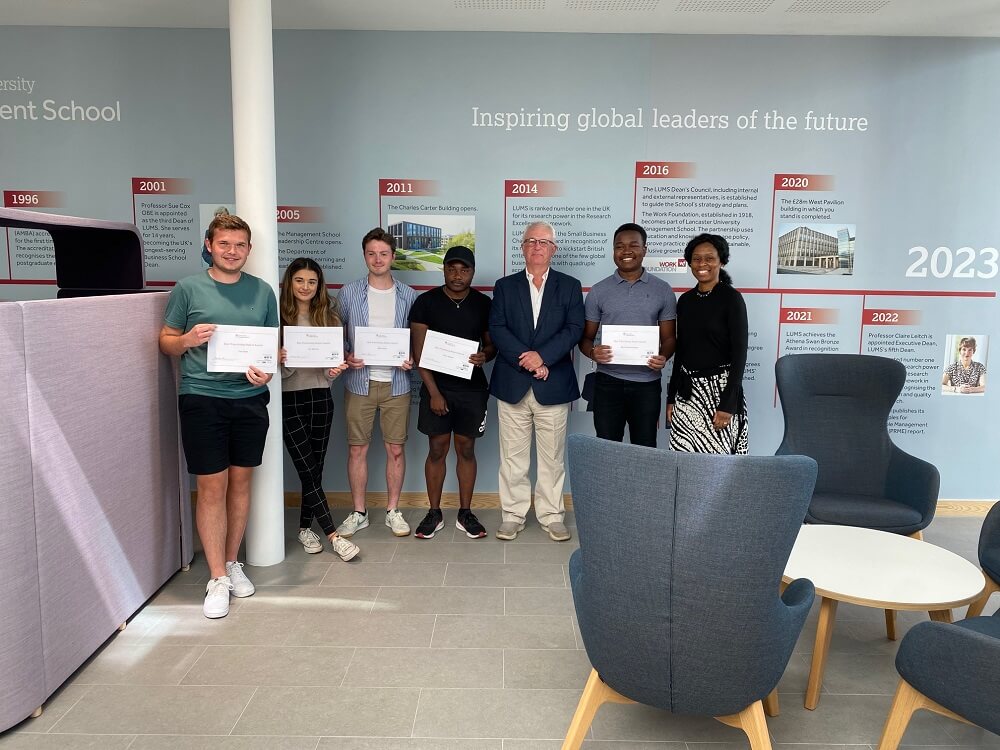 For the last 27 years, Nigel Toplis, Chairman of The Bardon Group, has presented the award for the "Best Franchise Project" at Lancaster University Management School with a cash prize for the winners.
"I am proud to have helped design and write the franchise elective with Lancaster University all those years ago and equally proud to be a Fellow of the Management School, " commented Nigel.
On Tuesday 6th June we had the opportunity to get together with most of the winning team for a presentation and photos. From left to right:
Tom Pipes
Zoe Sherlock
Adam Batey
Ukane Makaya
Myself
Mark Chinyamunyamu
Professor Lola Dada
Note: Antonio Oliveria Caeiro was absent.
"It was a great day and a great privilege to be involved, and /i'm sure great futures in the making."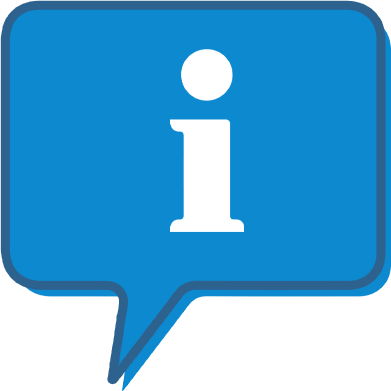 Interested and want to know more about Techclean?
The Techclean profile outlines all aspects of their franchise opportunity and allows you to contact them for further information or to ask a question.