Posted:26-April-2023
Blossom brings in industry-leading outsourced HR solution to benefit all franchisees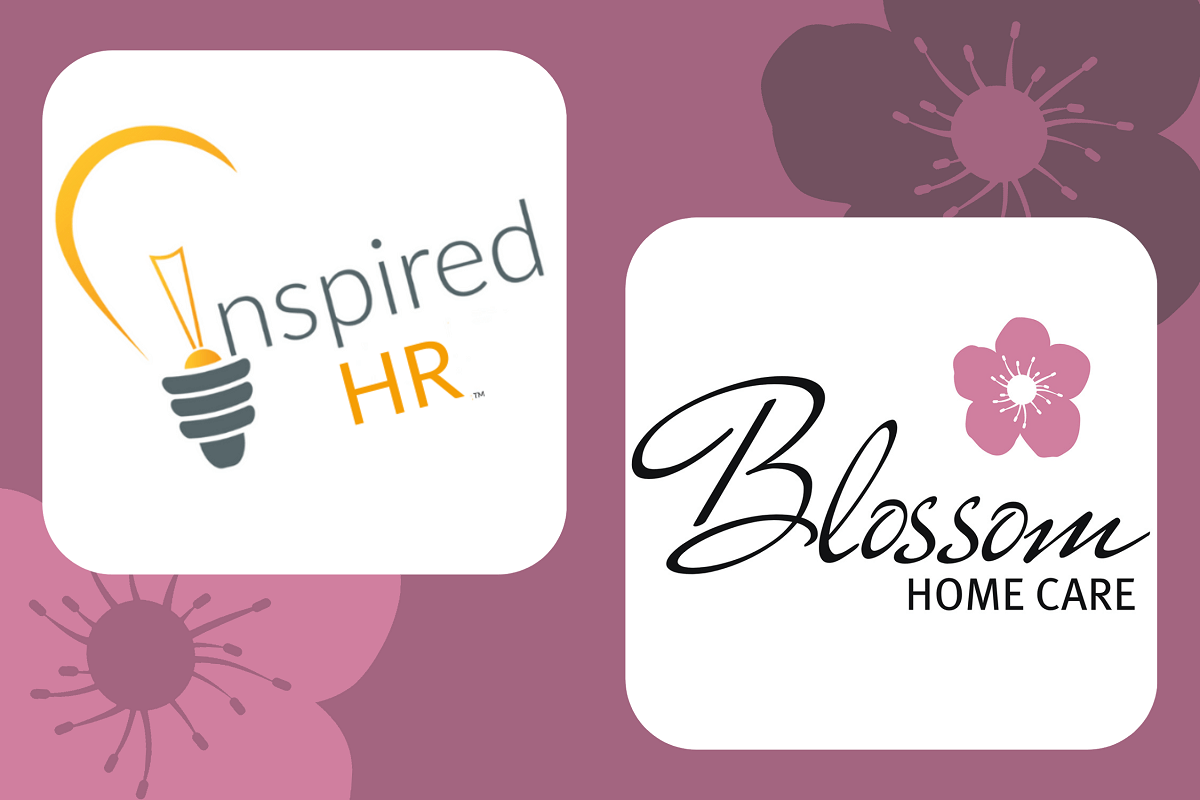 In recent years, Blossom has grown to become the leading home care franchise business in the country, transforming the industry along the way.
Key to this expansion is our reputation for providing exceptional support to franchisees, which includes world-class training and support, larger territories, and a boutique home care business model.
Now we are proud to partner with Inspired HR to offer 360-degree HR solutions to all franchisees across the UK.
This link-up means that franchisees both current and new can access Inspired HR's full range of HR services, with the aim of receiving even greater support to succeed in every aspect of their home care business. This is available at a highly subsidised cost, thanks to the network buying power that Blossom Home Care has.
Who are Inspired HR?
Inspired HR is a HR outsourcing company that prides itself on working with small and growing businesses. They build independent relationships with each and every franchisee, providing them with carefully tailored services that cover everything from HR advice, in-person meetings, recruitment support, and training.
They offer an ultra-responsive service, with telephone lines and emails monitored 24/7 for franchisees. The retainer covers whatever franchisees need out of the internal service offering, making it a brilliant and cost-effective solution for all HR requirements.
Why this partnership is great for Blossom franchisees
The biggest benefit of using Inspired HR's services is the ability for franchisees to outsource all of their employee relations and HR-related tasks. This saves immeasurable amounts of time and effort, in turn enabling franchisees to focus on their core aims of growing their business and delivering excellent care to clients.
Inspired HR also offers recruitment support options, which is vitally important for franchisees. Finding the right people is essential to the ongoing success of any business – especially so in the care sector – and Inspired HR's expertise can help franchisees to find the right talent for their team.
Indeed, Inspired HR works so closely with franchisees on a person-to-person level, they effectively become part of their dedicated Blossom team.
Also on offer is monthly leadership training, which is designed to help franchisees develop their own skills and knowledge. This is hugely beneficial, equipping franchisees with even more tools to develop both personally and professionally.
We help franchisees in every way imaginable
The benefits of Inspired HR's 360-degree HR solutions are vast, and franchisees can rest assured that they will have the support they need to grow their business and succeed in the home care industry.
However, our partnership with Inspired HR is just another component of our unwavering commitment to delivering the best level of support and guidance to our amazing franchisees. This includes industry-leading, nurse-led training and support from a multi award-winning business; a proven and successful care business model; and the ability to transform home care in their community thanks to an unrelenting focus on delivering the absolute best premium home care services available.
How can I become a Blossom Home Care franchisee?
If you want to find out more about joining the Blossom Home Care family, get in touch with us today using the contact form on our website. A member of our team will then contact you to discuss the opportunity in greater detail.
As well as gaining the benefit of our immense level of support and expertise, you will be joining a nationally recognised, award-winning company. In doing so, you will become the owner of a highly lucrative, easy-to-run business that will help the local community by changing the face of care in the home.
We can't wait to hear from you!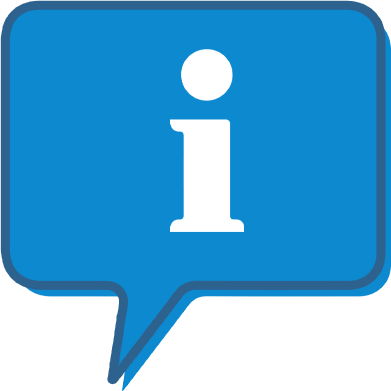 Interested and want to know more about Blossom Home Care Ireland Master?
The Blossom Home Care Ireland Master profile outlines all aspects of their franchise opportunity and allows you to contact them for further information or to ask a question.