Posted:20-April-2023
Bek's Aldridge now open and hits record sales on first day!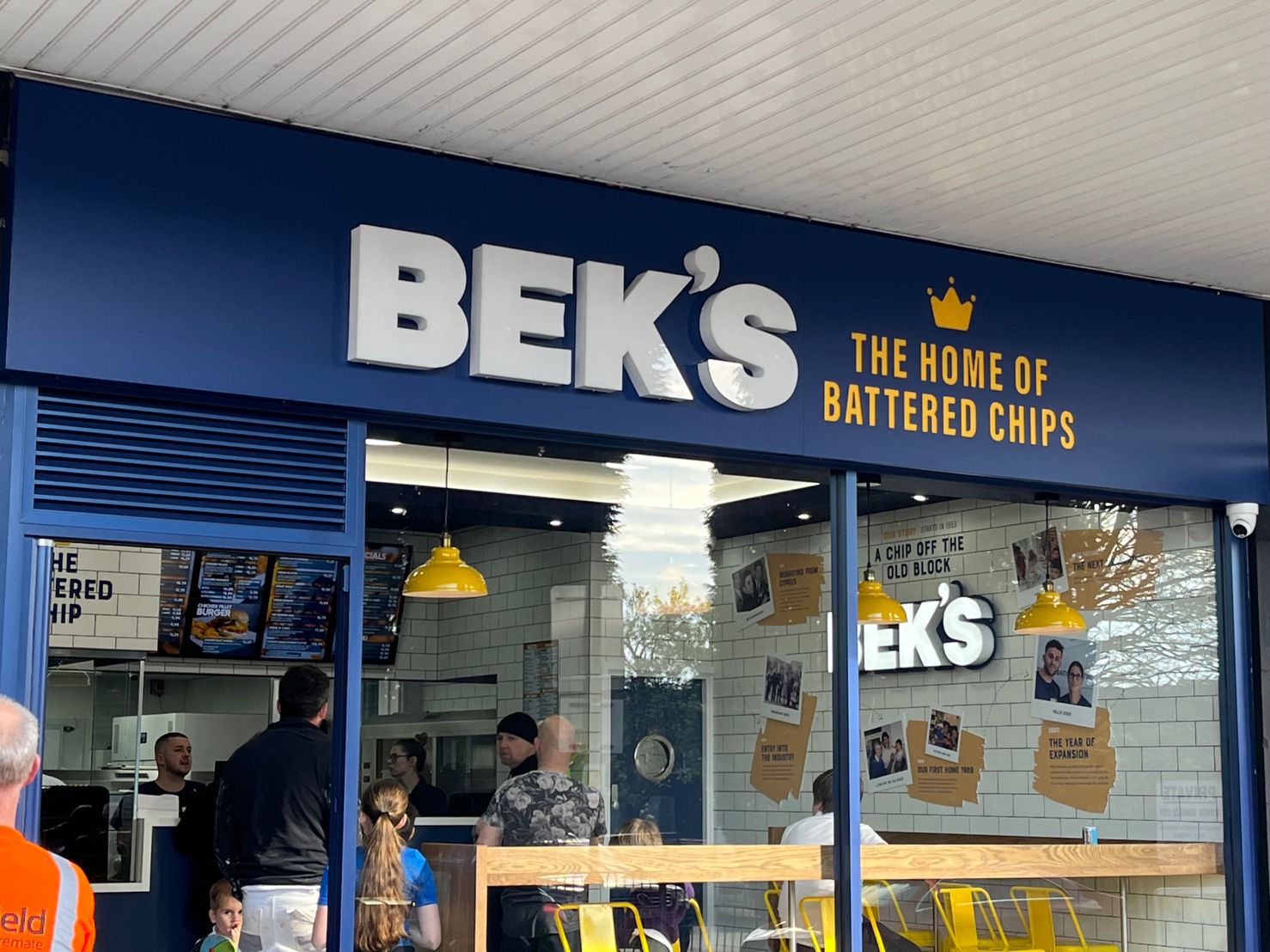 Bek's, home of the battered chips, has opened its first franchise in Aldridge. And on what was supposed to be a soft opening, they have managed to break the record amount of daily sales in the history of Bek's for front of house takings and footfall in a single trading day!
Owner Bek Halil is delighted with the first day trading – "No deliveries, no paid marketing, no influencers, no grand opening, no crazy discounts or offers, just a great food business with a strong reputation."
"I'm so excited for the journey our Aldridge franchisee, Dean Haynes, has started with us. And we look forward to opening more Bek's franchises across the UK."
Bek's is looking for enthusiastic individuals who want to be a part of their expansion journey and committed to making Bek's a success.
Franchisees will be running their own busy shop that offers all the signature Bek's offerings including but not limited to fish and chips, kebabs and more! The Bek's quick service restaurant model works in many environments - service stations, airports, local towns or city centres, retail parks.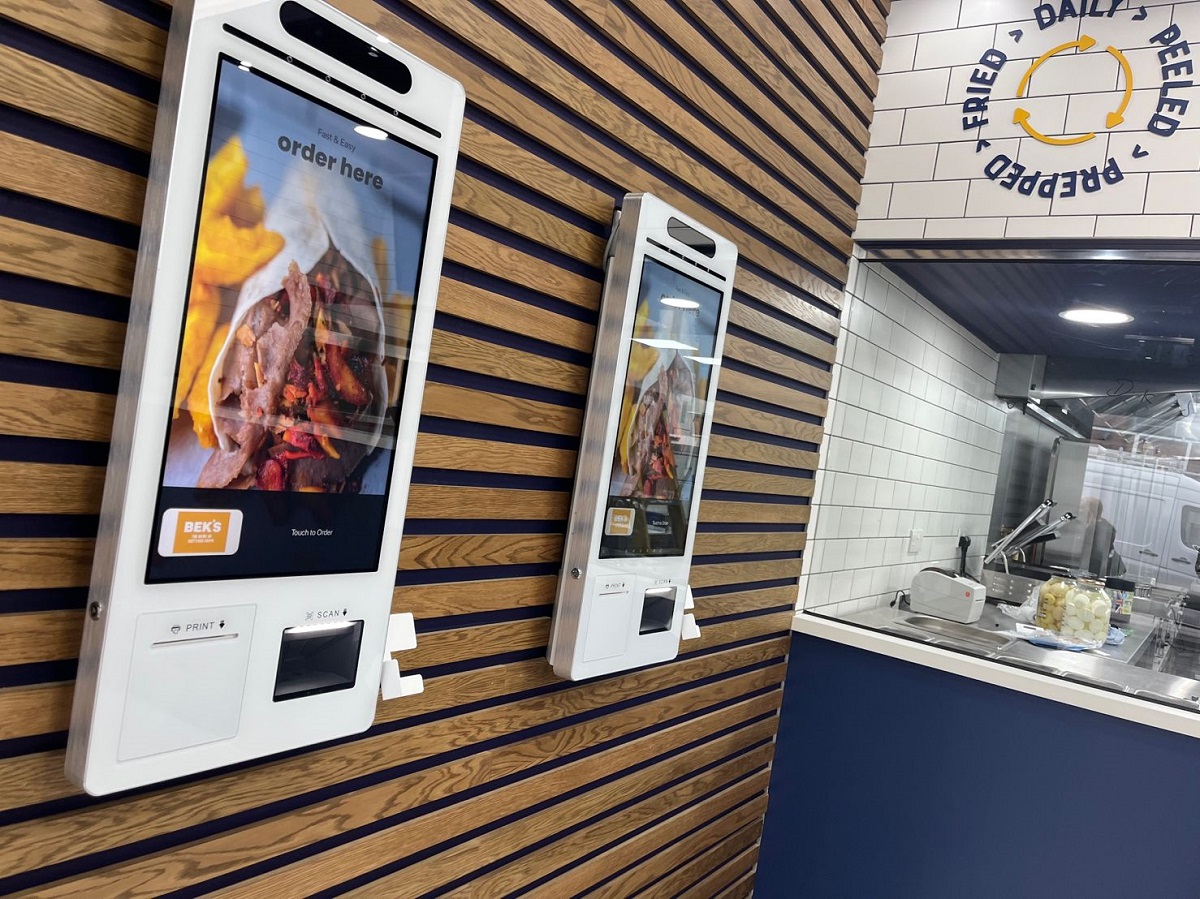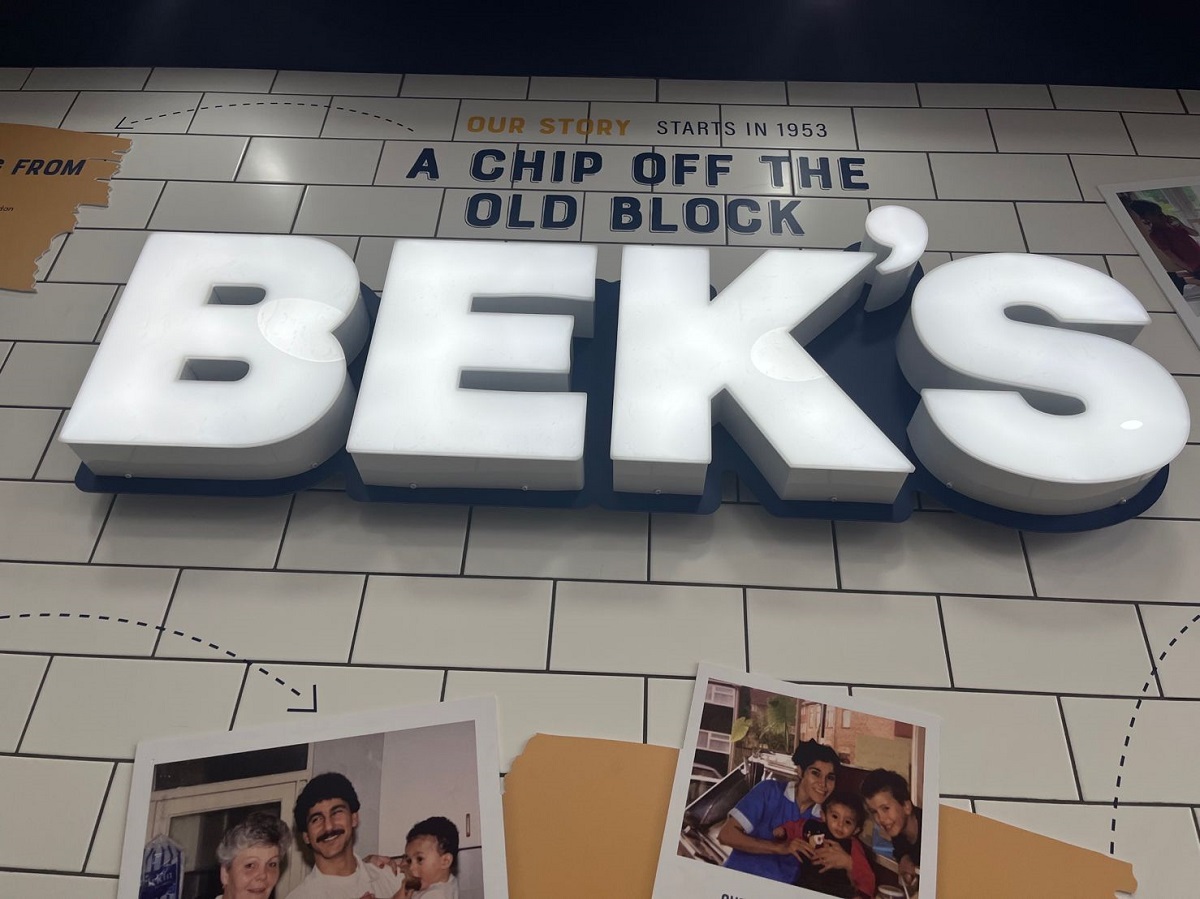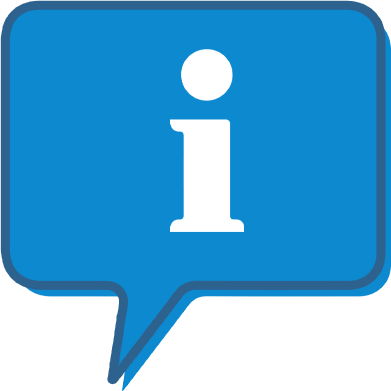 Interested and want to know more about Bek's ?
The Bek's profile outlines all aspects of their franchise opportunity and allows you to contact them for further information or to ask a question.