Posted:15-February-2023
Greensleeves looks to boost its exceptional service with three new hires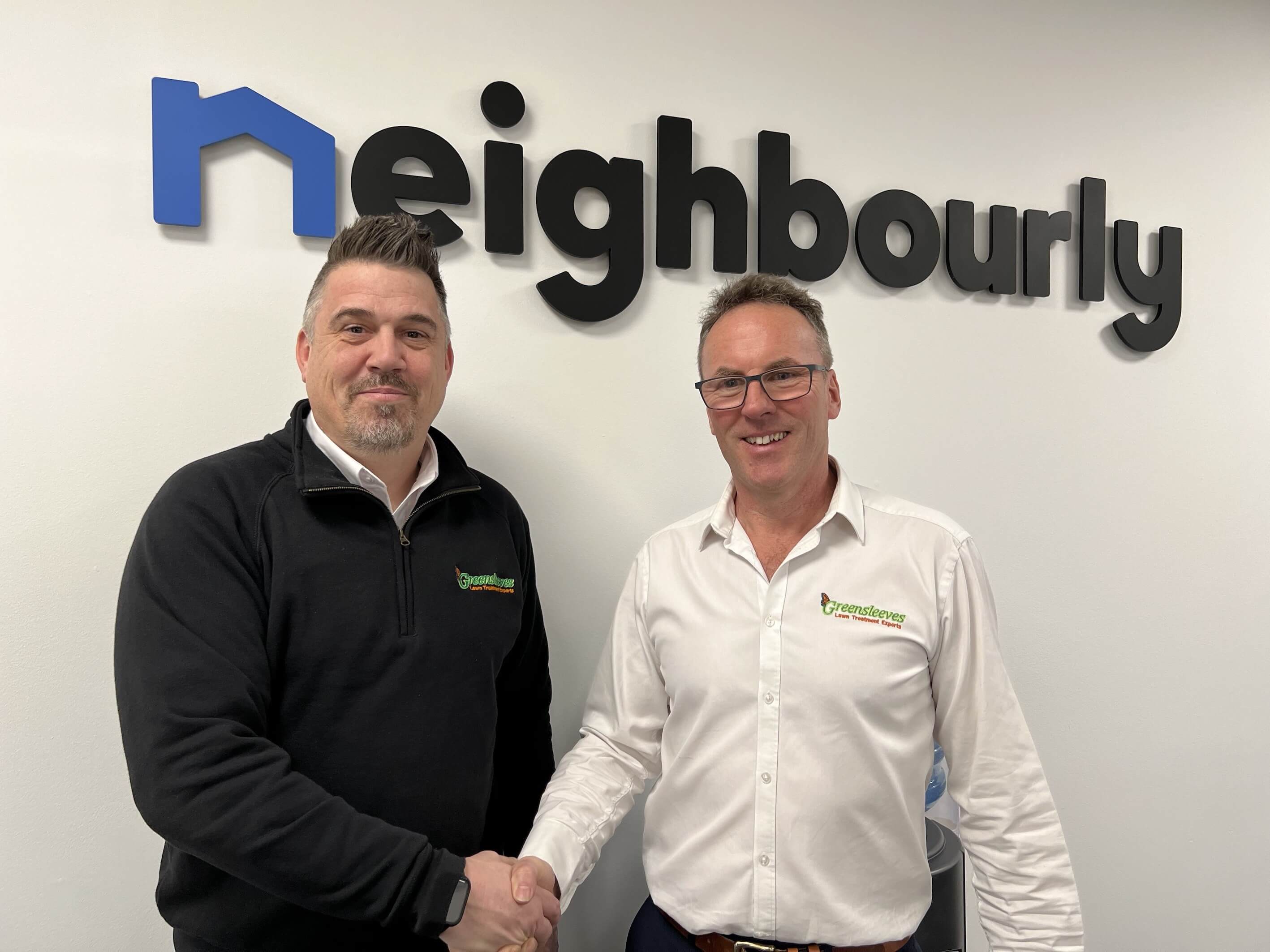 Lawn care franchise Greensleeves has kicked off 2023 with a bang, hiring three new members of staff with the aim to continue providing an exceptional service in the new year. Despite already having a 4.7/5 customer service score on Trustpilot, the new appointments have emphasised the brand's commitment to providing the very best customer service.
Chloe Spuffard joins the lawncare franchise as its new Finance Manager whilst Siobhan McCann comes on board as an Assistant Finance Manager to help bolster the franchise's head office team. Mike Hemming is also joining the team as the new Business Development Manager. With 21 years of franchising experience, Mike's role will be to help Greensleeves franchisees improve their business models and reduce their admin times, giving them more time to focus on delivering five-star customer service in 2023 and beyond.
"I am so excited to be joining the Greensleeves team. They are a brand that is moving up in the world, what with their acquisition by Neighbourly and their fantastic success over the last three years. This is an exciting new challenge for me, and I can't wait to get my hands dirty by providing direct support to the franchisees, whether this be operational support or helping them identify the areas where they can grow their business", said Mike.
For home service franchises like Greensleeves, providing good customer service is essential to receiving repeat business and word-of-mouth referrals. "I would like to welcome our new hires to the Greensleeves family. They all have a great set of skills and experience, which will only help us to continue providing an exceptional service in 2023. Last year, we implemented various strategies to improve our customer service, including the update of our app, Greensleeves Live. Everyone in the network is now utilising the app and this has massively improved our internal communications and reduced franchisee admin times. In turn, this allows our franchisees to spend more time with customers and provide a great personable service," said David Truby, the MD of Greensleeves.
Following on from their third consecutive year of record-breaking growth in 2023 and the recent acquisition by Neighbourly® UK, one of Britain's largest home services organisations, there has never been a better time to join the Greensleeves network.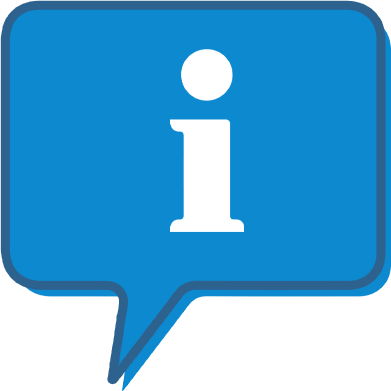 Interested and want to know more about Greensleeves Lawn Care?
The Greensleeves Lawn Care profile outlines all aspects of their franchise opportunity and allows you to contact them for further information or to ask a question.