Posted:09-January-2023
Greensleeves celebrates its third consecutive record-breaking year of growth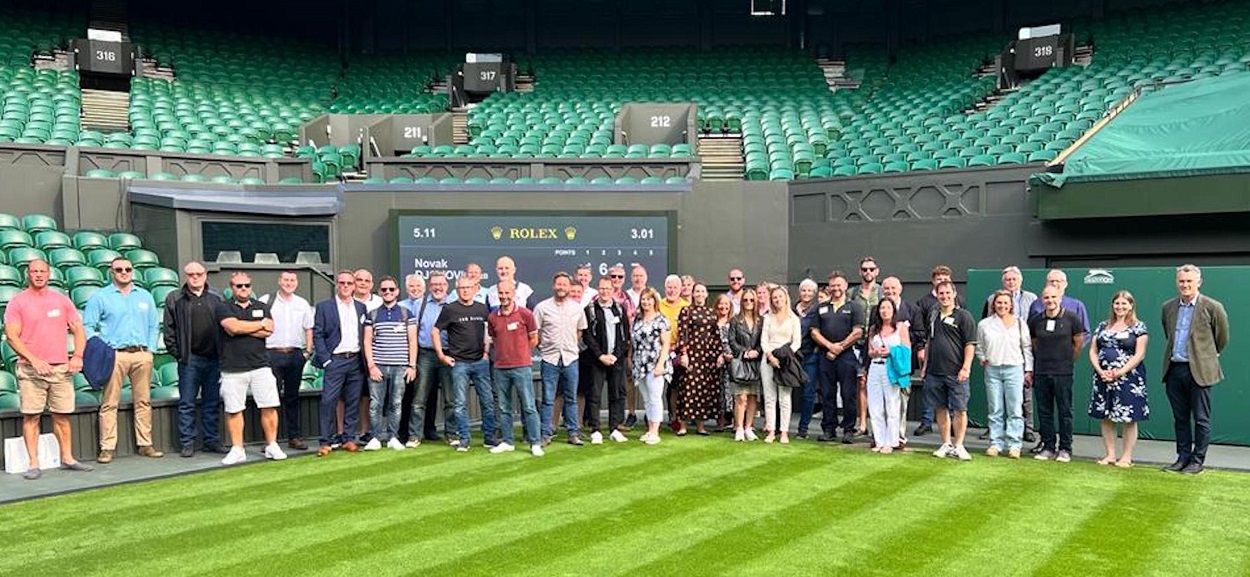 Reflecting on 2022, lawn care franchise Greensleeves is now celebrating a third consecutive record-breaking year of network turnover with an increase of almost 10% on 2021's performance. The horticultural franchise also expanded its UK wide network of 108 locations with three new territories, proving that the outdoor sector is continuing to flourish despite economic uncertainties.
"2022 was an unbelievable year for the Greensleeves network and it's set to only get better as we move into 2023," said David Truby, the MD of Greensleeves. "As a network, not only have we smashed our turnover for a third year in a row, but we also maintained our 4.7/5 Trustpilot score. We also received the WorkBuzz 5 Star Franchisee Satisfaction Award for a second year running, which was a fantastic tribute to all the head office team at Greensleeves and the fantastic work they do. The team are constantly looking for innovative ways to make our franchisees' lives easier, which was reflected by 97% of our franchisees who agreed our team is willing to go the extra mile for them."
2022 also saw the return of the Greensleeves annual conference, which was the first time the network had come together in person since January 2020. The event created a valuable opportunity to celebrate the brand's growth post-COVID and welcome 16 new franchisees, all of whom joined in the last two years. However, perhaps the most notable event for the Greensleeves network was its acquisition by Neighbourly® UK, one of Britain's largest home services organisations.
"It's an unbelievably exciting time for Greensleeves and all our franchise owners. I have been proud to be part of the journey that has grown our locations from two to 108. It is now time for Greensleeves and Neighbourly to write the Company's next exciting chapters collaboratively and benefit from all of the support and tools Neighbourly offers to help us succeed in the year. We had a fantastic end to 2022 having welcomed three new franchisees and seen an 8.5% increase of income last year. So, it is safe to say there has never been a more exciting time to join our network," added David.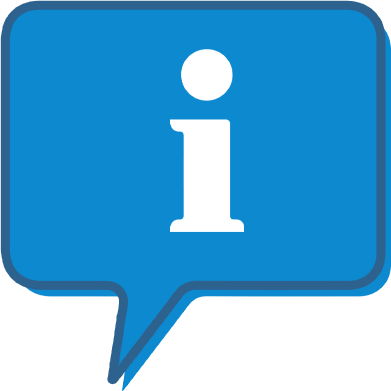 Interested and want to know more about Greensleeves Lawn Care?
The Greensleeves Lawn Care profile outlines all aspects of their franchise opportunity and allows you to contact them for further information or to ask a question.