Posted:22-December-2022
Papa John's Serves Up Six New Openings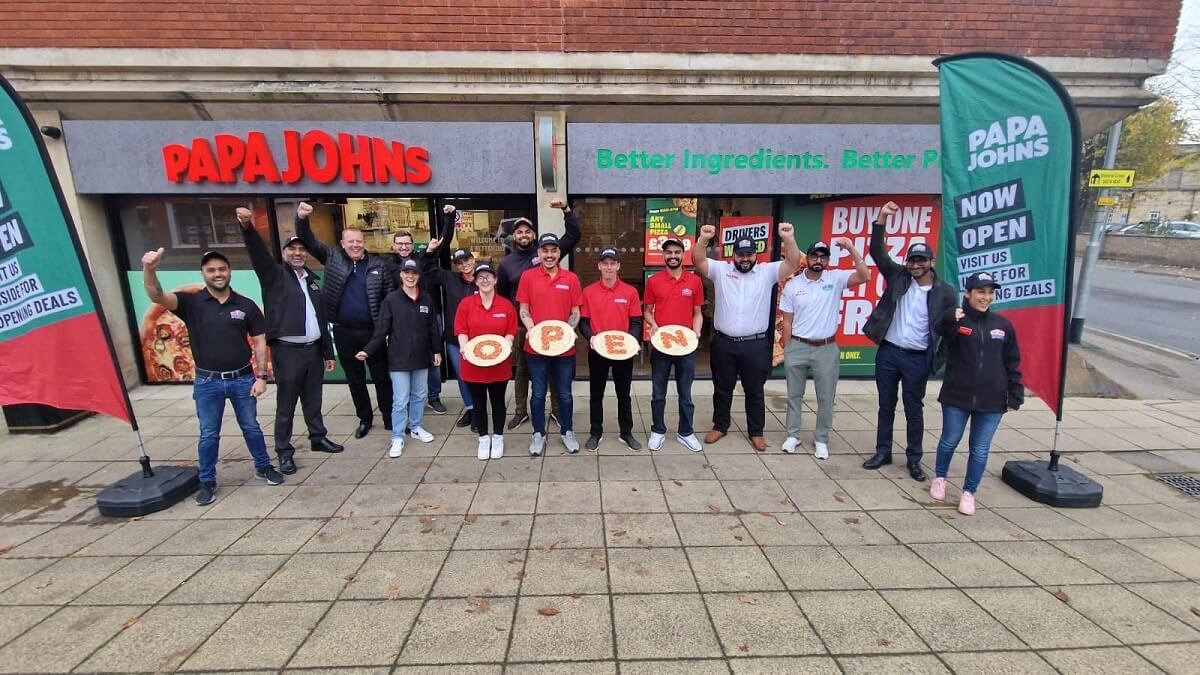 Papa John's has served up six new store openings to top-off 2022. The popular pizza franchise is now open for business in Hailsham, Biggleswade, Stowmarket, Consett, Burntwood(Staffordshire) and Frome.

Amit Pancholi, director of business development, Papa John's UK confirms: "We love pizza and we believe it brings us together! There's nothing better than great pizza shared with family and friends to make the most of any occasion. These new store openings mean even more people can enjoy the treat of Papa John's whether that's for a party, get together with friends or simply a great meal at home with the family.

"We've had a bumper December 11 stores opening and six in the two weeks leading up to Christmas! Our teams are now looking forward to serving all those customers with our quality Pizza over the festive period!"

Papa John's pizza is made with fresh ingredients and fresh dough – never frozen – for a better flavour. Amit Pancholi continues: "The world deserves better pizza, and we deliver it! We are hungry for perfection, and we know ingredients matter. As a result, our "BETTER INGREDIENTS. BETTER PIZZA." promise has seen demand increase over the years, and we now have well over 500 stores across the UK. For us, it's all about being where our customers are and so we are now opening up in more compact trade zones to minimise delivery times and offer even more convenience for people across the UK."

In addition to adding further high street units, Papa John's works with holiday resorts, sports stadiums and leisure venues to provide flexible franchise formats including full onsite store set up, modular pods and even mobile delivery units. Amit Pancholi continues: "We we work in partnership with established organisations, enabling them to add a new revenue stream and satisfy customers with an enhanced quality hot food offering at the same time. For our customers, sharing a Papa John's pizza adds to the fun of a holiday or day out at an event and we can help offer the best ingredients to help make those memories even more memorable."

For those interested in running a multi-unit Papa John's franchise or for existing operators considering opening-up in a 'non-traditional' location such as a holiday park, leisure venue or sports stadium, incentives are on offer in addition to world-class support, comprehensive training and national marketing. As a franchisor, the Company supplies all the assistance needed to get your successful Papa John's up and running.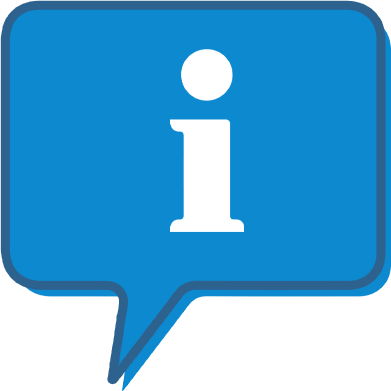 Interested and want to know more about Papa John's?
The Papa John's profile outlines all aspects of their franchise opportunity and allows you to contact them for further information or to ask a question.