Posted:16-December-2022
Greenock to Enjoy a Slice of Papa John's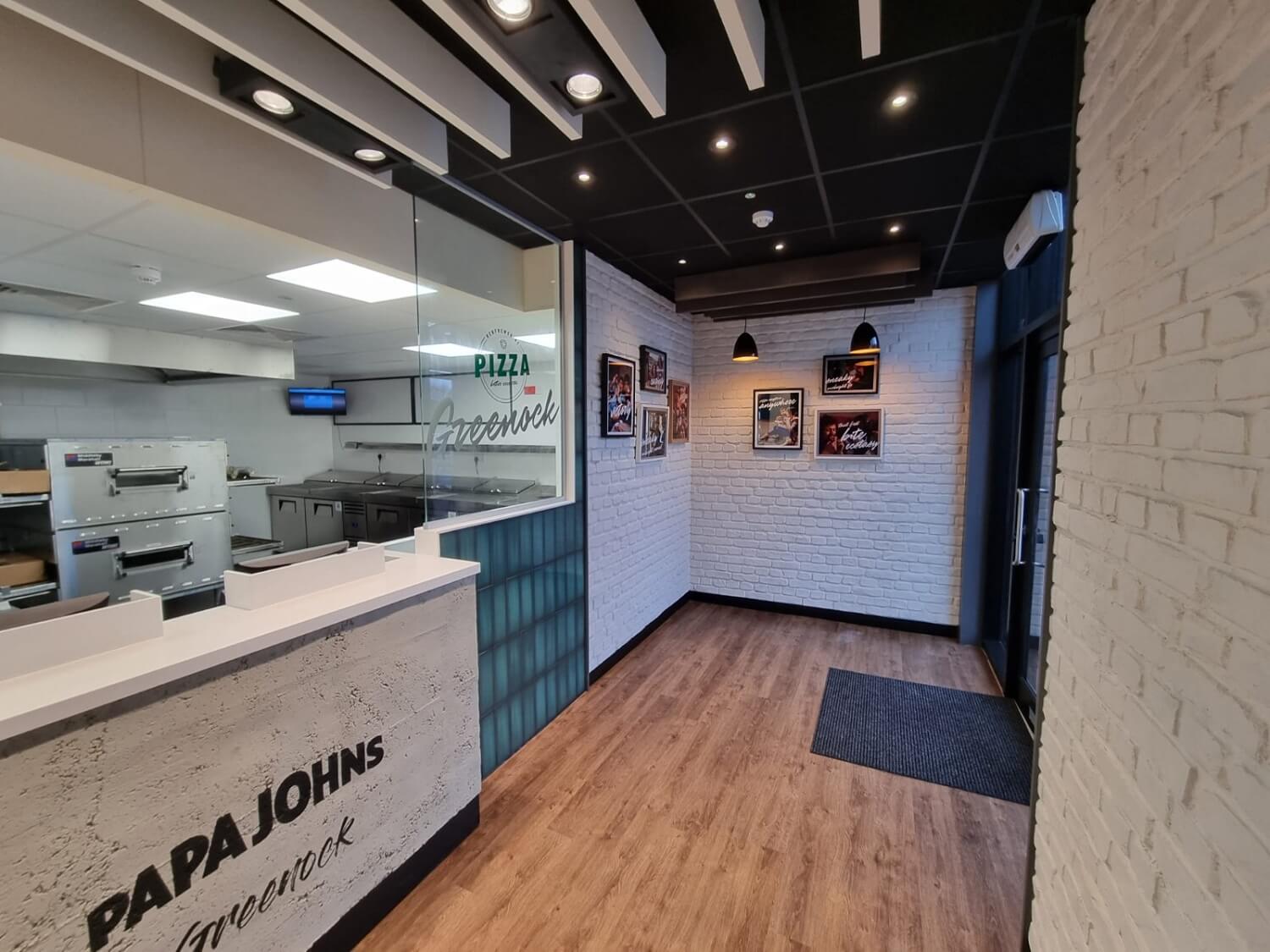 The community of Greenock will now be able to enjoy a slice of Papa John's following the company's latest store opening in the Renfrewshire town of Scotland. The store is the first of three new Papa John's set to be opened over the next few months by multi-unit franchisee Nazim Vadiwala, supported by his 70 strong team who also manage Leithwalk in Edinburgh, Perth, Clydebank and Whitley Bay.

Nazim who worked for a rival pizza firm for ten years before joining Papa John's in 2018 explains: "My team is the secret of my success and for us, pizza is all about the people and we are growing! My operations director Syed Salman works closely with and Mark Morrison. Younus Mohamed is our trainer and general manager who brings our managers up to the top standard. Then we also have Shaik Fouzan Ahmed who is involved in recruitment and training of staff in Scotland. Between them, they have all the right ingredients to develop the skill set of our wider team. This is achieved through hands-on mentoring backed up by online training modules, to ensure standards, service and quality are the very best on offer."

Nazim who likes everyone from his Papa John's family to be involved in developing the brand's local presence has started encouraging ideas for regional and social media marketing through WhatsApp. He says: "It's fun and motivating and means everyone can contribute to our success. As a business, we must do more than simply satisfy demand. We need to stand out and working together as a team gives us an edge to ensure our superb pizza, made with only the freshest, finest ingredients is prominently promoted as the top choice locally when it comes to a meal to share with friends and family in Greenock."

Nazim Vadiwala was able to take advantage of Papa John's special incentive scheme for new store openings. "This is has supported us when launching and will be helpful as we continue to expand into further trade zones, enabling even more customers to enjoy the treat of Papa Johns whatever the occasion," he adds.

For those interested in running a multi-unit Papa John's franchise or for existing operators considering opening-up in a 'non-traditional' location such as a holiday park, leisure venue or sports stadium, incentives are on offer in addition to world-class support, comprehensive training and national marketing. As a franchisor, the Company supplies all the assistance needed to get your successful Papa John's up and running.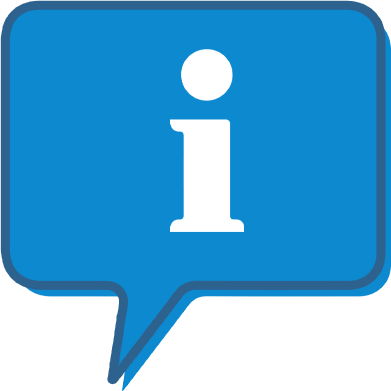 Interested and want to know more about Papa John's?
The Papa John's profile outlines all aspects of their franchise opportunity and allows you to contact them for further information or to ask a question.