Posted:06-December-2022
Dixon family celebrate in style for their 20th anniversary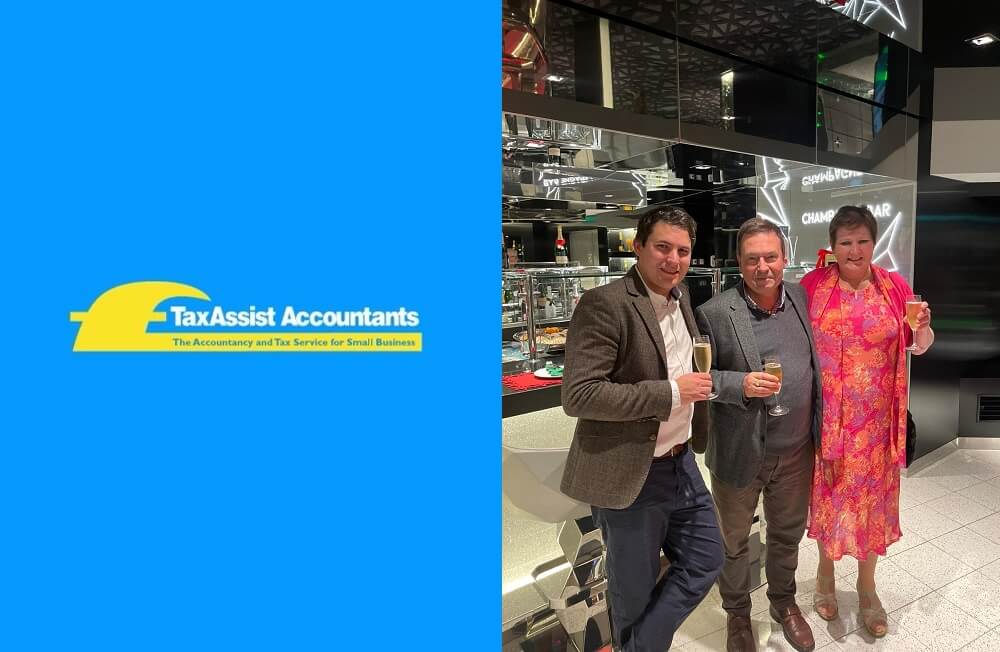 David, Anne and Ben Dixon have built a substantial family-owned practice over the last 20 years with TaxAssist Accountants. They look after over 1,500 clients from four TaxAssist shops in Epping, Brentwood, Chelmsford and Bishops Stortford, as well as offices in Harlow North, Ongar and Dunmow, along with the support of their 12 members of staff.
"We were keen to gather as a family to celebrate 20 years of business success with TaxAssist Accountants," said David. "We decided to book a short cruise for us all as we really are proud of what we have achieved and felt we should mark the occasion.
"I'm so grateful to my staff and the Support Centre team in Norwich without whom none of this would have been possible. It was fortuitous that I come across the franchise opportunity back in 2002 and that I've been able to scale the business up to such an extent that Anne and I have now been able to partially retire and leave Ben to run the practice day to day.
"There's a great deal of potential for TaxAssist franchisees – particularly with the addition of new TaxAssist branded service lines and I look forward to continued growth and success for many years to come."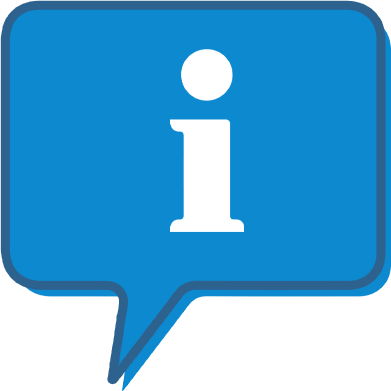 Interested and want to know more about TaxAssist Accountants?
The TaxAssist Accountants profile outlines all aspects of their franchise opportunity and allows you to contact them for further information or to ask a question.